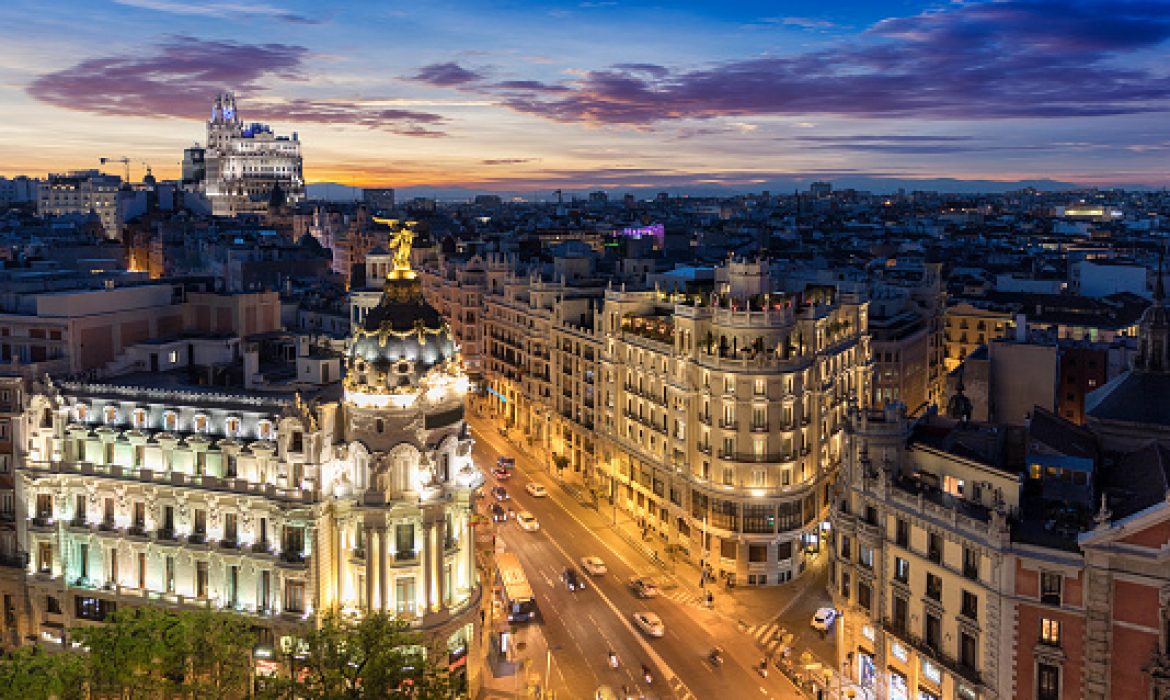 Meet Tellyo at the OTT Summit in Madrid to find out about our video production and distribution platform. Or read on below.
We're delighted to be attending the SportsPro OTT Summit, which returns to Madrid for its third and most ambitious instalment. The event is a golden opportunity to meet more than 800 OTT and digital leaders from across the global sports industry, with this year's theme being 'Live, direct and digital: The future of sports broadcasting'.
The OTT Summit is also your chance to meet face-to-face with members of our team to discuss video production and distribution opportunities. Also, hear how our platform already enables Tellyo clients to deliver on their direct-to-consumer video strategies and bring fans closer to the sports they love through live clipping, live production and rapid publishing.
See our platform's latest upgrades (whilst in Madrid)
Broadcast-quality input and output enhancements, with live streams now ingested over RTMP, HLS, SRT, RTMPS, RTSP, and the ability to ingest and stream at up to 50mbps.
Publish live, VOD and highlight clips to your OTT platforms, as well as social channels such as China's Sina Weibo, Toutiao, Russia's VK, and standards like Facebook and Twitter.
Tellyo's closed captioning meets all industry-standards with the support of EIA/CEA-608, EIA/CEA-708, WebVTT and others. Search for phrases and create clips from these.
Easily managing stream ingests, DVR and access rights from our new dashboard. And utilise our dedicated geographic deployments to deliver best performance.
Follow us @TellyoTV for OTT Madrid updates
Related Posts