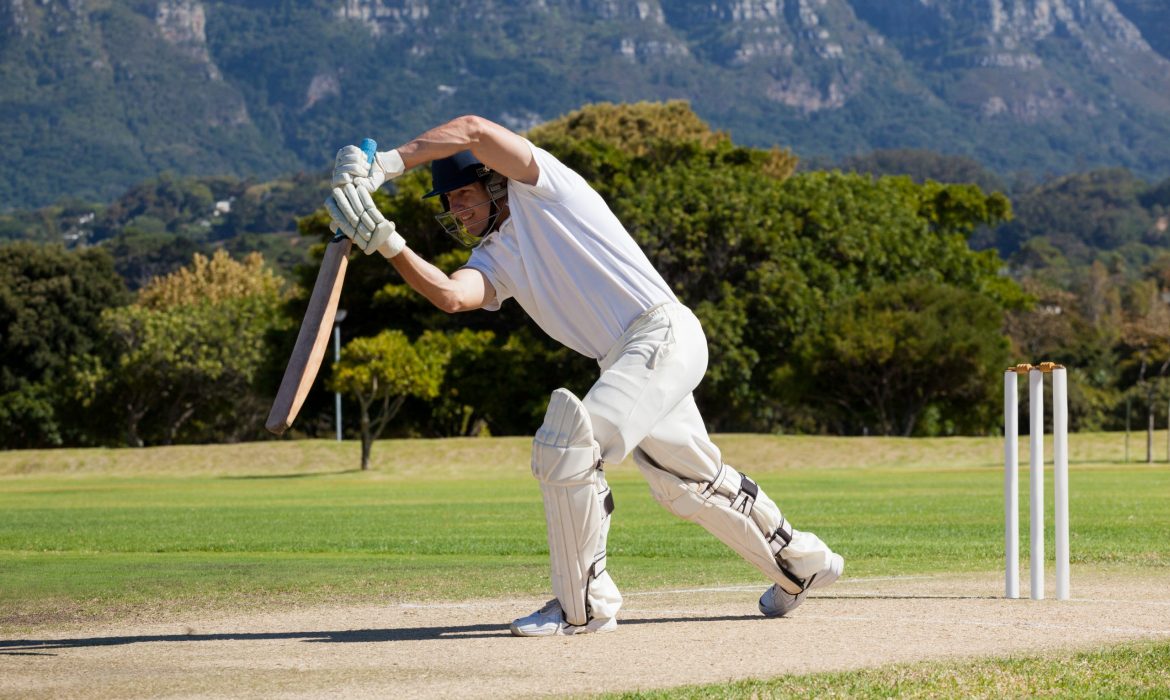 When we first posted this blog, Twitter had started winding down its popular video production tool, Snappy TV. This updated post follows the news that Twitter will shut down the tool by 31 December 2019. In SnappyTV's place comes LiveCut, as part of the Twitter Media Studio.
Let's cut to the chase…
SnappyTV has been good. But LiveCut is far too limited. Within LiveCut, clips can only be published to Twitter and it looks to have very basic functionality.
If you simply want to create clips from your Twitter or Periscope broadcast, and share these clips to Twitter only, then LiveCut could be for you. But is that ambitious enough for you? Really?
It's more likely that you're looking to master live video clipping and want rich features at your fingertips – and already have a wish list you've compiled, which LiveCut just doesn't match up to.
Get video clipping features that meet your ambitions
Ours is an advanced, cloud-based video clipping, production, streaming and distribution platform. It delivers the features you're going to need to deliver on your live video ambitions.
Ambition 1 › You want to engage with audiences across all social channels
Firstly, with LiveCut if you want to set up a broadcast that streams beyond Twitter and Periscope, you're unable to. With Tellyo, however, you can stream to limitless digital and social media destinations simultaneously. Our platform works with Facebook, YouTube, Twitter, China's Sina Weibo, Russia's VKontakte to name just a few, as well as the main CMS providers like Brightcove or any other destination via a custom RTMP solution.
With so many options – to distribute content across digital channels, websites, social media, apps and OTT platforms – your video goals can be much more ambitious.
At the same time as your stream is being broadcast, within Tellyo you can use our powerful Editor to create video clips and share these to all your social channels simultaneously as well. Once ready, publish clips to your channels with just one click.

Ambition 2 › You don't just want clips but really captivating videos
Here's the deal, with both Tellyo and LiveCut you can create clips. But with LiveCut, beyond setting a start and end point for your clip, that's it. What happens if you want to create truly captivating 'in the moment' compilations, or include bumpers and overlays in a final edit?
With our Tellyo Editor you can do so much more. Working on just one screen in your browser you can:
Create frame accurate compilations of clips, not just a single clip
Work with up to 8 audio-tracks and select the right ones for your audience
Add visuals – like overlays and transition effects – to better engage viewers
Use bumpers (pre, mid and post rolls) as an added dimension to your clips
Include subtitles to engage audiences even when watching with the sound off
Optimise videos for mobile and social platforms with square and vertical aspect ratios
Create richer digital assets like GIFs and stills to give your audiences more
Add letterbox-style copy to videos, GIFs and stills
Use live metadata to assist clip creation and post writing, automating some or all of your processes so you speed up workflows
Monetise clips with sponsored bumpers, watermarks and partner logos

Ambition 3 › You want to clip videos but with more advanced controls in place
So, in LiveCut your people are creating clips from your live broadcast… But how do you then maintain control over the way in which clips are created, distributed and viewed?
Because our Tellyo platform is a more comprehensive offering, you can easily manage users and rights, and stay in complete control:
Manage temporal and global rights in a dedicated area, where access can be granted or revoked
Mandate appropriate branding and sponsorship on specific video clips
Enable remote working but with roles, responsibilities and rights clearly assigned
Encourage greater collaboration by sharing projects and giving others permission to publish your clips
Track the performance of clips across all distribution channels, not just Twitter
Autosave as you go, so your work can be recovered in case of any issues

Ambition 4 › You want to achieve a specific broadcast quality
Here, it's time to get serious with a much more advanced platform like Tellyo:
With Tellyo you can now match broadcast quality streaming inputs and outputs, including 1080p/4K resolution, up to 60fps and up to 50Mbps.
Through Tellyo, live streams can be ingested over RTMP, HLS, SRT, RTMPS, RTSP protocols with video codecs including H.264, H.265, VP9, AV1, MPEG-2.
Live stream ingests can include up to 8 audio tracks that can be used with outgoing clips and live streams.
Tellyo's closed captioning meets all industry-standard with the support of EIA/CEA-608, EIA/CEA-708, SRT, WebVTT, DVB Teletext, DVB Subtitles.
If you're looking for a SnappyTV alternative, or unsure about LiveCut's capabilities, talk to us today. Like you, we're ambitious when it comes to live video production, so let's discuss how we can work together.
This blog was first published in April 2018. Last updated August 2019.