Tellyo was founded in 2012 via the Nokia Bridge Programme, initially focusing on developing hardware solutions for sharing TV content to social media.
In 2015, the company founders Jakub Majkowski and Mariusz Ostoja-Świerczyński were joined by Richard Collins, and pivoted the business to create a professional cloud-based video editing, publishing and streaming platform for broadcast and sports right holders. First exhibiting at IBC in September 2016, Tellyo was quickly adopted by broadcasters and international sports right holders, leagues and federations.
At IBC in 2018, Tellyo demonstrated an early version of Stream Studio, a fully cloud based remote production platform, providing a complete workflow for the creation of live streaming content.
Tellyo's suite of products are holistically integrated and designed to meet the real-time needs of digital platforms, to enhance content and engage global audiences. The platform is constantly iterating, and we actively work with our clients in the development of the platform to meet current and future needs.
Tellyo is used and trusted by the world's largest media companies, rights owners, and international federations. We have the experience and expertise to help our clients maximise and improve workflows, help teams collaborate remotely, and increase their content reach and engagement.
Tellyo has integrated with the industry's leading providers of graphics, OTT and video software. In 2019, Tellyo announced a full integration into Adobe Premiere Pro.
Tellyo has offices in London, Lodz and Helsinki, with Lodz in Poland serving as the main R&D centre for the business, where the companies 30+ technical and development team works.
Tellyo is an innovative business that developed a holistically integrated platform that connects teams, integrates with and enhances digital workflows, while speeding up the process of content creation, publishing and monetisation.
Discover the history of Tellyo
2012
Tellyo is founded

2013
Tellyo secures first broadcast partner in RTVE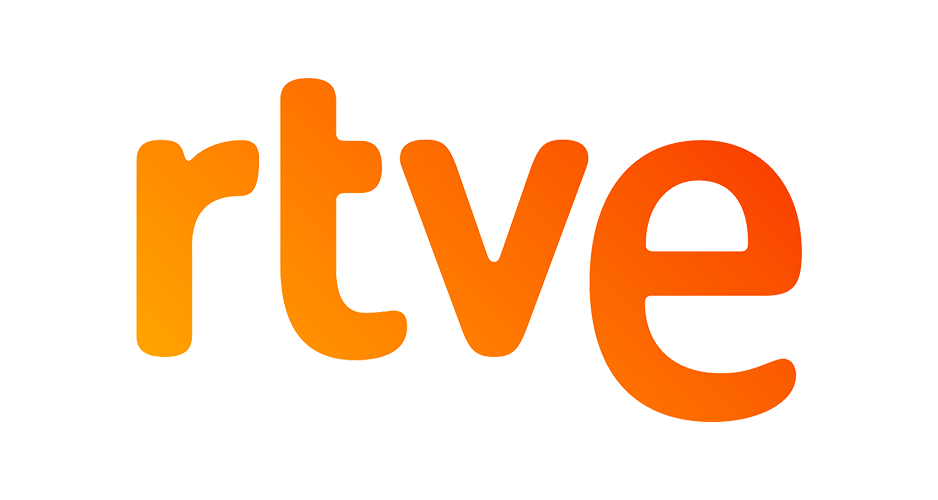 2016
Tellyo showcases Tellyo Pro at IBC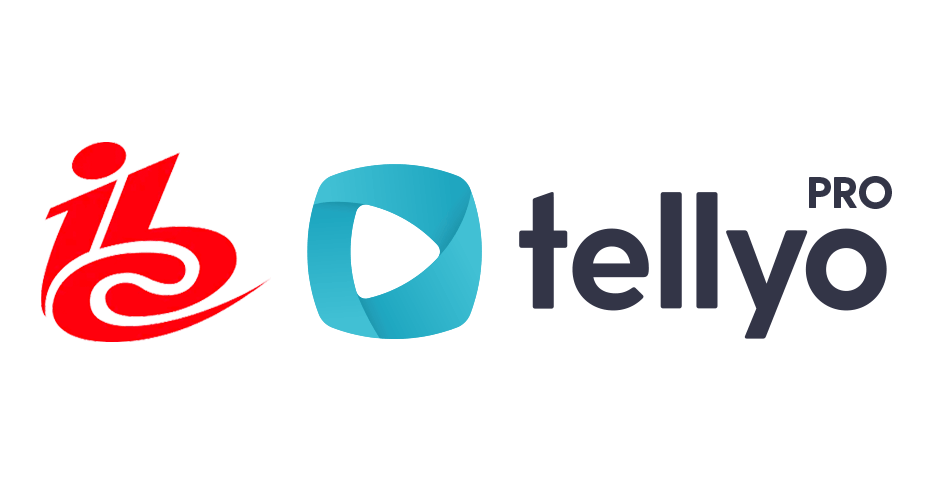 2018
Tellyo launches Stream Studio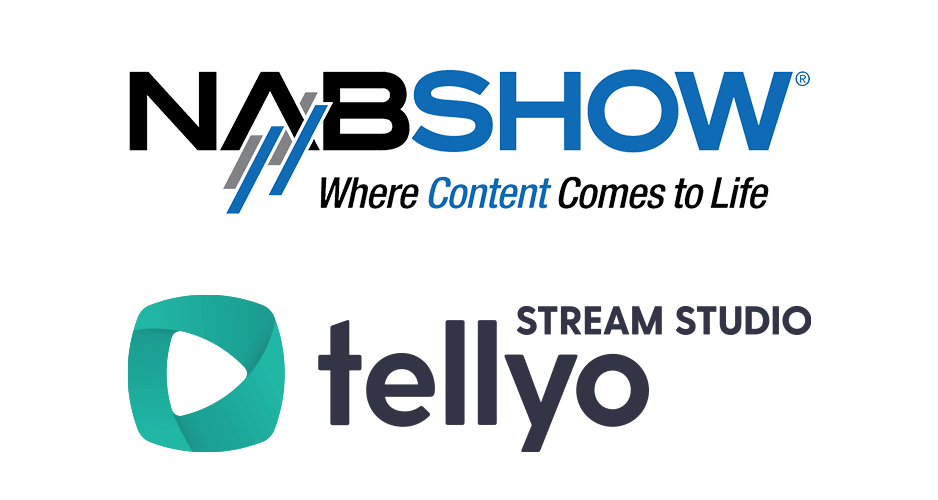 2020
Tellyo integrates with Adobe Premiere Pro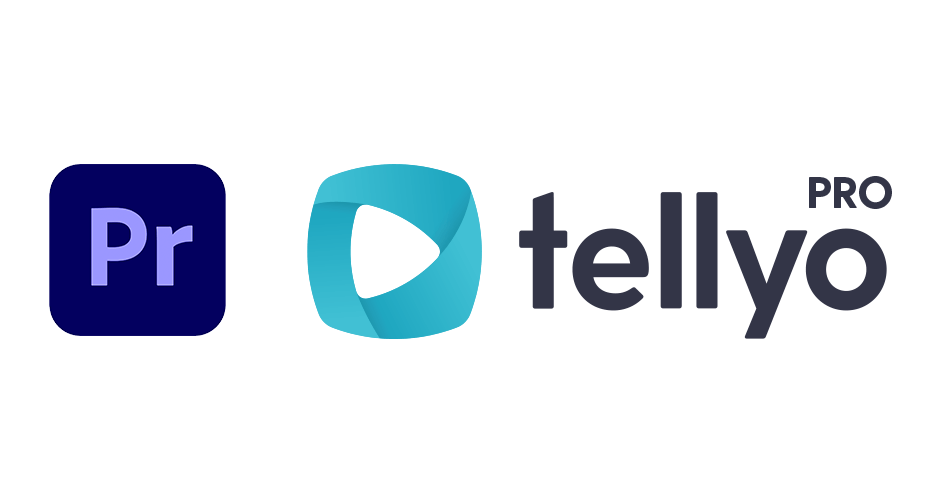 2021
Tellyo launches Tellyo Guest