The Guinness PRO14 Championship is a global rugby tournament that pits 14 teams from Europe and South Africa against each other in an exciting league format that culminates in knockout stages and a showcase final.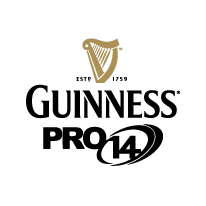 WHAT'S THE SECRET BEHIND PRO14'S VIDEO CONTENT GROWTH?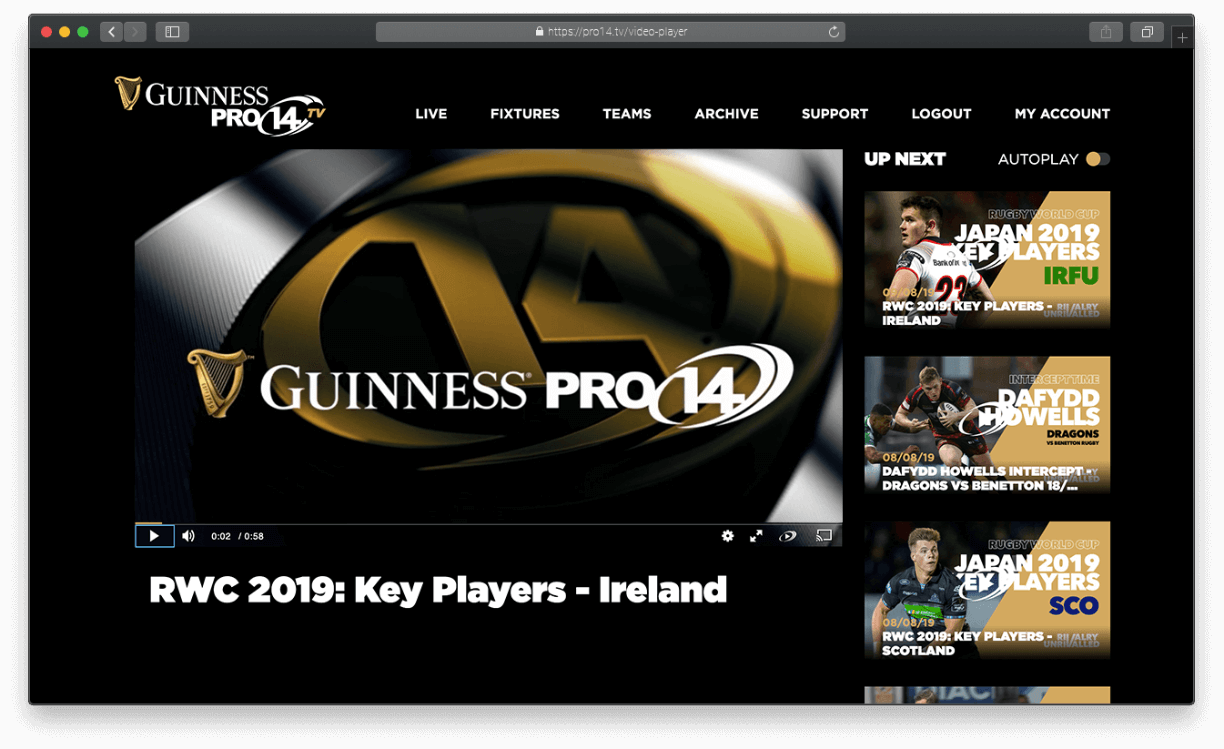 Our Tellyo platform enables PRO14 to deliver a robust video content strategy that is driven by the creation and distribution of video clips to drive fans to its live streams. As a content rights holder this approach means videos can be quickly shared with rugby fans, so they're drawn to the action, as it happens.
"We're seeing major growth in fan viewership and engagement related to the video clips we're now able to create and share in real time. This is all down to the video strategy we have been able to enact thanks to Tellyo. It plays a significant role in our direct to consumer strategy by giving us the means to elevate the online experience to new levels through engaging and timely content."

Peter Connolly
Digital Manager at PRO14 Rugby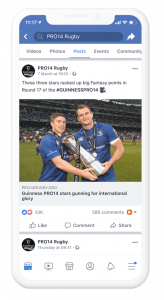 ENABLING EACH PRO 14 TEAM TO CREATE THEIR OWN CONTENT
PRO14 also improved the fan experience by utilising features in Tellyo that allow controlled access to be given to its teams simultaneously. This has helped to grow PRO14's partnerships with team, while speeding up custom content delivery for fans in the process.
3985
Clips created with Tellyo in the last two seasons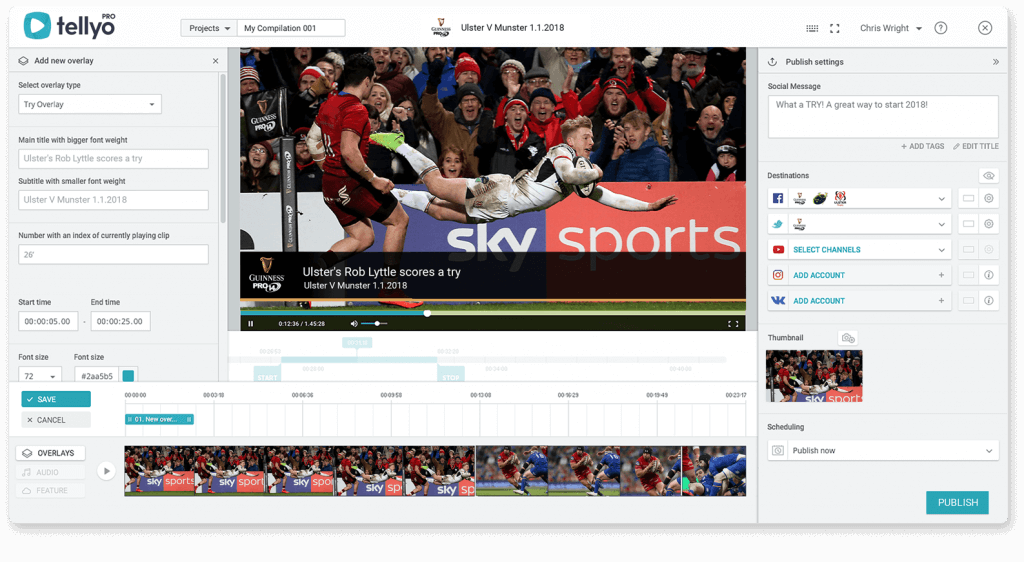 EMBRACING NEW TECHNOLOGIES
Guinness PRO14 has always shown a commitment to innovation and embracing new technologies. We're proud to have worked with the championship's digital team for some years now, providing a platform to live stream games and clip videos specifically for social media channels.
During 2019 we've been delighted that our platform has become integral to pushing content to PRO14 TV, the championship's new OTT video platform.
As one of our beta partners, PRO14 has also been helping us with the on-going development of our platform's automated clipping solution and Stream Studio, our cloud-based vision-mixing product.