Adopting Tellyo in a busy summer of sport in 2021 helped CBC, Canada's Olympic and Paralympic Network, achieved a gold standard in content optimization as they maximized their reach and fan engagement.
CBC adopted Tellyo as their chosen cloud-based editing and publishing platform prior to the start of the Tokyo 2020 Olympic and Paralympic Games. More than 100 members of the CBC team were given full training and had access to Tellyo Pro, Stream Studio and Tellyo's Adobe Premiere Pro extension.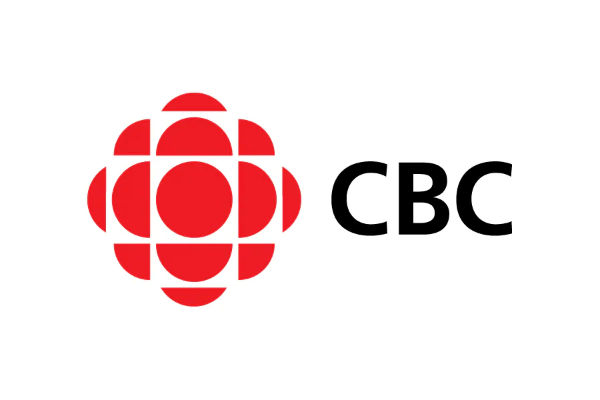 CBC'S SEARCH FOR A STREAMING AND CONTENT DISTRIBUTION PARTNER LEADS THEM TO TELLYO
In the lead up to the Tokyo 2020 Olympic and Paralympic Games, CBC looked to the streaming and content market for a robust solution to grow their content strategy with rapid creation and distribution of video clips to Canadian sports fans. CBC wanted a cloud-based tool that would allow them to clip and edit multiple live streams and publish to their social media and digital channels.
Tellyo's intuitive broadcast quality streaming, clipping, editing, publishing and distribution toolset was the perfect match to meet CBC's demands.



CBC'S DIGITAL COVERAGE WAS RECOGNISED BY THE INTERNATIONAL OLYMPIC COMMITTEE AS THEY RECEIVED A BRONZE AWARD IN THE OLYMPIC GOLDEN RINGS IN THE 'BEST OLYMPIC DIGITAL SERVICE' FOR THEIR FULL DIGITAL PRODUCT EXPERIENCE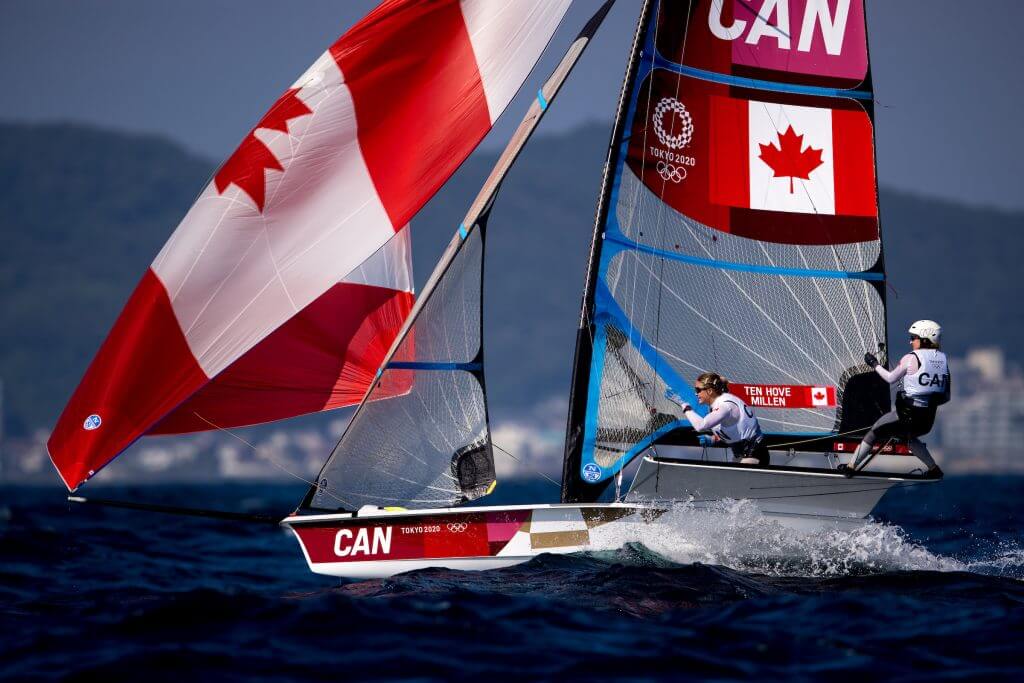 ONBOARDING AND DELIVERING WITH TELLYO
CBC's expert technical and creative team utilized the cloud-based platform to boost their productivity and speed with direct and simultaneous distribution to all social and digital destinations. This enabled CBC to successfully optimize their content to captivate their audience, increasing reach and fan engagement.

CBC's live streams were delivered directly into Tellyo Pro and they were able to clip and publish live streams to multiple digital and social destinations in real-time. CBC were also able to take advantage of Tellyo's DVR on Demand to easily go back and clip content in-between broadcasts for additional fan engagement outside of live events.

Ahead of Tokyo 2020, Tellyo provided CBC's technical and creative team with expert training to support their content generation.
CBC mobilized a team of more than 100 users to deliver 6,823 hours of Olympic and 2,897 hours of Paralympic programming into Tellyo Pro and Tellyo's DVR on Demand, with live support from Tellyo.
Up to 14 live streams entered Tellyo Pro at one time and the platform enabled multiple editors to maximise the content offering to serve their audience with memorable sporting

moments as they happened.

CBC produced 5,903 clips and 151 hours of content throughout the Olympic Games and 1,398 clips equaling 71 hours of content at the Paralympic Games.
Throughout the Games, Canadians streamed 37 million video views on CBC digital platforms which was an increase of 62% on the PyeongChang 2018 Winter Games. In total, nearly 17 million hours of content was consumed by Canadians across CBC's digital properties.
LOOKING AHEAD TO THE OLYMPIC WINTER GAMES BEIJING 2022
Tellyo's solutions will provide the foundation for CBC's streaming, clipping and distribution across their sports properties, in particular the Beijing 2022 Olympic and Paralympic Games, and for their entertainment and news teams.
The Beijing 2022 Olympic Games holds great significance for the Canadian Olympic Team with the reinstatement of NHL players in national ice hockey teams. With Sidney Crosby, Connor McDavid and Alex Pietrangelo already named as part of the Canadian team, Tellyo will enable the CBC team to capture the inevitable showstopping highlight reels of the stars for immediate consumption.