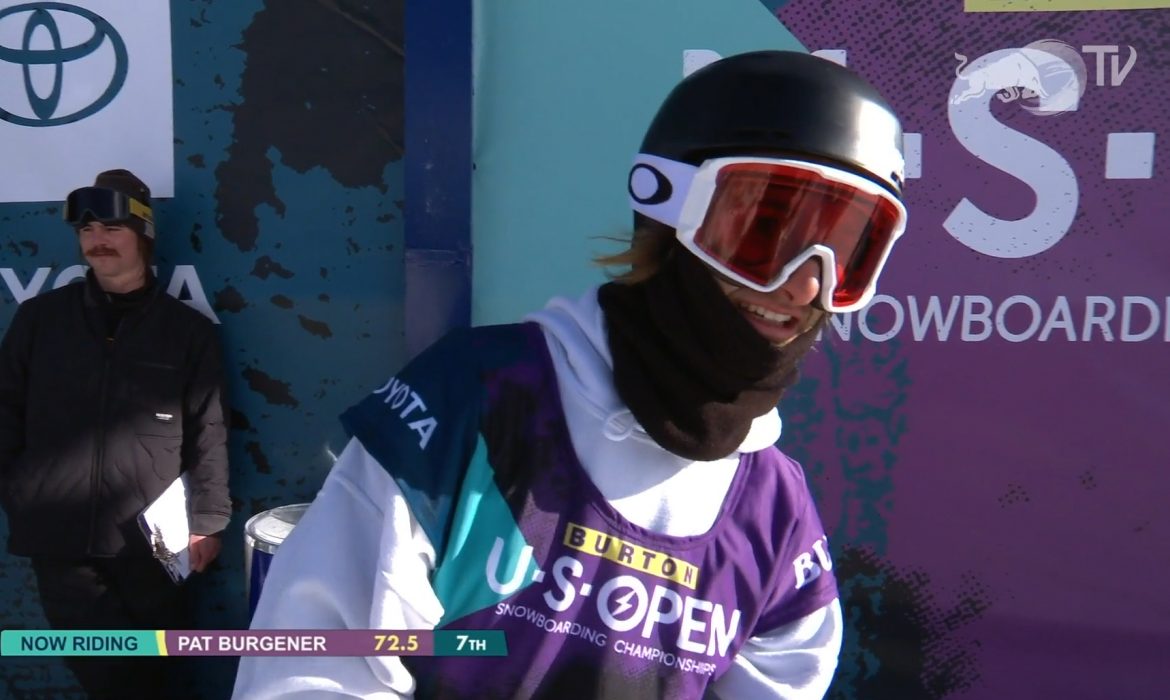 What's new in Tellyo?
Now available to all Tellyo users, we've got a host of new features that will make live event streaming easier, our platform friendlier, and better connect everyone involved in your digital broadcasts ‑ from production teams to your global audience and talent.
New in Stream Studio
Production multi-viewer – configure a mosaic view of multiple sources, such as live streams, scenes, web sources, including preview and programme windows. Provides a director or operator with remote and parallel access to assets to inform real-time decisions. More info »
Instant replays – create instant replays from up to four sources and feed into your live production. Ideal for a single-person operation or a dedicated replays operator, who could both utilise remotely and control from anywhere in the world. More info »
Source routing – re-use your production set up from one event to the next. Instead of building everything from scratch per production, frees up your team's time by repurposing sources quickly, from screen layouts to dimensions and sources. More info »
Re-entry with multiple mixed effects – create up to eight scenes (mixed effect units) and convert one scene into a source for another, re‑using assets as and when required. Any changes to the design of a re-entered scene are applied everywhere it is used. More info »
---
Tellyo Talent App
Our dedicated app, exclusive to Tellyo users. Lets you securely share premium video content with your talent – like athletes, actors, sponsors, ambassadors and influencers – so they can re-share with their fan bases and amplify content across social media.
Find out more and get the app:
---
Yet more features…
Direct edit
Live cut in programme view and change scene or source, with one click.
Up to 20 Mbps
Define the resolution, frame rate and bitrate of an outgoing live stream.
Multi-region
Localized ingest points and deployments for EMEA, APAC and US/Canada.
Improved publish queue
Better control published content, its destination and status.
Dark theme
User enabled new dark theme for a better experience in different environments.
Up to 8 M/E units
Supports 8 mix effect untis for multi‑layered composition of live streams, graphics, VOD and other assets.
---
We hope you will enjoy and benefit from the new features the platform offers. We appreciate all the user feedback we receive and encourage you to provide suggestions for future improvements. We are continually developing the platform to support you better and enable broader and more efficient workflows.
Team Tellyo
Related Posts