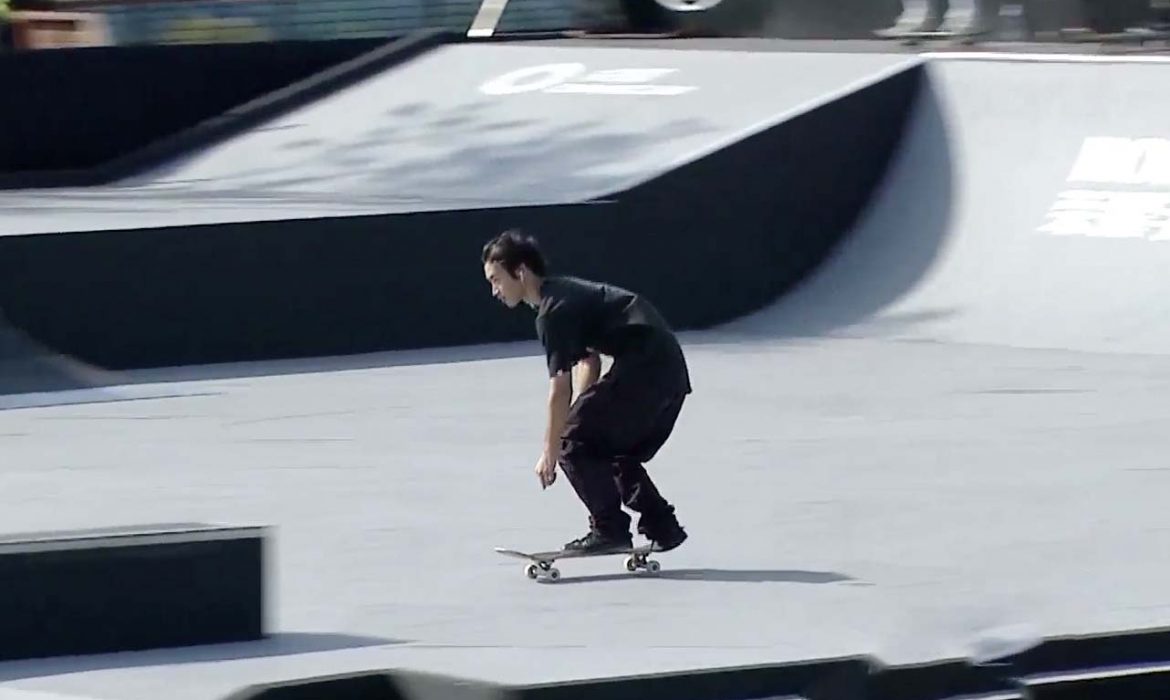 What's new in Tellyo
We've got lots of exciting enhancements to share with you this month, including enhancements to replays, a new professional intercom integration feature and powerful production shortcuts, plus more.
Instant replays from four camera angles
In Stream Studio you can now add instant replays from four camera sources. These can be grabbed from live feeds and reinserted into a production, meaning new levels of professionalism for your live streams. Replays can even be controlled by a team member who is remote from the technical director or producer.
Our enhanced replay features reflect a desire here at Tellyo to replicate professional broadcast production workflows into an entirely cloud–based solution, while also delivering associated cost, people and travel savings, without compromising the quality of our toolset.
Direct grab replay button – capture a replay with one button press from the production window and use straight away or fine-tune later on. Added just this month, the direct grab replay button is designed to support the many of you who have a single operator doing everything, while its speed of use will also benefit larger teams.
---
Tellyo integrates with professional intercom system
You can now extract audio from Stream Studio and all sources (such as live cameras, reporters, guest commentary) and organise into buses to achieve intercom capabilities like mix-minus and monitoring. Audio sources are presented in an easy–to–use on–screen matrix (as shown), with channels supporting low latency vocoders such as G.711, G.722 or Opus.
SIP – To deliver intercom capabilities, Stream Studio now uses SIP gateway technology to input and output audio to both outside lines, master control rooms and third-party services.
Mix-minus – Create as many mix-minus audio-feeds as you need via Stream Studio's on-screen matrix, such as a reporter who wants to hear everything going to air minus their own commentary.
Monitoring – Utilise a dedicated solo mix to enable your production people to listen to a specific audio source before making it live, such as commentary you want to mix into a production.
---

Powerful live production
keyboard shortcuts
Build production layouts faster, more easily switch between scenes and quickly make changes when live with Stream Studio's new, configurable keyboard shortcuts.
Designed to reduce the number of button presses required and to make productions less error prone, keys can now be configured for a particular action or to mimic your hardware set up. For example, cameras can be configured as 1, 2, 3, 4 etc, or QWERTY keys assigned to scenes so you can easily switch between these.
---
Tellyo Pro focus
Multicast – power live streaming with simultaneous multicasting to 5, 10 or 20+ destinations from a single input.
Groups – support 25 users and multi-user groups in a standard account, allowing you to provide granular access across your teams.
Multi-region – deliver an exceptional, responsive user-experience anywhere by utilising our powerful servers spread across the globe.
Slow Motion – create a slow-motion highlight in real-time from your footage in just three clicks, all within our standard editing workflow.
---
Huge thanks for your time. We hope you enjoy the new features and please do continue providing suggestions for future improvements.
Team Tellyo
Related Posts