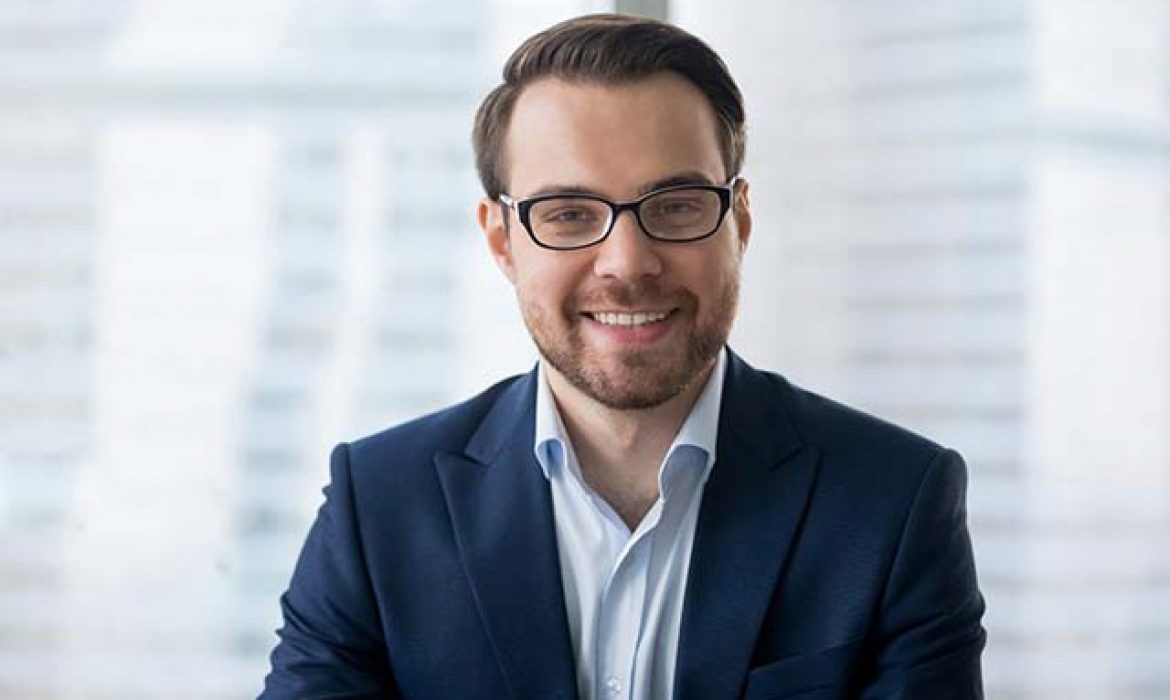 As of November 2020, Tellyo is proud to be launching Tellyo Guest.
As part of Stream Studio, Tellyo Guest allows you to bring in external commentators or contributors into a production from any location via multiple devices. It allows participants to have a real-time web conference and interact with each other in real-time.
Enhanced Live Streaming
Whether you're looking to add local language commentary when streaming a sports broadcast to another audience, repropose your archived content with new live commentary or voiceover, run remote panel sessions as part of your digital or physical conference or bring together key speakers for a townhall for your company or investors; this solution will enhance your live streaming experience.
Participants need only a computer or a mobile device to stream their webcam, share screens, presentations or just appear with audio; with Stream Studio providing the ability to control all sources and blend them independently to the output. Behind the scenes, in the virtual green room the production team can leverage the Tellyo Guest solution by preparing the guests and providing guidance, ensuring that they're ready before going live.
The solution provides a full conference call function, so individuals can interact in real time with one another, with Stream Studio allowing all of the video and audio sources to be synced before outputting the final production to as many destinations as required simultaneously. This includes also outputting live graphics and VOD sources.
Tellyo Guest Features
Localization
Allows you to add new live commentary when restreaming or streaming content to a new destination
Multi-device access for commentators (desktop, mobile or tablet)
Commentators or guests can join from any location
Repurposing/Re-streaming via New Audio/Video
Invite external contributors (e.g. athletes, celebrity guests) to join a production
View archived content as a group within a production
Produce review-based content, with remote expert guests revisiting VOD content live
Conferencing
Any contributor can appear on screen, with picture in picture, whilst presenting and screen sharing a presentation to a live audience
Multiple rooms within the production
Remote guest can be brought in from any location
The organisercan communicate with guests in the virtual green room (chat or audio)
Townhalls
Easy access for speakers
Up to 4 guests in the standard presenter package, up to 8 guests in pro presenter package (enterprise presenter package available)
Slides can be controlled by a third-party
Integration with third-party applications (e.g Q&A systems such as Slido)
Recording of live events (live to VOD)
Virtual green rooms enable you to prepare guests behind the scenes before they go live
If you'd like to find out more about Tellyo Guest and discuss your workflow, please get in touch.
Related Posts