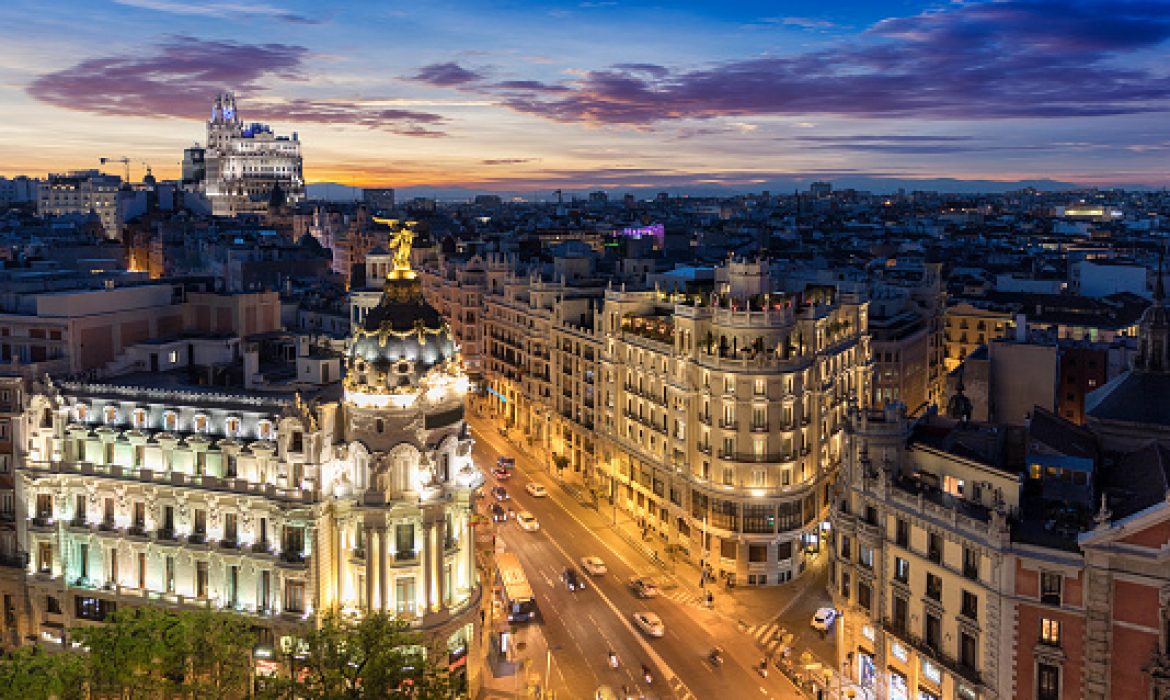 Schedule a meeting with Tellyo at the OTT Summit in Madrid 2019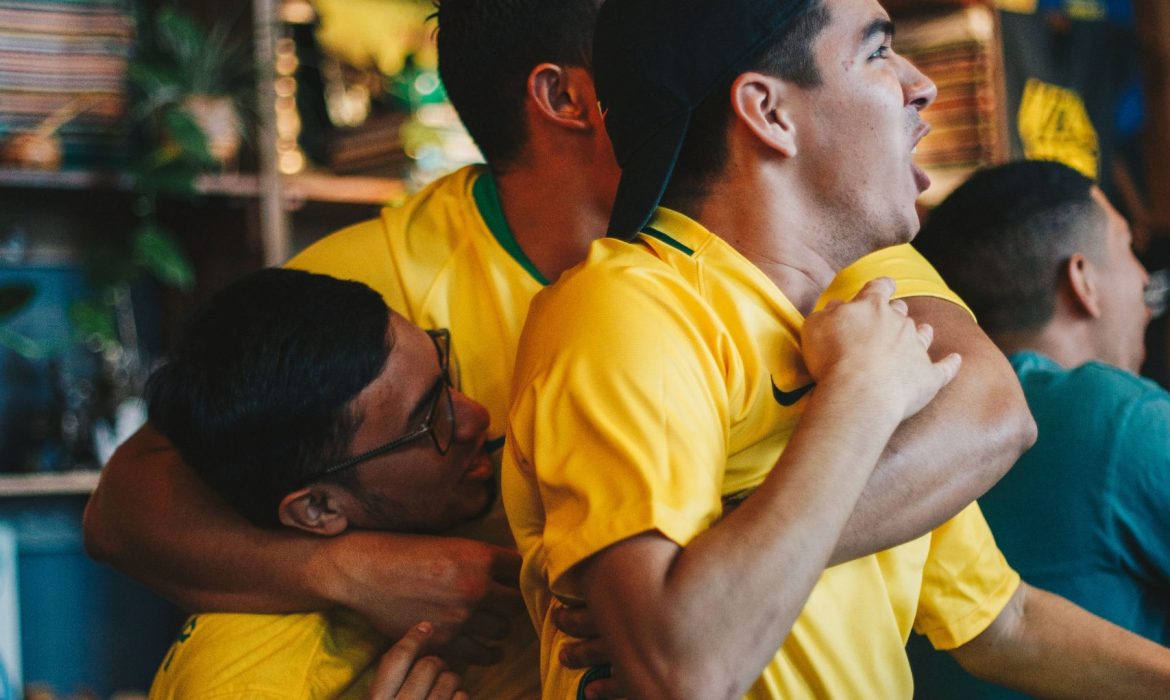 Some weeks ago, I presented hard evidence to prove that esports are very promising for broadcasters, especially due to audience growth and the monetisation opportunities available.
Now, it's time to check who watches digital esports and how they do so to better understand the habits of this group.
A stereotype-busting range of ages
While gaming may sometimes be viewed as a novelty, it has been present in popular culture since way back in the early 70s – back when Pong was released by Atari. Since then, thanks to the rapid development of technology, games are a popular pastime for many people across the globe. And not necessarily just young people.
This is how it looks in the US, regardless of gender:
In the above, the 26% of 50+ gamers may remember playing the original Pong, released in pre-internet times and when Richard Nixon was in the Oval office! With almost one-third of players under 18, it looks as though games continue to have a presence throughout someone's whole life. Most likely, today's under-18 gamers played their first games on a smartphone or other mobile device however!
Elsewhere, other research has shown that the average gamer is 35 years old – with female players at 37 years old and male ones at 33[2]. These stats alone are enough to make you rethink this audience.
Females play too!
While the common stereotype of a gamer often refers to them as male teenagers or young men, the reality is a bit more complex. Women have a strong presence in gaming communities – 41% of US video game fans are women. This is compared to 59% men across all ages:
Gaming devices are widespread
In the US, 67% of households own a device that is used to play video games – either a PC, smartphone, wireless device, game console, handheld system or virtual reality device. In 65% of these US households there's at least one person who plays three or more hours of video games a week. [4]
What's worth a mention here is that gaming devices are very often 'watching' devices at the same time. PCs, laptops, smartphones and tablets are multipurpose and very often used as second screens.
To game, or just watch?
There are a lot of similarities between fans of traditional sports and esports. Like this one – that they will often prefer to watch events than actually play the sport (or esport) themselves. According to research by Newzoo, which focused on three of the most popular esports franchises – League of Legends (LoL), Counter-Strike: Global Offensive (CS:GO) and Dota 2 – [bctt tweet="42% of esports viewers do not play the games they watch." username="TellyoTV"]
There are further similarities, with 70% of esports fans surveyed by Newzoo watching only content dedicated to one of the three games mentioned above.
So, how many sports are you following or how many teams do you actively support?
Esports fans aren't very lavish… yet
The average spend by esports fans on their hobby is $3.64. Another $0.33 should be added as revenue from merchandise, event tickets and subscriptions. All in all, that's not a great deal of spend, especially bearing in mind the huge prizes available at esports tournaments.
But this rapidly growing market isn't saturated like traditional sports. For comparison – the average global revenue for a basketball fan is $15 per year, while $54 for all sports.
So, what's behind such a big difference between esports and traditional sports?
Esports are popular, but we're unable to compare their popularity to traditional sports just yet.
Traditional basketball, football or hockey leagues, for example, are often very well organised. They will have lots of sports events throughout the year and most countries will have their own leagues and cups etc.
Merchandising in traditional sports is huge, bringing enormous profits to teams, sponsors and partners.
Youth training systems are often in place for well-established sports – for example, football academies offer more structure for young players.
Traditional sports get more publicity – their most popular players are pop-culture stars and recognisable around the world.
Years of tradition – something esports naturally lack for now.
Revenues look to be rising
Average esports revenue per fan is growing and is optimistically forecasted to hit 3 billion dollars globally in 2020. This would count for $11 revenue per fan – which is quite an amount![5]
What's fuelling such optimistic forecasts regarding future revenues from esports? Let the numbers speak:
43% of esports fans in US are earning $75 000 or more annually.
31% of esports fans in US have an annual income reaching $90, 000 or more.
According to the same survey, 57% of esports enthusiasts are over 25 years old and live with their children. Can we assume that someday they will pass their passion to younger generations? Well, we can't foresee this for sure, but it seems pretty plausible[6].
A growing audience
Esports are gaining in popularity very quickly. Some predictions suggest that in 2020 there will be 286 million hard-core, esports enthusiasts and more than 300 million occasional viewers globally. Combining these two figures gives you some idea just how big esports might be in the coming years.
Interesting prospects
Beyond any doubt, esports fans and gamers are interesting prospects now and into the future. They represent a massive audience that brands, broadcasters and rights holders can tap into.
As an audience, esports fans and gamers are:
Demographically diverse, with some surprising audience segments.
Like traditional sports fans in the way they are often loyal to only a few favourite titles.
Rising in numbers, with audience growth continually expanding.
Limited in ways they can show their support and love for esports with their wallets, besides watching streams and buying and playing games.
As a new type of entertainment, esports are still in a nascent stage – and the world of traditional sports can look saturated in comparison. Esports' popularity is rapidly growing and there's still time to jump on the bandwagon before it moves too fast like the flick of a gamer's thumb.
[1], [2], [3], [4] Source 1,2,3,4
[5] 2017 Global esports market report, Newzoo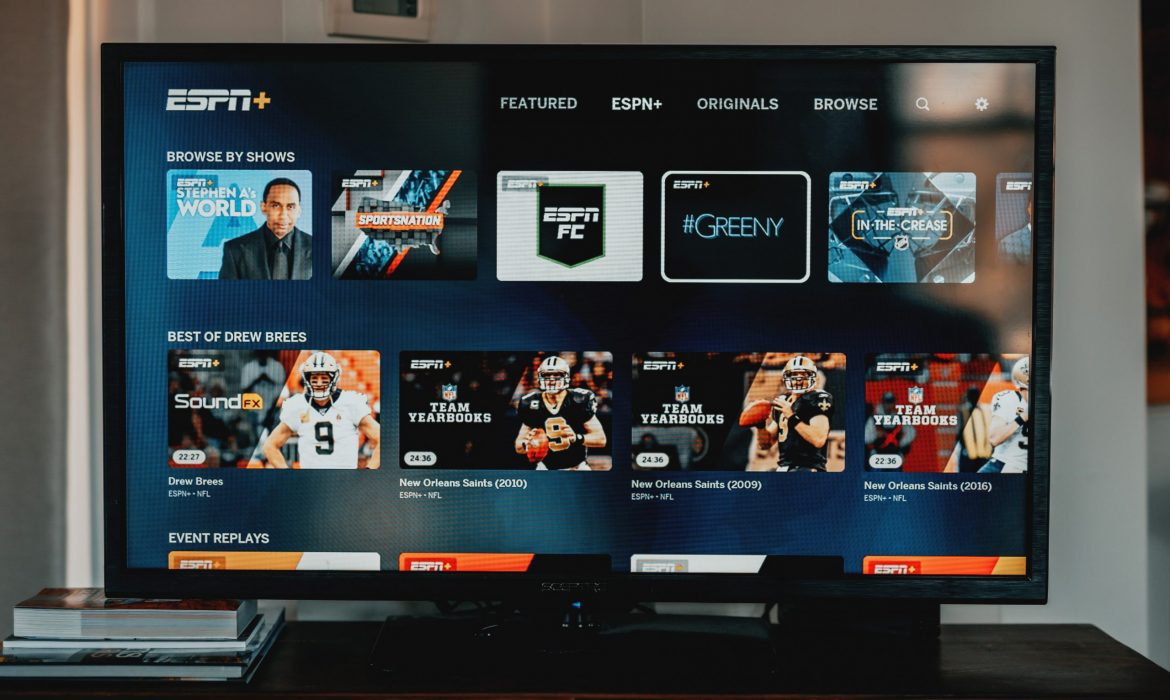 If you were to ask someone – what's your favourite sport? – the answer would likely be one of the following: football, basketball or cricket. However, this status quo is changing even as I write this blog. That's because we have a new player in town: esports!
Esports (electronic sports) is best described as competitive, multi-player video gaming. Puzzled? Not really convinced by this whole gaming thing? Here are five reasons to change your mind. By the end of this article you'll be considering your options!
#1 Gaming is mainstream
Believe it or not, gaming is mainstream. No longer a hobby of geeky teenagers (if it ever was), it is one of the most popular ways to spend leisure time – next to watching TV, reading books or actively taking part in sports.
According to research, 67% of US households own a device that is used to play video games.[1] To compare – 58% of American households has one or two televisions, and 39% three TV sets or more[2] (obviously with some overlap between these two figures).
If you also look at the above device ownership stats, these point to changing trends in the tech used for leisure and entertainment. Traditional TV is also on the out as the cord cutting trend continues.
Gaming is part of these wider trends – an obvious example being a TV set used for gaming rather than for watching prescribed TV stations.
All around us we can see how gaming itself is more and more visible in media and culture. Think movies (Resident Evil, TRON, Warcraft, Wreck-It Ralph), magazines (thousands of titles around the world), TV series (frequent video games references in Futurama, South Park, Stranger Things, The Big Bang Theory) and even the advertising world. Game developers are not only buying adverts in digital media, nowadays you can see their ads on mainstream TV as well. The list could go on and on.
To cut a long story short – gaming is everywhere and it's only just beginning!
#2 Esports stats are BIG
Esports events attract colossal amounts of people – both offline and online. Fans include a large proportion of millennials and Gen Zers, both demographics often difficult to access
Esports events attract colossal amounts of people – both offline and online. Fans include a large proportion of millennials and Gen Zers, both demographics often difficult to access. But research also highlights more surprising fan stats – they are often high earners, 38% are women and 58% of fans over 25 have children of their own.[3].
There are multiple leagues and tournaments focused around the most popular online games, like Dota 2, Hearthstone or FIFA and the PES series. Thanks to sponsors, esports players and teams are competing in big venues to massive audiences (both at the venue and online) and for serious money. Figures from SuperData Research suggest that $662million of sponsorship money was injected into esports during 2016[4].
In 2017, at the annual International Dota 2 Championships event in Seattle, players won prizes totalling… $24,687,919! [5]
One of the most recognisable esports events in the world – the Intel Extreme Masters (IEM) – engages thousands at the actual event and millions more during digital broadcasts. Held in 2017 in Katowice, Poland, organisers claim that the event was the world's biggest esports event in history[6].
Here are some stats from the IEM event, which was mainly focused around League of Legends (LoL), Counter Strike: Global Offensive (CS:GO) and Starcraft II.
Just for comparison: Donald Trump's 2017 inauguration was watched by 30.6million TV viewers, so 10 million more viewers watched IEM's esports event.[7]
#3 Natively digital and hugely dynamic
With all the action taking place online, esports are natively digital – a natural environment for gaming and related content.
The biggest digital space in the esports streaming world is Twitch.tv – a digital broadcasting platform that specialises in showing content produced by gamers, for gamers. Bought by Amazon in 2014, Twitch is the first choice for players who want to stream their gameplays and even earn money from donations from fellow players. It is undoubtedly the most popular among players, but sometimes more suited to experienced insiders already familiar with the gaming world.
Linear TV stations are increasingly seeking a piece of the action. ESPN, BBC, SkySports and Poland's Polsat are amongst the traditional broadcasters investing in the dynamic esports market in some way: streaming events or distributing related content online. These linear broadcasters are proving savvy in the way they're using digital platforms, such as dedicated web pages and social media, to support their efforts and engage the esports audience. They understand that esports are digitally native and any supporting content must be digital as well. It's as simple as that.
#4 Video content is integral
Digital streaming platforms like Twitch are undoubtedly spearheading the popularity of esports. What's also really interesting is that gamers like to watch other gamers; while fan audiences are on the rise due to the exciting content on offer. Watching can be a roller coaster of emotions, just like every other sport, and the passion of fans is obvious.
Video is integral to this and YouTube is an extremely popular place for both gamers and fans to watch esports video content. Here are some interesting insights from Google:
#5 A growing and engaging market
The value of the global video game market reached over $101billion in 2016 and will hit $128billion+ by 2020[8]. These staggering figures include PC, console and mobile games and point to one thing – people are simply crazy about games! More and more people are spending time and money to play them.
This isn't a passive market though. Esports fans and players are highly engaged, keenly watching what's going on in esports, following their own favourite players and teams. Esports are also very interactive – when playing and watching people chat, comment and interact, becoming part of a community of like-minded fans.
So, while they are interested in the most popular Triple-A titles and online games, fans will also be watching esports in their feeds, or practicing their own skills to develop as a gamer, or publishing their own gaming videos as a YouTuber.
The ball is in your court
Beyond doubt, esports is a hot topic. It involves millions of people playing, streaming and watching. The numbers are often staggering and, in many cases, the popularity of this kind of digital entertainment has already exceeded the popularity of 'analogue' sports. This represents a huge opportunity for sports broadcasters to get involved in this nascent market, while it's still fresh and there's still time.
[1] Source 1 , [2] Source 2, [3] Source 3, [4] Source 4, [5] Source 5, [6] Source 6, [7] Source 7, [8] Source 8