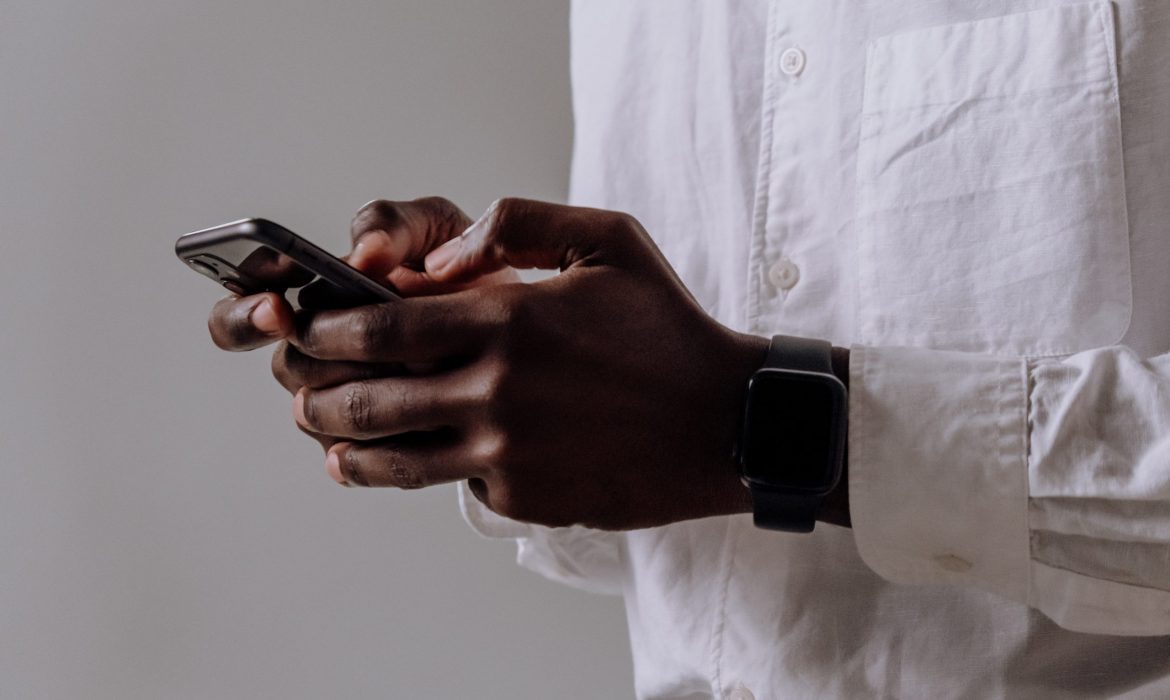 It's extremely difficult to pin down live video streaming audiences. Data will vary depending on world regions, such as a country's internet quality, its level of technology adoption and development, and so on. However, a new report has done an incredible job of helping us to build a better understanding of digital viewers, as much as it's possible.
The IAB (Interactive Advertising Bureau) report – Live Video Streaming: A Global Perspective – provides a great benchmark regarding trends across live video streaming. It's a must read for anyone interested in the broadcasting industry and for people who want to stay up to date with the most recent studies. Here's a short, but insightful summary of the survey's results.
Check out our other stories:
An overview of live video streaming consumption
The IAB report highlights that we are all surrounded by devices that enable us to watch video streams – such as PCs, laptops, smartphones, tablets and web connected TVs, all of which are some of the most common screens we use to catch the content we want to see.
The report also makes a strong point that video streaming is still growing rapidly. Forty-seven per cent of people who took part in the IAB survey said that they stream more videos in 2018 than they did a year ago. Russians are a model example of what the report calls the 'video thirsty user', as 61% of Russian respondents said they watch more streams now than a year ago.
How we watch content
Out of all of our web-connected devices, smartphones are the most popular when it comes to watching video streams (for 62% of survey respondents). In second place comes the PC/laptop, while tablets come third. The reports notes that the most popular ways to watch video streams is further reflected in the devices people keep at home, as listed below.
"What device I own or have access to":
The ever-present smartphone is noted as the device on which we watch live video content most frequently – 67% of respondents use them at least once a day or several times a day. In terms of use, the second device is a Smart TV, while tablets and video streaming devices (Chromecast, Apple TV) come joint third.
However, while we might use smartphones to watch live video content most often, the report concludes that the device is not the best platform for longer formats.
It seems that audiences around the world prefer to watch long formats, or videos for longer periods of time, on bigger screens. The Smart TV comes top with 67% watching more than 30 minutes of live streams daily; while video streaming devices (that are connected to and watched through a TV) follow closely behind on 62%. Only in 47% of cases are smartphones used to watch video for 30 minutes or more.
Audiences prefer to watch longer video content on bigger screens, while smartphones are often used for short videos no longer than 10-30 minutes in length.
Where we consume content
Social media now plays a key role in many areas of life. Unsurprisingly, viewers like to watch live streams mostly on social media (52%), with dedicated, digital streaming platforms with subscriptions coming in second place (41%).
The report highlights that social platforms are a natural place for streaming and probably one of the best places for viewing:
(Almost) everyone can access social media streams, as long as they have a web connection.
Social media is free to use.
Social channels are widely accessible via almost any web-enabled device you can imagine: PCs, smartphones, tablets, Smart TVs, gaming consoles etc.
Social offers specific features that help broadcasters to promote and inform users about a stream.
Users also benefit from specific features, such as the ability to chat during a stream.
Digital streaming subscription platforms, like Hulu Live or DirectTV Now, are dedicated to digital entertainment and offer access to multiple TV channels using a connected device. Users can watch anywhere, either live or on-demand at a more convenient time.
Other, popular sources of live video streams are:
TV network websites or apps (like ITV Hub, All4 or other web services that provide live streams from traditional TV broadcasters) – 34%
Gaming websites or apps – 33%
Paid TV service provider website or app – 21%
Other sources – 9%
Content we like to consume
The most popular type of content that is streamed by digital viewers around the world is the TV series (for 45% of users).
Thirty-one per cent watch live sports, with 30% tuning into how-to tutorials. Gaming fans represent 29% of live video content consumers. What's interesting is that live videos made by friends or family members are appealing to 28%; while news is interesting for 27%, videos made by an online celebrity or influencer for 24%, live concerts for 23% and talk shows for 22%.
There isn't anything too surprising about the above types of content we like to consume. For most people, a box-set TV serial is the go-to content across the web in general, including video on-demand (VOD) and live streaming services. Live sports events are then an obvious second, as sport is all about being 'in the moment'.
Where we consume
Gone are the days of a TV set in every room, probably forever. Live content is now everywhere, across laptops, smartphones and tablets to name just a few. These new screens are often the first thing we look at in the morning and, quite probably, the last thing we look at before going to sleep.
According to the IAB report, 73% of live video content is consumed at home. Outdoor consumption appears to be alongside journeys and social events, like going to a restaurant, bar or the park, or on the way to work and while shopping.
Thirty-seven per cent of viewers spend 81% or more of their time live streaming in the company of others, which increases to 56% of viewers when using a smartphone. This is worth remembering, as it means that up to just over half of your streaming audience will be more than one person, depending on the device being used.
How we multi-task while watching live streams
While watching live streams an audience's attention is highly distracted. But this doesn't mean that they don't pay attention to what they see on the screen. In fact, while they will do other things, these are more often related to what is being watched.
Things (related to what is being watched) that viewers do while watching live content:
Why we watch live streams
So, what exactly does an audience look for in a live stream? The IAB report asked respondents – What are the main reasons for you to watch live video streaming content? – and the responses shed light on why we watch:
Something that should be of valuable insight to many live content industry professionals, the report also asked: Which of the following factors influence your choice of live video streaming sources?
It seems that technical aspects, such as content quality and the speed of connection, are crucial here, while ads (or the absence of ads) in a live stream are not so important after all.
Key takeaways about the live video consumer
Based on the IAB report's survey results, if we were to create a persona for the 'live video content consumer', the following would form their habits and thoughts. They would:
Watch live video content a couple of times a day
Own a smartphone and use it to stream live video content
View streams via social media channels
Favour TV serials and sports
Enjoy watching live streams in the late evening – from 8pm to 11pm
Check social media and look for related online content while watching a stream
Appreciate content quality and connection speed
Like how live content makes them feel up to date and well informed
Although the above makes some pretty big generalisations, once you start to glean new insights from reports such as the IAB's, then you can build a better picture of the live video content consumer. Worth remembering!
Reaching the live video streaming consumer
When it comes to execution of your live video strategy and getting the tools to reach the live video consumer described above, simply try one of our Tellyo solutions. Tellyo Pro is for regular, extensive broadcasts; while Tellyo On Demand is designed for more occasional use. If you're not sure which solution would suit you, please get in contact and the team here will be more than happy to help.