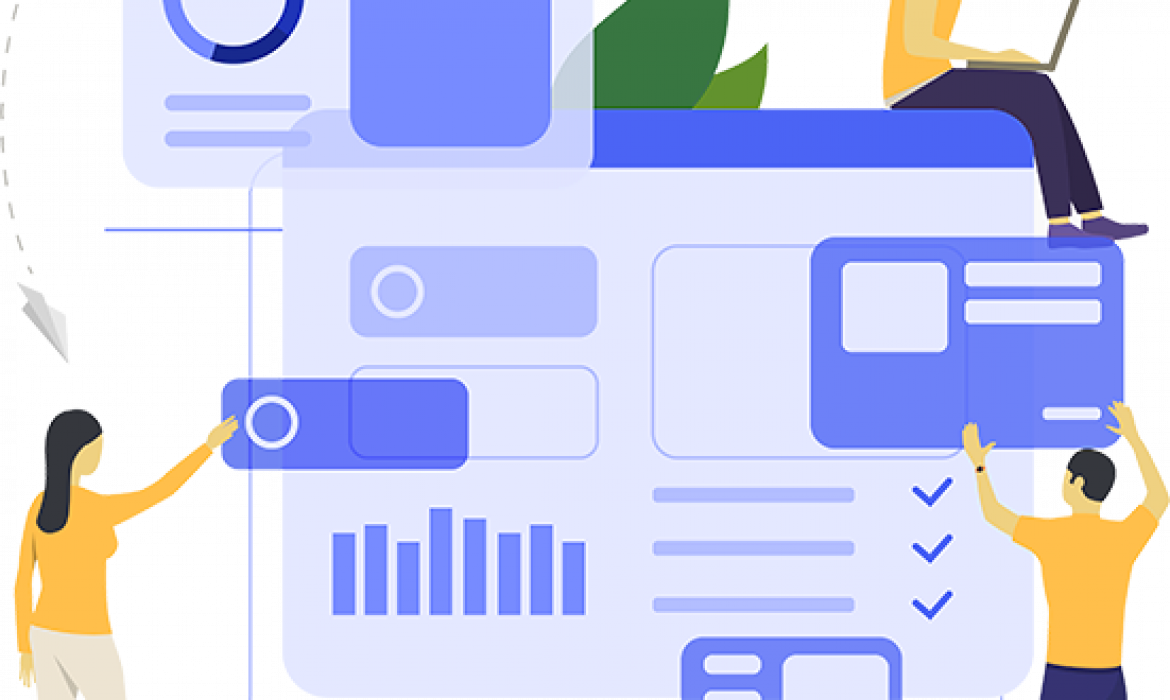 Sunset+Vine is a global force in TV and digital sports production. As one of our largest and longest-lasting clients, we're extremely proud to continually develop and evolve our partnership. We now work across Sunset+Vine's many sports assets, while they invest time in supporting our beta and product developments, better enabling us to achieve success together.
Multi-casting Hong Kong World Sixes:
Sunset+Vine utilised Tellyo Pro as a dynamic means to deliver various live streams from last year's Hong Kong World Sixes cricket tournament. With the support of our customisations, its team successfully and cost-effectively multi-casted simultaneous streams to platforms such as Facebook, YouTube, Akamai, Fox.com and Cricket Australia's website, cricket.com.au.
Numbers from using Tellyo Pro at the Hong Kong World Sixes.
Creating and sharing ECB cricket clips
As the production company behind all England and Wales Cricket Board (ECB) events, Sunset+Vine were tasked with packaging engaging highlights of national team games for social media. To produce clips out of live streams and provide instant highlights to cricket fans, the ECB production team turned to Tellyo Pro.
Data coming from clips created and uploaded to Facebook via Tellyo Pro.
Live streaming and clipping Crufts:
Established in 1891, Crufts is the biggest canine event in the world with a modern audience hungry for online content. To deliver fresh content to fans, Sunset+Vine's production team now run 12 hour+ livestreams and edit and distribute video highlights across social media channels, all via Tellyo Pro.
Data coming from broadcasts streamed to YouTube and clips created and uploaded to YouTube via Tellyo Pro.
"Tellyo gives us the speed of deployment we require, and the reliability and strength of its streams are outstanding. The team has helped us immensely by developing adaptations within their infrastructure to meet our streaming requirements for all destinations."
Related Posts