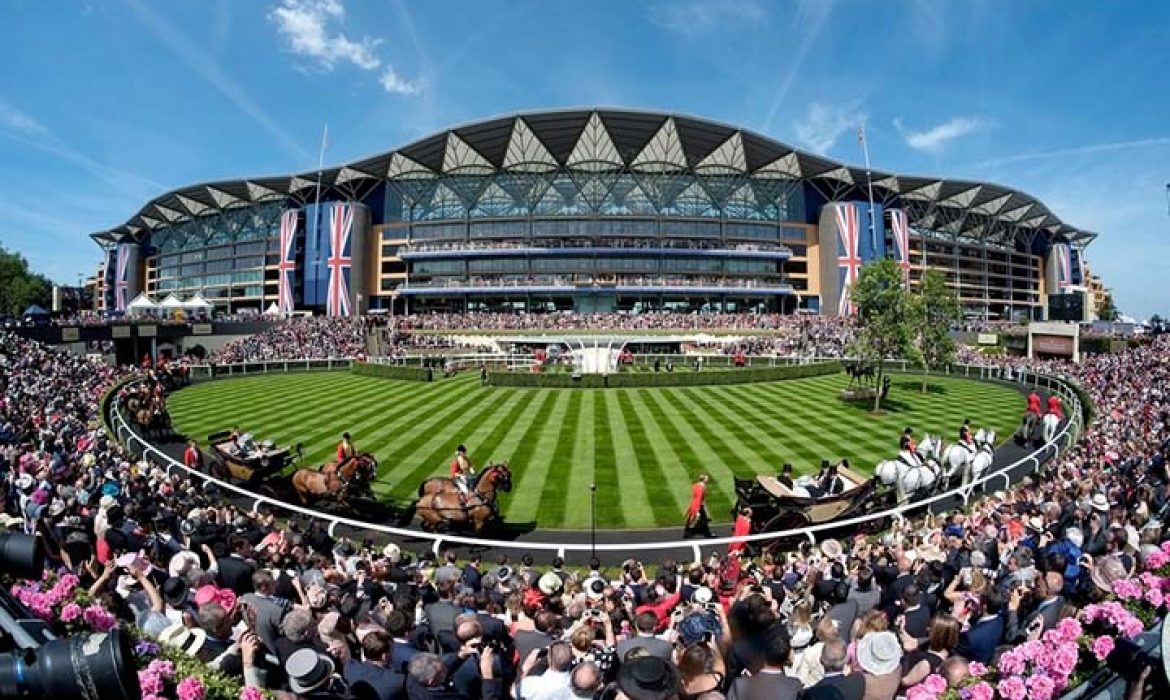 Ascot Racecourse is synonymous with global sports fans, bringing exciting horse racing meetings to thousands of spectators each year with millions more watching worldwide.
Central to their fan engagement and commercial strategy is their usage of Tellyo's intuitive broadcast quality streaming, clipping, editing, publishing and distribution toolset.
Tellyo and Ascot Racecourse have worked together since 2017, building a trusting relationship that has enabled the Ascot Racecourse team to constantly innovate, attract commercial partnerships with their content and out perform their competitors across their digital ecosphere.
Ahead of each meeting, Rhys Hayward, the Digital Editor at Ascot Racecourse, and his team upload branded bumpers to Tellyo Pro.
With the live broadcast feed quick and easy to ingest into the system, the digital team watch the racing unfold. In real-time, the team live clip the final two furlongs of each race, where it is won and lost, and prepare the clip for distribution by adding their own graphics within Tellyo Pro.
Once the team are happy, the pre-prepared branded bumpers, showcasing Ascot's sponsors and partners, automatically top and tail each specific piece of content to streamline their workflow.
Distributed to Twitter and Facebook within moments of the race finish, fans around the world can watch back the crucial moments and gain immediate insight.
The Ascot team successfully used Tellyo during the first part of 2021, including Royal Ascot. This helped result in a record performance for Ascot's social channels, including 6.3m video views across the week.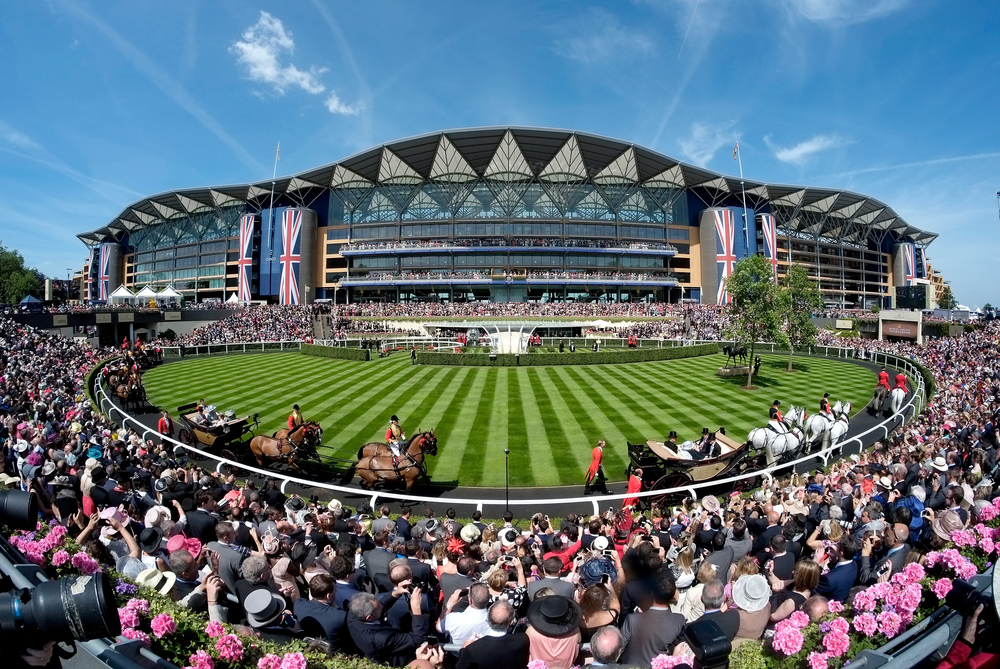 After the summer break, the Autumn/Winter season officially began on Friday 1 October with a two-day Flat Meeting where the team continued their use of Tellyo.
The season continues through November with Jumps and into December with the Howden Christmas Racing Weekend.
Tellyo is at the heart of the digital teams plans and on their usage, Digital Editor, Hayward, commented, "As we continue to grow our digital audiences globally, being able to quickly share our rights across social media and beyond remains central to this.
"As we return to full crowds for 2022, Tellyo will continue to play a big role in our race day content delivery."
Richard Collins, Chief Executive Officer at Tellyo, commented, "Ascot is a famed race track with a loyal and highly engaged global fanbase who want to engage with high quality content.
"The digital team at Ascot understand this and use Tellyo expertly to maximise their reach and engagement levels.
"The platform is designed to streamline workflows and speed up processes. The branded bumpers is just one of those areas where gains can be found and we're delighted to see that they've used this to monetise their rights and enable greater awareness of their commercial partners.
"It's going to be an exciting end of the 2021 season for the Ascot team and Tellyo will support them every step of the way."
"Tellyo will continue to play a big role in our race day content delivery."

Rhys Hayward, Ascot Racecourse Digital Editor
Related Posts