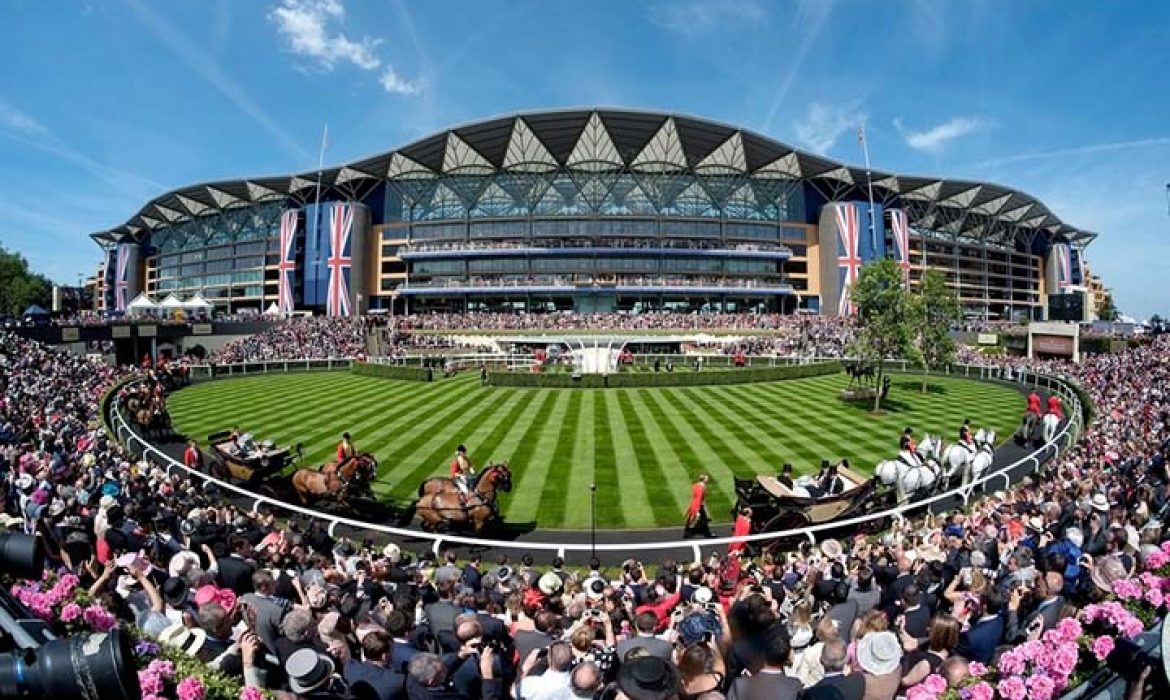 Ascot Racecourse is synonymous with global sports fans, bringing exciting horse racing meetings to thousands of spectators each year with millions more watching worldwide.
Central to their fan engagement and commercial strategy is their usage of Tellyo's intuitive broadcast quality streaming, clipping, editing, publishing and distribution toolset.
Tellyo and Ascot Racecourse have worked together since 2017, building a trusting relationship that has enabled the Ascot Racecourse team to constantly innovate, attract commercial partnerships with their content and out perform their competitors across their digital ecosphere.
Ahead of each meeting, Rhys Hayward, the Digital Editor at Ascot Racecourse, and his team upload branded bumpers to Tellyo Pro.
With the live broadcast feed quick and easy to ingest into the system, the digital team watch the racing unfold. In real-time, the team live clip the final two furlongs of each race, where it is won and lost, and prepare the clip for distribution by adding their own graphics within Tellyo Pro.
Once the team are happy, the pre-prepared branded bumpers, showcasing Ascot's sponsors and partners, automatically top and tail each specific piece of content to streamline their workflow.
Distributed to Twitter and Facebook within moments of the race finish, fans around the world can watch back the crucial moments and gain immediate insight.
The Ascot team successfully used Tellyo during the first part of 2021, including Royal Ascot. This helped result in a record performance for Ascot's social channels, including 6.3m video views across the week.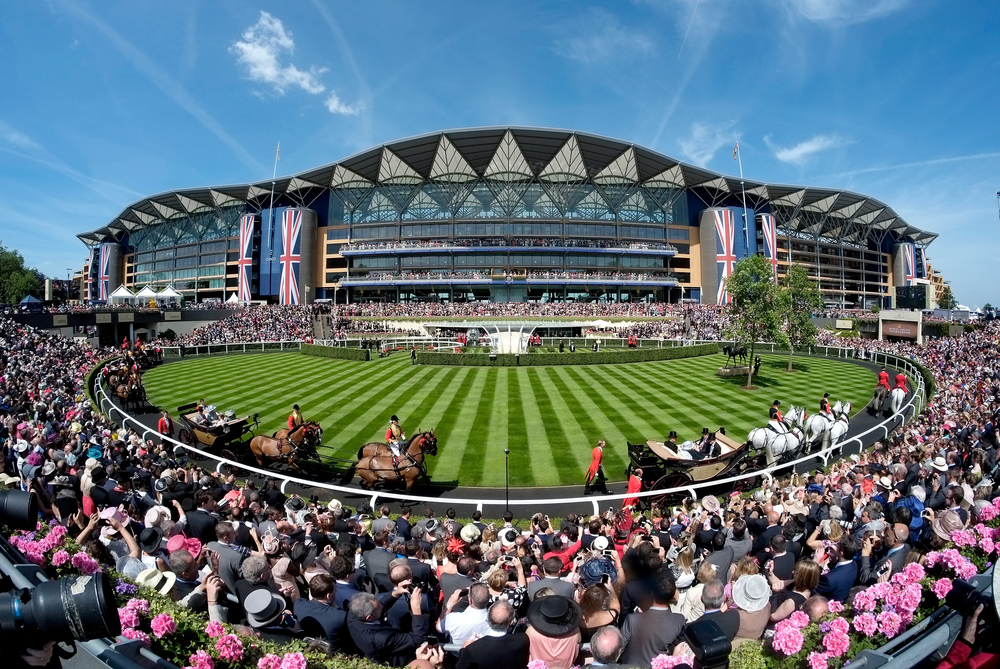 After the summer break, the Autumn/Winter season officially began on Friday 1 October with a two-day Flat Meeting where the team continued their use of Tellyo.
The season continues through November with Jumps and into December with the Howden Christmas Racing Weekend.
Tellyo is at the heart of the digital teams plans and on their usage, Digital Editor, Hayward, commented, "As we continue to grow our digital audiences globally, being able to quickly share our rights across social media and beyond remains central to this.
"As we return to full crowds for 2022, Tellyo will continue to play a big role in our race day content delivery."
Richard Collins, Chief Executive Officer at Tellyo, commented, "Ascot is a famed race track with a loyal and highly engaged global fanbase who want to engage with high quality content.
"The digital team at Ascot understand this and use Tellyo expertly to maximise their reach and engagement levels.
"The platform is designed to streamline workflows and speed up processes. The branded bumpers is just one of those areas where gains can be found and we're delighted to see that they've used this to monetise their rights and enable greater awareness of their commercial partners.
"It's going to be an exciting end of the 2021 season for the Ascot team and Tellyo will support them every step of the way."
"Tellyo will continue to play a big role in our race day content delivery."

Rhys Hayward, Ascot Racecourse Digital Editor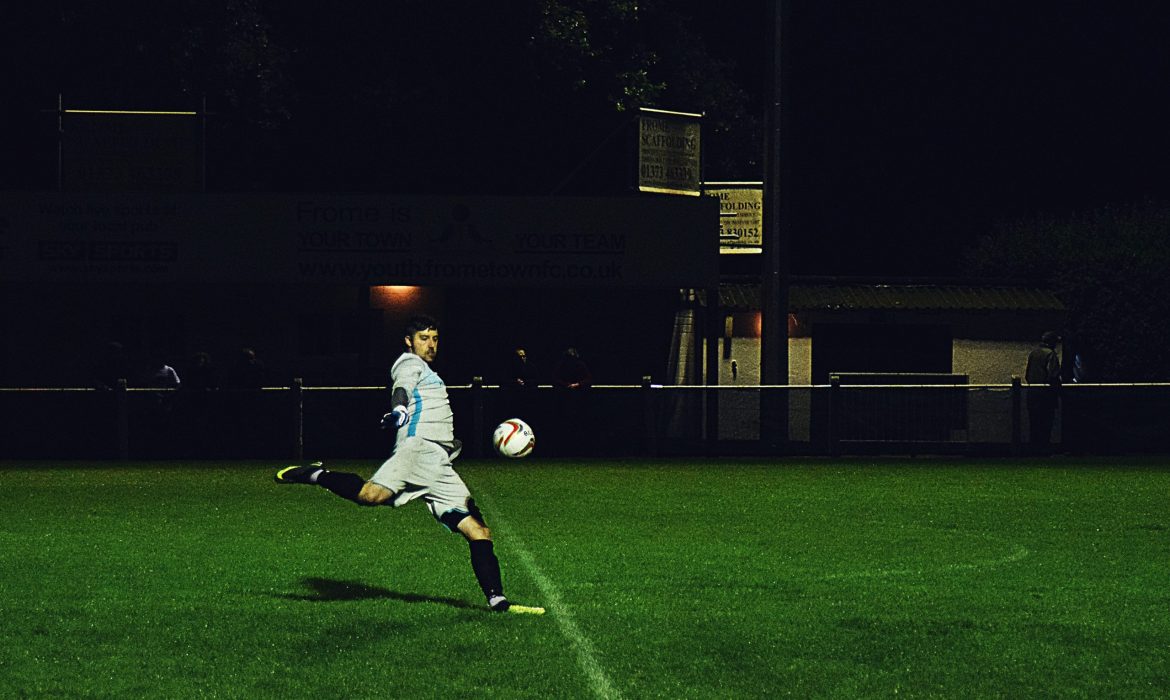 It's a good question to pose: what does make a real-time sports video engaging? Having worked with the International Table Tennis Federation (ITTF) for a year now, we feel we've developed a deeper understanding from what they've created and shared through our platform.
In this blog, we'll take a look at some of the ITTF's best moments of 2017 – a year that was truly amazing for the organisation, the players and the sport itself. Here at Tellyo, we're extremely proud to work with the ITTF – the largest international sports federation in the world – to help them distribute such amazing events and historical moments across social media and to thousands of table tennis fans.
Here are their best, most epic video moments of 2017.
Did it hit?
Full of emotion and utterly unpredictable, sport has it all at times. Millimetres can separate players, with even the best referees sometimes struggling to make a call. Here's what happened during the women's finals of the ITTF World Cup.
Was the referee's verdict right? Did the ball hit the table, or miss by millimetres? Watching the above video, we could argue all night long without any satisfactory conclusion; while the video's comments section is also proof that fans love to watch this kind of content, to debate decisions and make their own call.
The Did it hit? video reached more than 6 million people, gained 1.3 million views and achieved more than 200 shares! And, just for the record, it was Zhu Yuling who won this amazing game!
The turning point
Every tournament features great personalities and the narrative of an underdog fighting their way to victory. Table tennis is no different. At the 2017 World Table Tennis Championships, the audience was treated to one of the most amazing games in the history of table tennis, ever.
Lin Gaoyuan had a five match points lead against Xu Xin, the world number three. More often than not, the winner would be obvious. But not this time, as Xu Xin kept pressing and won the game point by point, proving that table tennis is one of the most amazing and thrilling sports to watch.
Published on the ITTF's Facebook page, it was table tennis's equivalent of the 2005 Champions League Final between Liverpool and Milan. It reached more than 17 million, and achieved 1.7million views and 55,000 engagements, including over 7,000 shares!
Teenagers for the win
Born in 2003, Tomokazu Harimoto is table tennis's teenage prodigy. Back in August 2017 he won the men's singles title during ITTF World Tour in the Czech Republic. Aged 14, he became the youngest player ever to win the title, or any similar title, beating much older and more experienced players – something that doesn't happen very often in professional sports.
Here's one of the most popular ITTF videos from 2017: Harimoto winning against former Olympic bronze medallist, Jun Mizutani, who was two-times older than Harimoto at the time.
The video of Harimoto's win reached 1.5 million and achieved almost 300,000 views on Facebook and Twitter.
What have we learned from these epic moments?
Online engagement is triggered by moments that represent the very essence of sport:
The high emotion of being a sports fan
Unusual turn of events or controversial decisions that sway matches
The narrative of underdogs and youngsters defeating those considered to be masters
Heroes like 14-year-old Harimoto who are quickly taken to people's hearts
The ITTF videos shared above certainly resonated in some way with audiences – be it through emotion, or the narrative of an underdog or hero – and engagement levels rocketed as a result.
To experience even more epic moments, stay tuned for the upcoming 2018 ITTF Team World Cup being hosted in London.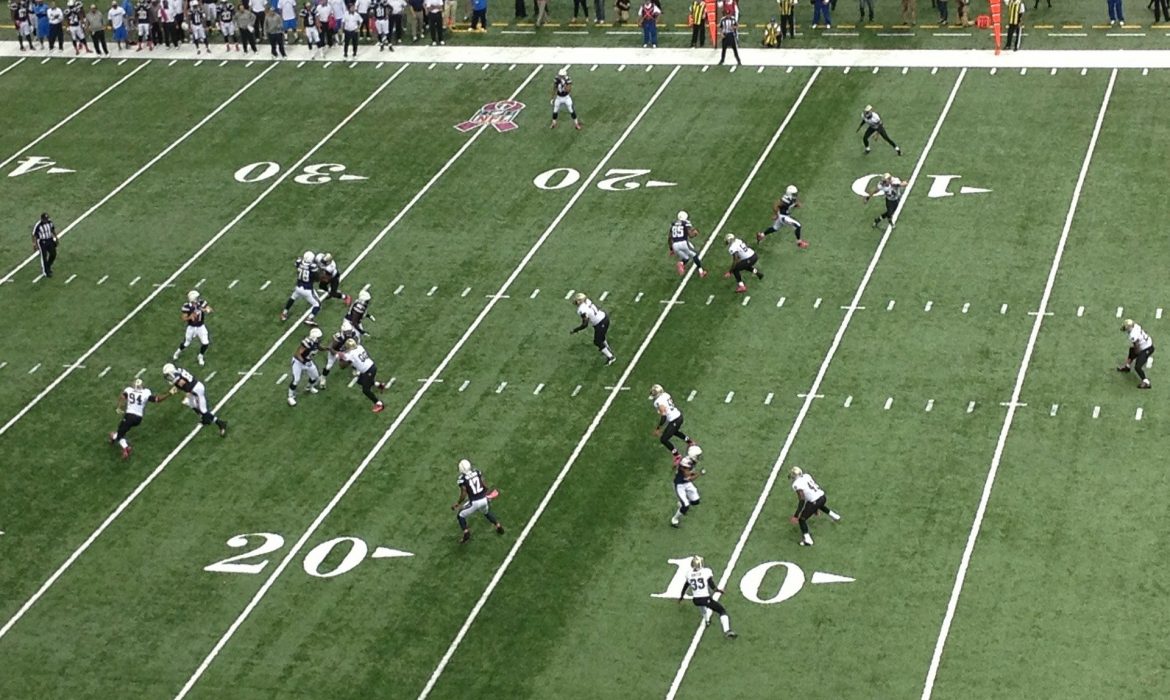 The 52nd Super Bowl Final hits our screens this weekend. The road to the final has been full of trials and tribulations. Yet, it's the Minnesota Vikings' failure to reach Sunday's game that epitomises the extreme highs and lows of American Football's annual showpiece.
See other, sports related stories:
The Vikings' failure was the ultimate price of their 38-7 loss to the Philadelphia Eagles – a result which only added to the team's historical playoff woes. Minnesota have now lost six NFC championship play-off games over a 42-season span, causing some to call it a curse.
"There is no damn curse," said Vikings coach Mike Zimmer to local paper, The Star Tribune.
Yet only a week before the Eagles loss the Vikings were on a high. In a dramatic last-minute moment, they had won their divisional round, defeating the New Orleans Saints 29-24. The stars seemed to align for the Vikings that night. With the game at third-and-10 on the Minnesota 39-yard line and with only 10 seconds on the clock, the Vikings were down 24-23. Yet, somehow, Stefon Diggs pulled off a game-winning touchdown in the dying seconds, causing many to ask: How the hell did the Vikings pull off the Minnesota Miracle?
.@STEFONDIGGS FOR THE WIN!!!!!!!!! #SKOL #NOvsMIN #NFLPlayoffs pic.twitter.com/UAoNJ2NJ97

— NFL (@NFL) January 15, 2018
Diggs's touchdown was one of those moments in sport that generates pure excitement, something fans all over the world live for. It was also a moment that blew up across social media and generated huge levels of engagement.
How could you maximise such a moment in your sport?
If such a miraculous moment happened in your sport, what would you do? Like the Vikings, how would you amplify it through video content, and help fans everywhere to relive what happened and celebrate your success? Let's take a look at three aspects of our Tellyo platform that would help.
Multi-camera footage
Tellyo is able to ingest footage from multiple devices – video cameras, smartphones and drones – giving you the option to live stream and share clips from different angles. The Vikings did something similar by sharing footage from their Side Line Cam. Although only from one camera, it added an alternative take on that touchdown (a video short that has since been nominated for a prestigious Shorty Award).
? #MinneapolisMiracle Sideline Cam#BringItHome pic.twitter.com/fRe9CZTlwt

— Minnesota Vikings (@Vikings) January 15, 2018
Live clipping
While the Viking's clip is undoubtedly awesome, Tellyo's ability is to take such a clip, mix it with several other angles and publish within minutes of an event happening. The Tellyo video editor puts this level of video production at your fingertips.
In the case of the Vikings, they live clipped and shared the reaction of its player, Everson Griffen, who was simply lost for words. His reaction seemed to sum up the #MinneapolisMiracle.
The #MinneapolisMiracle was so crazy, even @EversonGriffen was lost for words.#BringItHome pic.twitter.com/OXTd9L4pjJ

— Minnesota Vikings (@Vikings) January 16, 2018
Social publishing
As a memorable moment happens, everyone wants to be a part of it. Social media is the place where people want to experience these moments and share them with friends. That's why Tellyo enables you to publish videos to multiple social media channels simultaneously, with the ability to add messages and hashtags.
The results can be staggering. Once shared, the Vikings' Cam clip immediately racked up 500,000 views, and has since achieved 8 million total views and counting[1]. The club's #MinneapolisMiracle social media effort has also generated a whopping 360 million mentions to date!
If you'd like to maximise the moments that matter in your sport, feel free to get in contact with our team to discuss how Tellyo can help.