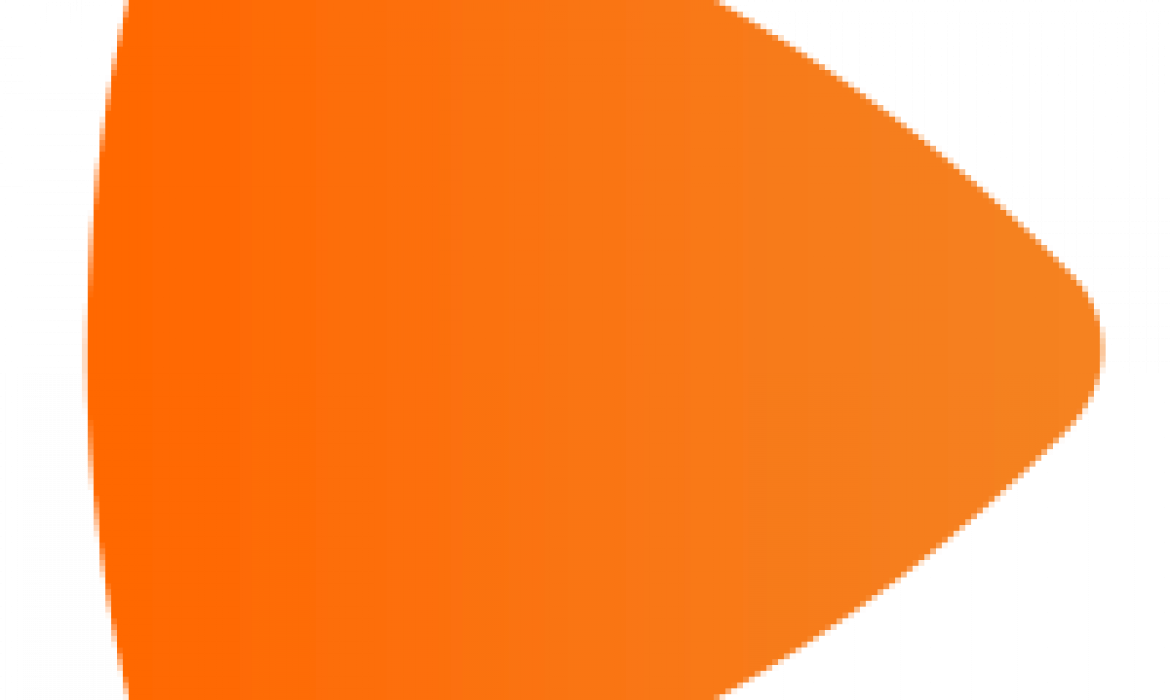 We are proud to share that we were selected as a finalist in the Sports and Performance Data Technologies category for the 10th annual SXSW Accelerator Pitch Event®.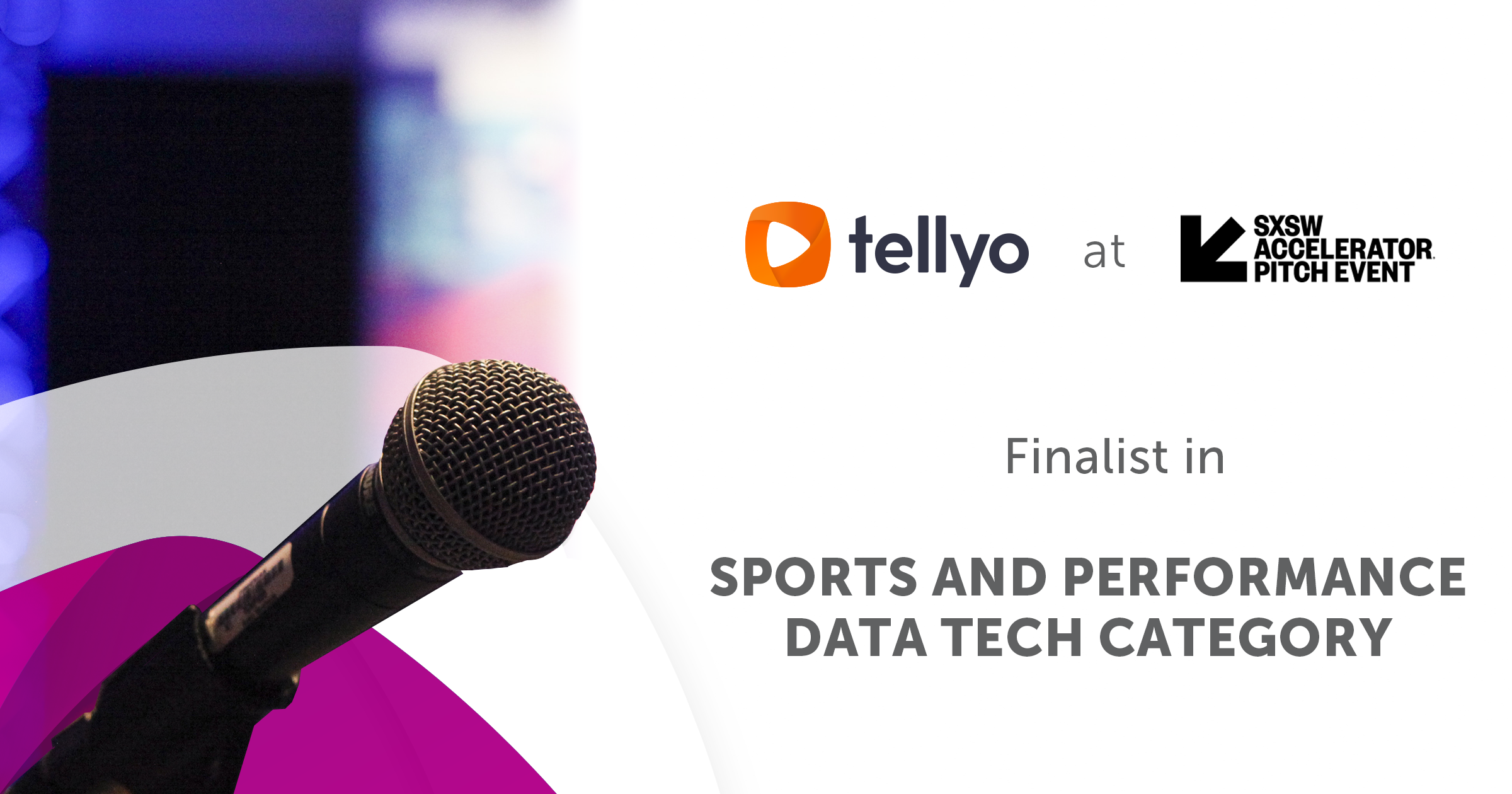 The SXSW Accelerator is the marquee event of South by Southwest® (SXSW®) Conference & Festivals (March 9-18, 2018) Startup & Tech Sectors Track, where leading startups from around the world showcase some of the most impressive technology innovations to a panel of hand-picked judges and a live audience. Out of the more than 600 companies that applied to present at SXSW Accelerator, Tellyo was selected among the 50 finalists spanning 10 separate categories.
The two-day event will be held the first weekend of SXSW Conference & Festivals, Saturday, March 10 and Sunday, March 11, on the third floor of the Downtown Hilton Austin, Salon A/B. The Pitch Event will then culminate with the SXSW Accelerator Awards Ceremony on Sunday evening, March 11, where winning startups from each category and a Best in Show winner will be announced and honored.
The Accelerator will feature finalists across the following 10 categories: Augmented & Virtual Reality, Enterprise & Smart Data, Entertainment & Content, Health & Wearables, Hyper-Connected Communities, Payment & FinTech, Security & Privacy, Social & Culture, Sports & Performance Data, and Transportation.
Tellyo will present among four other companies in the Sports and Performance Data Technologies category on Sunday 11 March 2018.
Richard Collins, Tellyo CEO, said: "We're excited to be shortlisted for the highly prestigious SXSW Accelerator Pitch Event and honored to be sharing the stage with other leading-edge technology innovators. At the event in March, we look forward to showcasing our cloud-based video production platform, and how it helps our customers to amplify live sports events and engage with fans more effectively online."
Tellyo's cloud-based video production platform gives sports broadcasters and rights holders the solutions they need to easily create engaging videos from live content, and share them to social and digital channels in real-time. The company has partnerships with the International Table Tennis Federation, Guinness PRO14 Rugby, broadcaster Polsat, sports television producer Sunset+Vine, extreme sports event organiser FISE, and British Cycling.
"For the past decade, we've had the honor of offering a platform to some of the most cutting-edge global technologies and innovations – allowing CEOs and developers to present their solutions to investors, potential partners and key targets," said SXSW Accelerator Event Producer Chris Valentine. "Of those who've presented on stage, over 70% have gone on to receive funding in excess of nearly $4.63 billion. In addition, 16% of these companies went on to be acquired. We look forward to once again being a launching pad for startups to achieve some of their greatest successes. All of us with SXSW Accelerator are proud and impressed by the companies who are truly changing industries and changing the world."
For more information about SXSW Accelerator and to view the complete list of finalists, visit: http://www.sxsw.com/interactive/awards/accelerator.
About SXSW
SXSW dedicates itself to helping creative people achieve their goals. Founded in 1987 in Austin, Texas, SXSW is best known for its conference and festivals that celebrate the convergence of the interactive, film, and music industries. The event, an essential destination for global professionals, features sessions, showcases, screenings, exhibitions, and a variety of networking opportunities. SXSW proves that the most unexpected discoveries happen when diverse topics and people come together. SXSW 2018 will take place March 9-18, 2018.
Related Posts