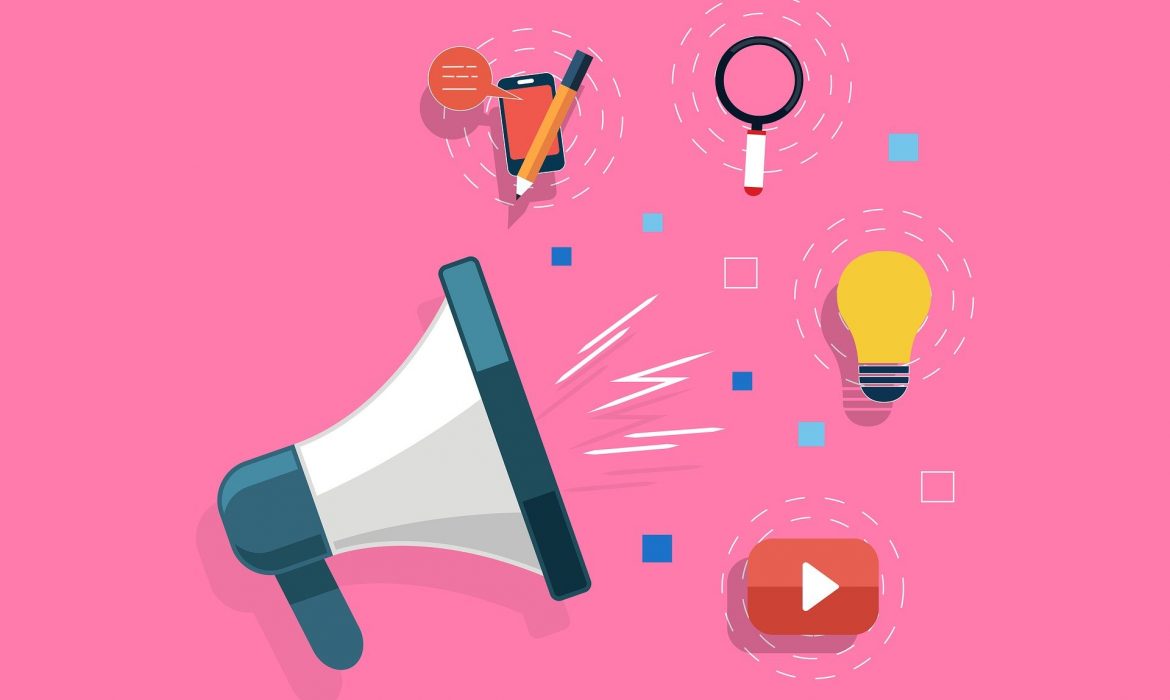 The internet in 2018 might look like a monolith at times, especially from an English-speaking perspective: Facebook, Netflix, the next iPhone release. However, there's lots of life outside of this Western mainstream bubble.
So, if you're planning to target new regions and reach broader global audiences with your video content, you might want to consider what other local solutions and platforms are available to you.
Interested in sports-related topics? Check out our other stories:
Here, I would like to introduce you to VK – the main social network in Russia, the 9th most populated country in the world.
In touch with VK
Launched in 2006, VK (VKontakte, which translates as 'in touch') is an extremely successful social network. It's very popular in Russia and some former soviet republics, like Belarus, Kazakhstan and Ukraine, but also receives a noticeable amount of traffic from Germany[1].
VK is ranked as the 11th most popular website in the world, which means it's more popular than Twitter, Amazon, Instagram or Wikipedia globally. Needless to say, it is number one in Russia and even more popular than the country's two leading search engines – Russian Yandex and Google!
For lots of reasons, VK is often compared to Facebook. Its features are pretty similar to Mark Zuckerberg's platform. The interface uses a blue colour that Facebook users will be familiar with and overall the functionality is comparable.
VK's users can publish their thoughts, photos and videos on their profiles, connect with friends and follow communities (like FB groups or profiles). Users are known to consider the network as easier to use and more transparent than Facebook, and that's probably one of the reasons why VK is more popular in Russia than Facebook.
Video hosting is central to VK
VK is widely used as a video hosting platform. Users make the most of VK's features to share a wide selection of different video types.
Contrary to Facebook, VK also has a really neat search engine, which is a powerful tool that allows users to search for video content pretty easily, using convenient sets of parameters. Thanks to its search, VK is more akin to YouTube, as you can search through past and present video content with ease.
[2]
To picture how big and important the service is in Russia: VK has a bigger monthly audience than any Russian TV station, including the public service, Channel 1[3].
Social media in Russia = VK
VK is full of really strong communities (groups) created around or dedicated to different brands. These groups are created by users in praise of brands. However, the content published within each group is often not in tune with a brand's own standards. To understand this better, let's take a look at Nike[4].
Nike on VK
The biggest group dedicated to the brand has more than 1.6million users, while all three of the official Russian Nike profiles have around a third of that amount in total.
The unofficial groups are often used to share content that is interesting to its community and not content controlled by the brand. For example, the biggest VK group called 'Nike' is often dominated by game trailers or funny pictures, most unrelated to sports products. This throws up interesting questions about how you might connect with these groups, and influencers could play a vital role here.
The official Nike profiles tend to make use of numerous sets of VK tools to promote the Nike brand, including built-in e-commerce and sponsored content.
For other brands wanting to enter VK, don't worry as the tools are already there for all to use, ready to help boost the visibility of your brand. Here at Tellyo, our cloud-based video production platform also integrates with VK, enabling you to easily publish video content to the social network.
Other brands on VK
Among other big sports brands present on VK, you can find FC Bayern Munich and Manchester City, but also the NBA, UEFA and dozens of video game titles. There are also many global fashion and beauty brands fighting for the attention of a Russian audience. If there is no official account of a global brand, there will be at least one or two groups dedicated to them.
What's in it for you?
VK users are very receptive towards big, international brands. Brands can benefit remarkably from being present and active on this Russian social media network, where online communities play a huge role. So, if you're thinking about developing a greater presence in Russia, then being on VK is a must and key to potential fans and customers noticing your content and brand. And we're here to help, as our Tellyo platform integrates seamlessly with VK, meaning you can reach audiences on this social channel with real-time video content.
If you'd like to find our more, drop a message to contact@tellyo.com.
Related Posts