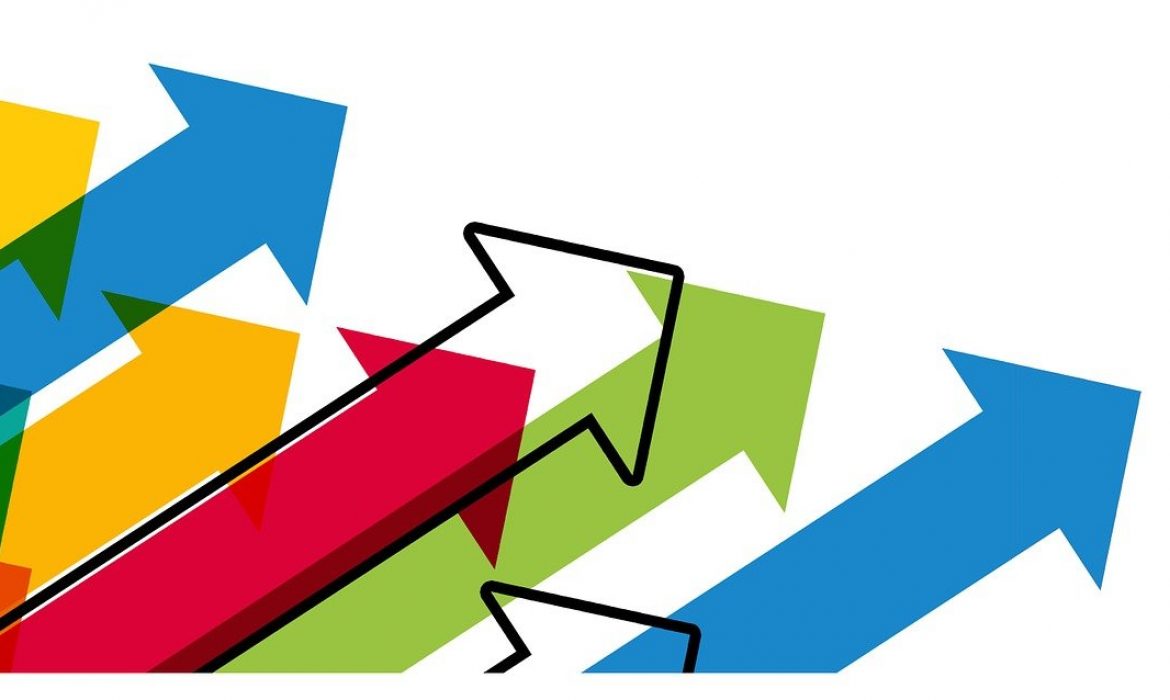 This week we're launching three exciting new solutions – Stream Studio, Smart Clips and Auto Clip-to-Post – as well as our Pro Media API partnership with Twitter. All will make their first appearances at the IBC Show 2018 in Amsterdam, which we'll attending from Friday.
What's the story behind our announcements? Because we're driven to continuously deliver intelligent technology, our new solutions and Twitter partnership are designed to better enable digital and social teams to build video stories quickly and amplify these across the web, all in a highly managed, monetizable and secure way.
Our new solutions
These include a new product – Stream Studio – and two major feature upgrades in Smart Clips and Auto Clip-to-Post.
Stream Studio is our cloud-based live production suite for creating customised live streams for social channels and audiences. By switching between streams, adding visual layers and distributing to multiple destinations simultaneously, Stream Studio means you can build greater engagement and add value to audiences in real time. Request a demo ›
Smart Clips is an intelligent tool for quickly clipping short videos. Designed to dramatically speed up work flows, it runs alongside human social-video editors and, through metadata, suggests clips and highlights. Editors can then choose to add clips to montages with a single click. Request a demo ›
Auto Clip-to-Post fully automates clip creation, social messaging and social posting. It can run on multiple streams simultaneously and, when combined with Smart Clips, multiplies the events and games one editor can effectively cover. Auto Clip-to-Post is entirely new to the market – a solution capable of pulling event metadata and using it in a unique and clever way to construct clips and social messages, then posting these to social channels. Request a demo ›
Our Twitter Pro Media Partnership
All of the new solutions build upon our firm belief that the best stories are told by humans to humans, which has resulted in us putting considerable energy into empowering digital teams and social video editors, and equipping them with world-class technology solutions.
A clear example is our official Twitter Pro Media partnership, which now provides our existing and future clients with the highest level of video integration on Twitter.
The new partnership adds 20+ new Twitter features, including extended monetisation opportunities such as the Amplify Publisher Program and In-Stream Ads and Sponsorships, as well as enhanced geo-targeting, advanced meta-tagging and simplified publishing workflows.
"I'm delighted to announce the launch of our three new solutions – Stream Studio, Smart Clips and Auto Clip-to-Post – as well as our partnership with Twitter. These new developments will give more power to digital teams, social video editors and creators by delivering greater tools for getting video stories out quickly and more effectively shaping the narrative across online and social media channels. Our Twitter partnership will also enable teams, editors and creators to maximise video story telling on one of the globe's favourite digital channels."
Related Posts