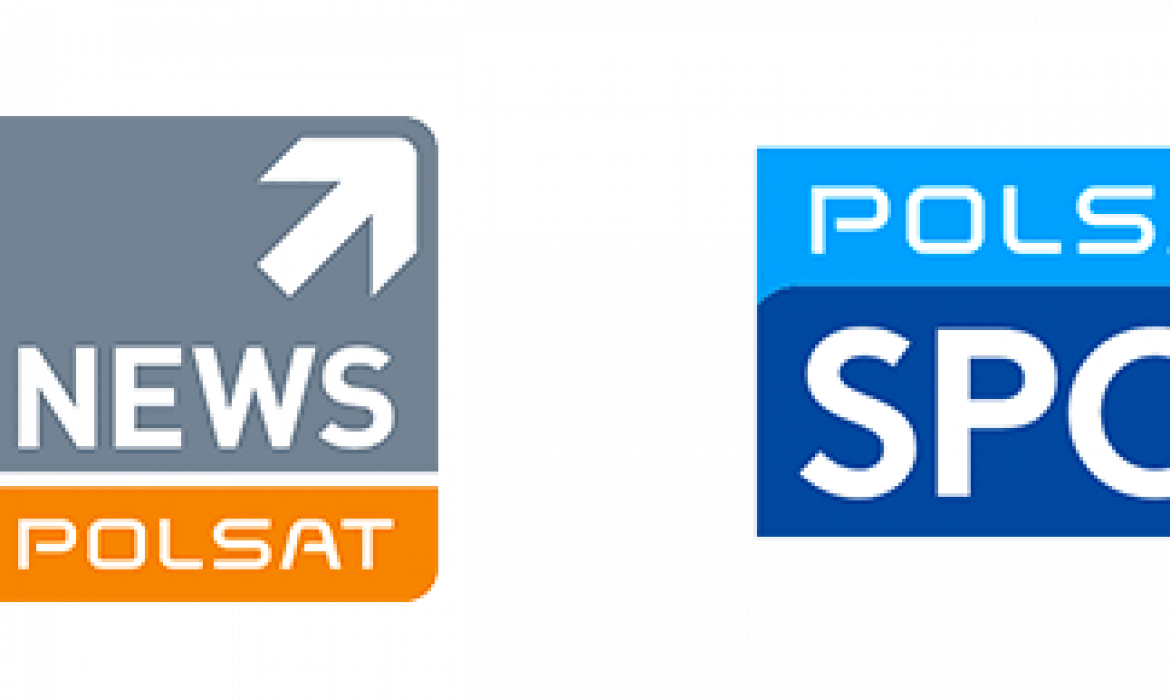 In recent years, tier-one broadcaster Polsat (from the largest Polish media and telecommunications Cyfrowy Polsat Group) has unified its different production tools. We're proud to have worked with them throughout this process, helping to solve similar requirements across teams and channels, while delivering more dedicated solutions where necessary. Read about the solutions we delivered alongside the Cyfrowy Polsat Group below.
Multi-channel integration
Tellyo Pro ingests feeds from multiple Polsat channels, giving internal departments access to content whether they're working remotely or at the office. At the same time Tellyo's granular user protocols and permissions manage access rights and maintain embargos between departments and social media accounts they manage.
Dedicated live to VOD
Working with the Cyfrowy Polsat Group, we developed a dedicated solution for editing and integrating long-form content with its OTT platform, IPLA (Poland's biggest online entertainment service). The solution enables live editing without any transcoding, delivering entire shows re-packaged for IPLA shortly after a programme ends.
Live streaming
To help drive 24/7 news coverage, live content is regularly streamed to multiple destinations simultaneously – whether it's a visit from a foreign VIP, a major press conference or happenings at a political event.
Real-time clipping
Cyfrowy Polsat Group leverage real-time clipping and editing to create individual stories and highlight compilations from single sources or multiple, parallel live feeds. These are shared on social media to draw people into content, and to create views and engagement.
Polsat's Kabaret Na Zywo
The main channel, Polsat (one of the leading Polish TV channels), is a big internal client using Tellyo Pro, regularly creating and sharing 500+ clips a month via our platform. The channel's premium, big-ticket event, Kabaret Na Zywo, was broadcast live, with real-time video clips created and shared to the company's YouTube and Facebook channels. Taken from a live stream, the most successful Kabaret Na Zywo clip has been a comedy stand-up.
Results for the most successful Kabaret Na Zywo clip:
"We're continually collaborating with the Tellyo team to move forward, while Tellyo Pro has been the catalyst to help us
transform the way we work. It's a joy to see our teams working more openly, efficiently and successfully to maximise video
content – we're now much more engaging. Long may our fantastic partnership with Tellyo continue."
Grzegorz Janczura, Cyfrowy Polsat's director of internet projects
Related Posts