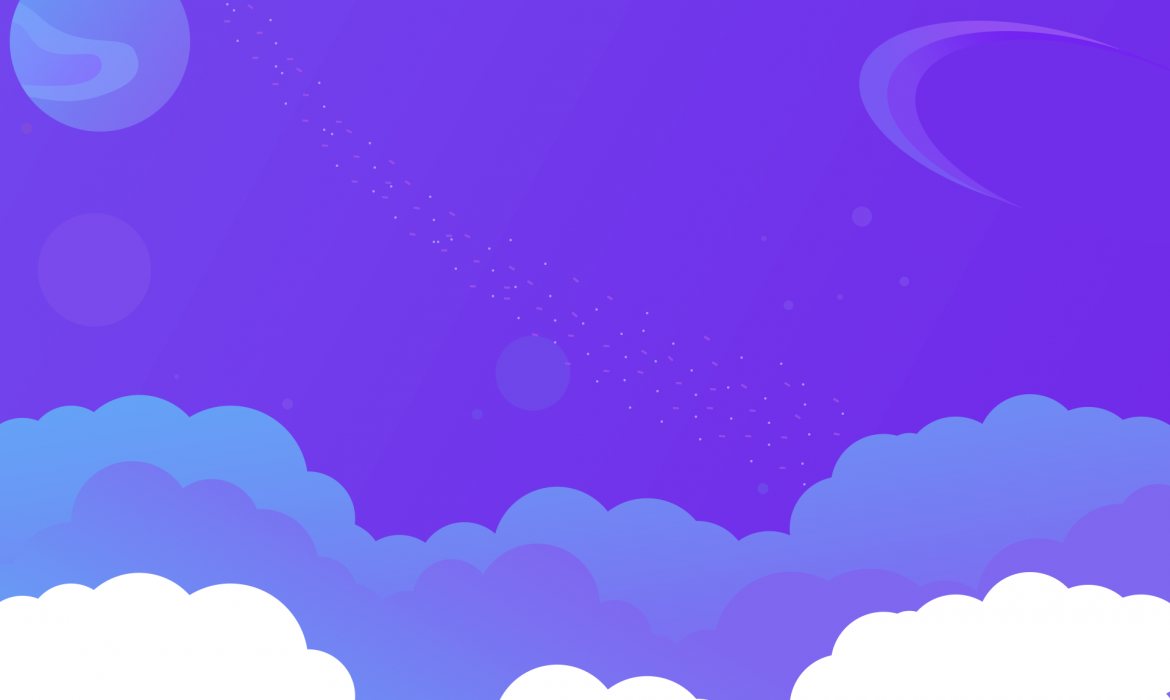 Last night, Dutch racer Dion Beukeboom attempted to break the Union Cycliste Internationale (UCI) Hour Record, gunning for Sir Bradley Wiggins's iconic feat from three years ago.
Chasing the record at the Aguascalientes velodrome in Mexico, Beukeboom recorded 52.757 kilometres, ranking him 4th in distance covered in the illustrious event but still shy of Wiggins's amazing mark of 54.526 kilometres which was set at London's Olympic Velodrome in 2015.
Enabling global fans to witness this latest attempt at cycling's most prestigious record, the UCI live streamed the event to Facebook and the UCI YouTube channel (tv.uci.ch). It also used Tellyo to create and share short clips of key moments to social media throughout Beukeboom's attempt.
"Tellyo is delighted to have worked with the UCI on such a prestigious event. Through Tellyo, the UCI were able to capture key moments of the attempt, and create and share video edits, GIFs and still images across their social media, helping to engage their audience, share updates on progress and ultimately guide more viewers to the live stream.

"It was compelling viewing and congratulations should go to Beukeboom – it was a superb effort and truly awesome to watch."
Related Posts