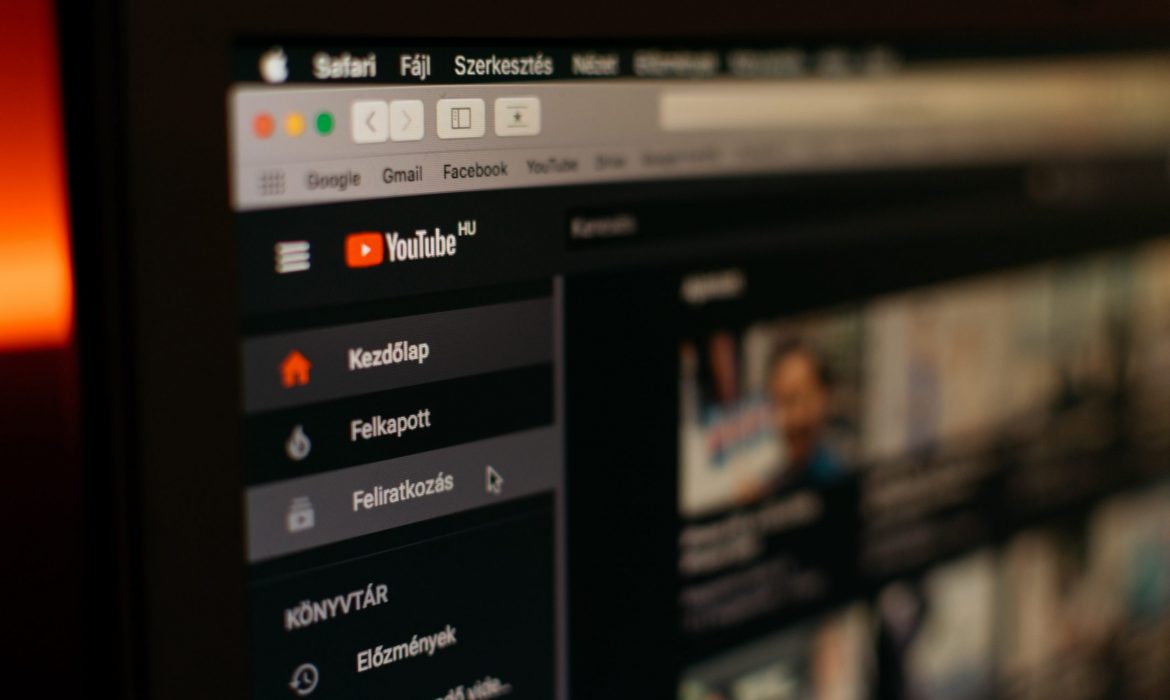 The following proverb – may you live in interesting times – means a lot if you're working in the broadcasting industry right now. In part due to new technological innovations, but also because of the generation shift currently taking place.
As Millennials get that bit older, their place as the new generation on the block is slowly being taken by Generation Z and their hard-shell habits.
The facts
Whatever you decide to call them – be it Gen Z, Generation Z, Post Millennials – they are on the rise. Here, I'm going to settle on Gen Z, the generational cohort that will hit more than 2.5 billion of the global population by 2020[1]. That's nearly 25% of the American population. Even today, they are second biggest generation in the United States[2].
What defines the Gen Z?
Gen Z refers to people born in the late 90s – people who grew up with a mobile or smartphone in their hands, literally.
Learn more: A simple guide to targeting generation Z with videos
Gen Z spends at least one hour a day online, with almost half of them being connected for more than 10 hours every day! To make this even more complicated, they're using many different devices, sometimes simultaneously. For many people who remember their parents telling them not to stare at the TV for too long, the stats will highlight just how different Gen Z really are.
Cord cutting
A characteristic that truly defines Gen Z is cord cutting. This generation get their content kicks from wi-fi enabled, standalone devices – often the smartphone – with the most popular platforms being YouTube, Snapchat, Instagram and Facebook. It's no coincidence that these popular platforms are also the most popular ones for watching videos. That's because [bctt tweet="Gen Z loves video!" username="TellyoTV"]But, unlike Millennials and Generation X, they consume it mostly via the web, their native environment.
It's not that Gen Z aren't watching TV at all. They do, primarily because many are still living at home where their parents watch television and the TV in the living room is often a standard satellite or a cable one. A family home is also more likely to have a combined cable/internet package deal, so families are not forced to choose between just the internet or the hundreds of traditional TV channels.
Even so, Gen Z do consume entertainment in a slightly different way. Gen Z teens spend more time watching Netflix and YouTube (combined 59%) than watch traditional TV (29%)[3]. And, as Gen Z grows in size, cable TVs look to be in slow decline with the process seemingly unstoppable.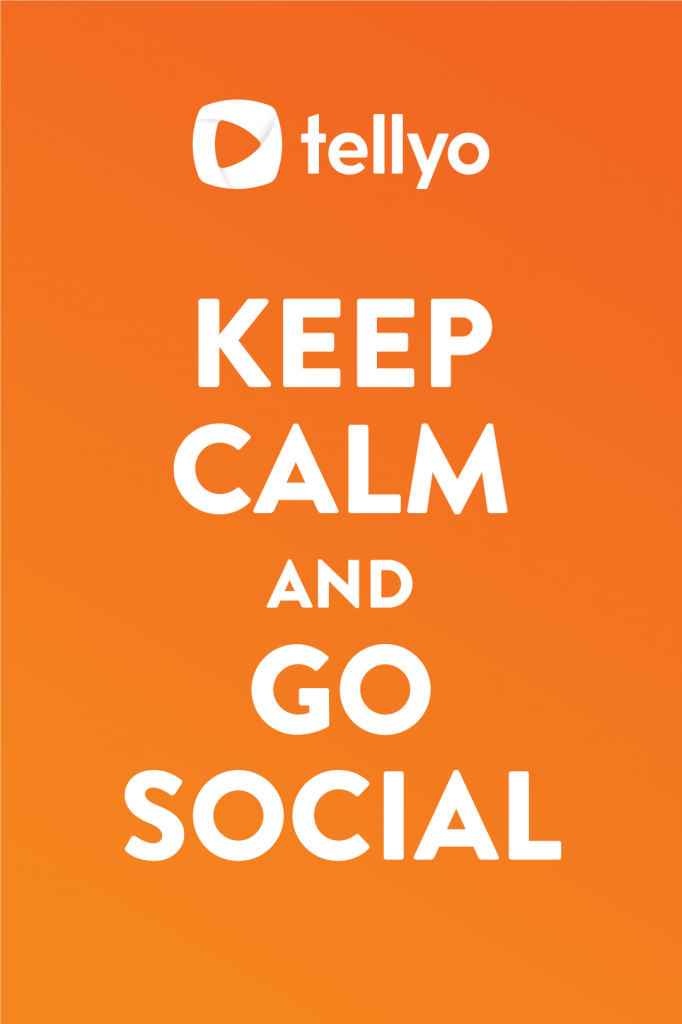 For now, most Gen Z teens are still living with parents. But soon they will start their own families and buy their first homes. At which point – Will they buy TV sets? Are they going to sign up for cable TV? Or will their behaviour be further shaped by watching music videos on YouTube, chilling with Netflix and checking the weather on a smartwatch's screen? There are no easy answers.
Winds of change…
Just to be clear – cord cutting is not a myth, nor is it a monster that eats traditional televisions for breakfast!
It is a generational shift, influenced by many things such as technological advances, the prevalence of social media and changes in behaviour. However, it does seem that the process of cord cutting is irreversible. Something that broadcasters needn't be afraid of, as many opportunities await.
[1]Gen Z Report 2016 by Fung Global Retail Tech August 29
[2]http://www.goldmansachs.com/our-thinking/pages/macroeconomic-insights-folder/what-if-i-told-you/report.pdf
[3]http://trifectaresearch.com/wp-content/uploads/2015/09/Generation-Z-Sample-Trifecta-Research-Deliverable.pdf
Related Posts