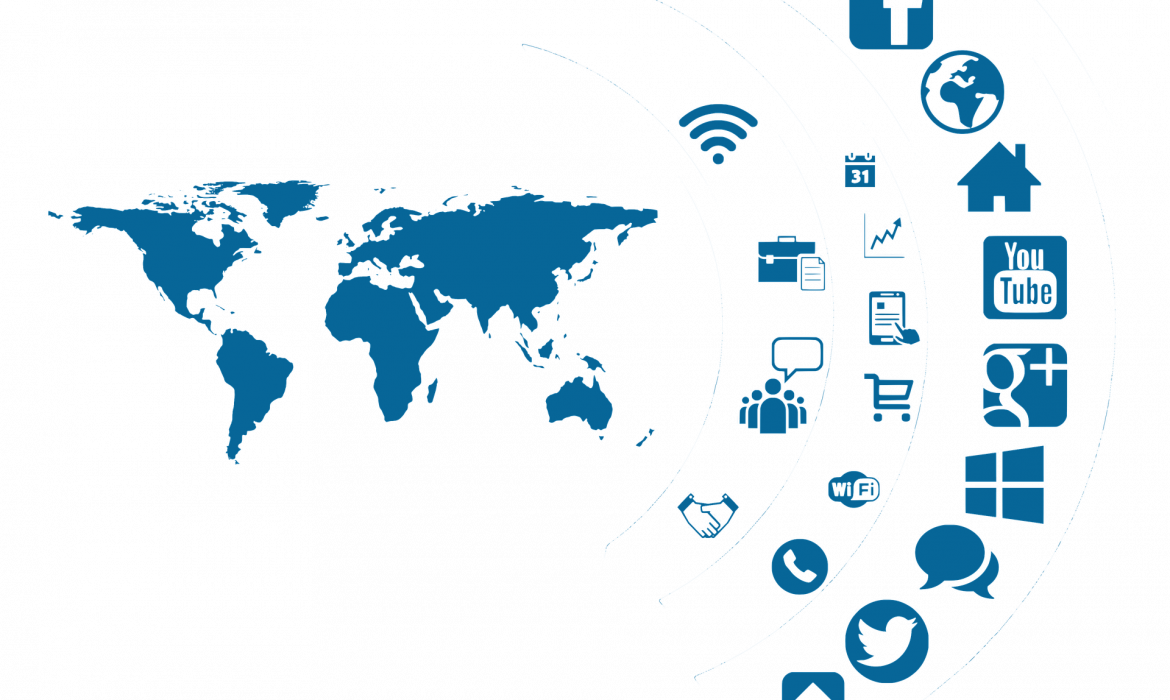 Ever considered Mark Zuckerberg to be a big fan of a cricket? No? Me neither. But I'm not surprised that Facebook was super-eager to pay $600 million+ for the rights to broadcast cricket games from the Indian Premier League (IPL).
The IPL has been an amazing success. Founded in 2007, with its first T20-style game played only a year later, it already has a huge following. What's really impressive is that the league's following continues to grow, ever-expanding to more and more fans globally. Since 2008, the audience for IPL games has risen 254 percent! [1]
Another interesting fact is that, in 2010, the IPL was the first ever sports event to broadcast on YouTube. It's also a sport that delights its fans with initiatives such as the VIP Box and stump and umpire hat cams. So, it's no wonder Facebook saw a good fit with its business and wanted a piece of the action.
However, while Zuck and his team were keen to jump into the sports world and emerging markets, the IPL bid was not successful for Facebook. They lost to Star India, a television company that paid $2.6 billion for rights to broadcast games via TV and digital.
What was behind Facebook's bid?
Why exactly were Facebook eager to pay over $600million for rights to broadcast a sport that isn't even that popular in North America or Europe (excluding the UK)? There are a few reasons why:
Most popular leagues – such as the NBA, NFL, MLB – have signed recent long-term deals and there are no current opportunities to obtain rights.
The IPL has grown and continues to grow, not only in India. The IPL format is proving extremely popular globally, while cricket is widely considered one of the most popular sports in the world
Facebook probably viewed the IPL as an amazing opportunity to gather experience, especially as they're not (yet!) considered a digital broadcaster.
Zuckerberg and his team know that sports on social media will form the bedrock for live streaming's future success.
Facebook aims big
While Facebook was unable to win the race for IPL rights, they've sealed other interesting deals in the recent past. In last two years, they've bought rights and were responsible (fully or partially) for digitally broadcasting games in the following leagues [2]:
Conditions related to each of the above deals varied depending each sport's popularity, the number of games etc. Games were usually streamed via the Facebook page of the relevant organisation, with stream sometimes limited geographically. But there's no doubt that Facebook's activity has started to position the social platform as a sports broadcaster in the making.
At this point, it's worth mentioning the new Facebook platform, Watch. Launched in August 2017, it is a video service that hosts original content produced by Fox, Buzzfeed, Discovery Communications and Walt Disney, amongst others.[3]
For now, it is available in US only, but it's only a matter of time when it will be available in other markets. Facebook Watch is undoubtedly a further, clearer statement about the company's broadcasting future, with sports broadcasts and sports-themed shows part of its mix.
It's not only Facebook fighting for rights
The battle for rights and ultimately audience share is not settled yet. There are many players striking deals:
In April 2017, Amazon signed a deal to broadcast NFL games on its Prime service.
Before Amazon, Twitter had rights to American Football, with the record game between Oakland Riders and Kansas City Chiefs watched online by 3.1 million at its peak; versus 17.4 million viewers via traditional TV. Funny fact: 12% of viewers weren't even logged in to Twitter![4]
CBS is an interesting example of a traditional broadcaster who's creating a digital business in parallel. While broadcasting the NFL to its core TV audience, the channel also uses its OTT service – CBS All Access – to broadcast games digitally.
Verizon Wireless paid $21 million for the rights to exclusively show the NFL game between Baltimore Ravens and Jacksonville Jaguars at London's Wembley Stadium. If this isn't absolutely crazy, we need to redefine 'crazy'!
Why should you invest in broadcasting to social media?
On the face of it a simple question – why should you invest in broadcasting to social media? – but there are many ways to answer:
Live video has the ability to improve all vital KPIs for social media: engagement rates, reach, views, and more.
Online video content ad sales are growing faster than sales in traditional TV – 17% versus 4% respectively in 2016.[5]
Younger generations are steadily moving to digital mediums as cord cutting gathers pace.
In emerging markets like India, Thailand and Brazil, 25% of consumers are at least 14 years old, compared to 16% in developed markets. In only a few years these consumers will develop a heavier influence on markets.[6]
For sports leagues, clubs and events outside of the top tier, digital broadcasting is a huge opportunity to engage with extremely loyal fans and reach out to new viewers world-wide. For example, the Henley Royal Regatta benefits from the innovative work of sports production company, Sunset+Vine, who use Tellyo to live stream the event to social media and create immediately shareable social video clips.
In case of Twitter, let the numbers talk:
A quick note of positivity: the social media streaming market is still far from crowded and there's plenty of room for a growth. This has never been truer for the companies, teams, associations or sport federations that are much smaller than Facebook, but who want to punch above their weight.
Social media and live sports – the perfect match
Social media platforms are natural extensions for TV broadcasters specialising in sports. But the social and online platforms themselves are muscling in, too. Big players like Twitter, Amazon and Facebook will continue to provide premium sports content to their vast audiences. They're even proving hard to beat when it comes to buying (such as NFL streaming rights).
Yet, across the internet there's plethora of sports fans happy to watch the sports they love. Even if not an entire game, these fans search out highlights, video summaries and blooper compilations. There is a golden opportunity to make these fans happy and show them what they want in an environment they love – the web.
So, what should you do? Simply include live streaming to social media and the creation of shareable video clips in your online strategy. And just go for it, champ!
Sources:
Related Posts