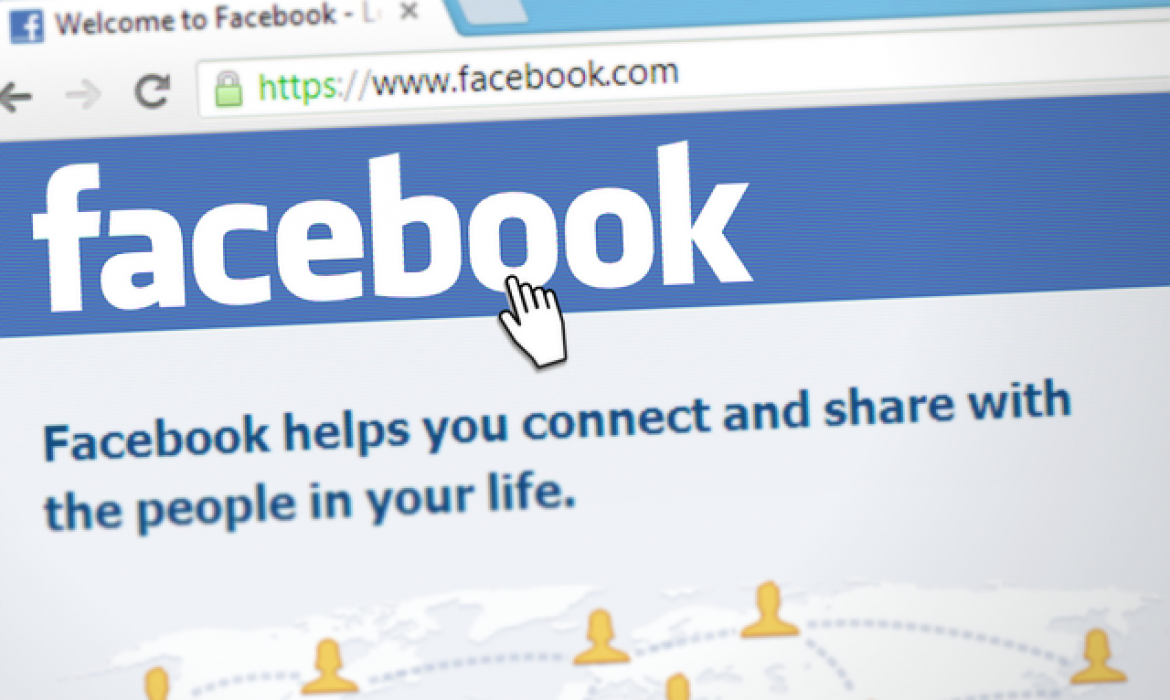 In August 2017, when Facebook launched its video platform – Facebook Watch – it was a bold move to target the huge growth in online video consumption. Video is by far the most engaging content type[1]. It's also relatively easy to monetise. So Facebook Watch is no great surprise, as it provides the social media giant with an on-demand service for longer-form video content and a space to promote its own video productions.
Facebook's reasoning is actually very clear: People love watching video and Facebook wants to earn money from adverts shown in those videos. But, while Facebook has made it super easy to stream and publish videos on their platform – and with consumption still growing – there has never been one central place to find video content on the platform.
To find video content, Facebook users have to scroll down their feeds or use the search feature (which is far from useful when it comes to video search). Facebook has been aware of these limitations for some time – realising it's not good enough if they want to be a serious player in the video market and why people still prefer to watch videos on YouTube or via on-demand services.
With Watch (released only in US so far), Facebook now has a go-to central area where users can easily find video content, which Facebook hopes will rival the likes of YouTube.
What's inside Facebook Watch?
Video is not going to disappear from a user's feed, but with Facebook Watch there will be more professional productions served in a better way. Watch's menu is mostly a mix of comedy, documentaries, reality shows and documentary series dedicated to sports. The latter include shows like:
Ball in the Family – dedicated to talented basketball players within Ball family and its notorious patriarch, LaVar. See how Ball's family build their popularity with their video appearances here.
Behind the Wall – showcasing NASCAR driver Bubba Wallace's preparations for the Daytona 500 race.
Bill Murray & Brian Doyle-Murray's Extra Innings – which follows everyone's favourite Bill Murray and his brother Brian Doyle-Murray, visiting Minor League ballparks where they explore small but strong communities dedicated to baseball.
Fly Guys – which shows talented acrobats and their preparations to perform new stunts.
In the above, it's easy to spot that Facebook Watch's sports dedicated shows are not focused on mainstream events like playoffs etc. Instead they show what we used to call 'behind the scenes' in the cinema industry – for example, a look behind leagues like the NBA. Each episode of a series is often only 9 to 25 minutes long, just enough for online audiences.
Sports streaming – the future of Watch?
At the moment Facebook is relatively limited by the streaming rights secured by traditional broadcasters. If this doesn't sound ambitious enough for you – it is still the first year of Facebook's efforts to create their own TV on-demand service with sports at the fore.
However, Facebook is definitely positioning itself as an important player when it comes to buying streaming rights in the future. They already have lots of experience streaming live sports (deals with NBA, Liga MX, MLS, MLB) and now, with Watch, they have an on-demand platform on which to build for the future.
With such a sports streaming strategy in place, it seems there's really nothing to stop Facebook from becoming the #1 digital sports streaming platform.
Ok, but I don't have such resources!
Facebook's plan to create an on-demand platform that will displace traditional TV in terms of sports streaming is ambitious. There are not many companies that could try this and succeed. But even smaller organisations like sport federations, leagues and associations can learn a few lessons.
Here are some tips for you:
First of all – start producing video. It's the content of today and tomorrow, pretty affordable and will have a huge impact on your fanbase. No matter if you are producing five events per year or your league organises 200 games each season, video is more effective at creating online engagement than any other content type. Every day without video is your loss!
Next – include live video streaming in your marketing strategy. In the sports industry (and any other live-based industry to be honest) being here and now is everything. But you need to bear in mind that your fans aren't always able to visit the stadium. If your organisation is international, you need to reach out to your global fans. Fans everywhere will want to see your content!
I bet you have plenty to offer your fans – so now tell your story! Use different content types and play with video. Create viral GIFs, best-play compilations, bloopers etc. Don't limit yourself to the day of your event only – be active all the time, pump up the atmosphere surrounding important games and get involved in your fan community. See how big sports clubs are keeping their fans excited with creative video content here.
Once you start creating and showing your video content, remember that your audience will be watching it everywhere[2]. Literally! If you want to keep them entertained, make your videos mobile-friendly. Especially if you're focusing on social media, as it's consumed largely on mobiles. If you want to know more about mobile suited formats, click here.
With your own video content and a vibrant community built around your events, club, league or organisation you can finally monetise your productions. Involve your business partners and give them and their branding visibility in your videos. You can easily measure views and the reach of videos – extremely helpful data when negotiating advertising deals. You might create your own on-demand video platform or sell video subscriptions to allow fans around the world to see what you have to offer.
Even if you already have a streaming rights contract, there's still a lot of stuff you can show – such as interviews with players, press conferences, training sessions or locker room insights. With some creative thinking there will be a plethora of things you can show to your audience. Just try to think outside the usual video-content box!
While not everyone has Facebook's ambitions and resources, it's important to realise that an effective video and live streaming strategy is possible to execute for organisations of all sizes and from a range of different industries. And, if you're going to learn, then learn from the best! Meanwhile, why not consider one of our products – Tellyo Pro or Tellyo On Demand. See what suits your needs the best!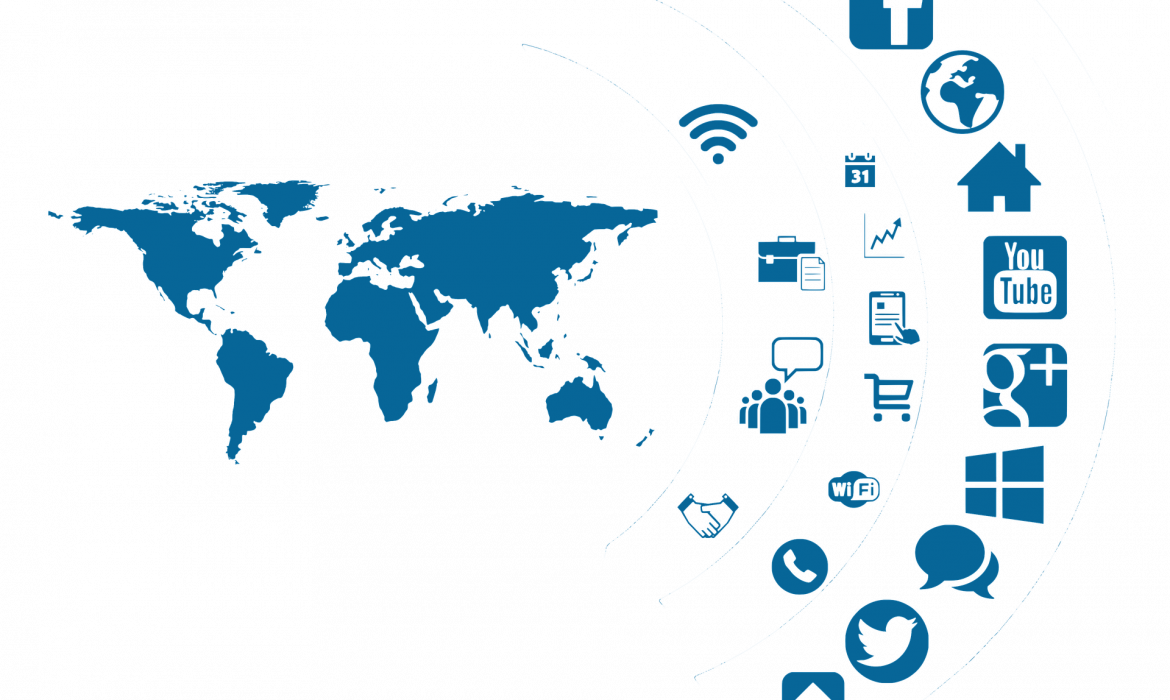 Ever considered Mark Zuckerberg to be a big fan of a cricket? No? Me neither. But I'm not surprised that Facebook was super-eager to pay $600 million+ for the rights to broadcast cricket games from the Indian Premier League (IPL).
The IPL has been an amazing success. Founded in 2007, with its first T20-style game played only a year later, it already has a huge following. What's really impressive is that the league's following continues to grow, ever-expanding to more and more fans globally. Since 2008, the audience for IPL games has risen 254 percent! [1]
Another interesting fact is that, in 2010, the IPL was the first ever sports event to broadcast on YouTube. It's also a sport that delights its fans with initiatives such as the VIP Box and stump and umpire hat cams. So, it's no wonder Facebook saw a good fit with its business and wanted a piece of the action.
However, while Zuck and his team were keen to jump into the sports world and emerging markets, the IPL bid was not successful for Facebook. They lost to Star India, a television company that paid $2.6 billion for rights to broadcast games via TV and digital.
What was behind Facebook's bid?
Why exactly were Facebook eager to pay over $600million for rights to broadcast a sport that isn't even that popular in North America or Europe (excluding the UK)? There are a few reasons why:
Most popular leagues – such as the NBA, NFL, MLB – have signed recent long-term deals and there are no current opportunities to obtain rights.
The IPL has grown and continues to grow, not only in India. The IPL format is proving extremely popular globally, while cricket is widely considered one of the most popular sports in the world
Facebook probably viewed the IPL as an amazing opportunity to gather experience, especially as they're not (yet!) considered a digital broadcaster.
Zuckerberg and his team know that sports on social media will form the bedrock for live streaming's future success.
Facebook aims big
While Facebook was unable to win the race for IPL rights, they've sealed other interesting deals in the recent past. In last two years, they've bought rights and were responsible (fully or partially) for digitally broadcasting games in the following leagues [2]:
Conditions related to each of the above deals varied depending each sport's popularity, the number of games etc. Games were usually streamed via the Facebook page of the relevant organisation, with stream sometimes limited geographically. But there's no doubt that Facebook's activity has started to position the social platform as a sports broadcaster in the making.
At this point, it's worth mentioning the new Facebook platform, Watch. Launched in August 2017, it is a video service that hosts original content produced by Fox, Buzzfeed, Discovery Communications and Walt Disney, amongst others.[3]
For now, it is available in US only, but it's only a matter of time when it will be available in other markets. Facebook Watch is undoubtedly a further, clearer statement about the company's broadcasting future, with sports broadcasts and sports-themed shows part of its mix.
It's not only Facebook fighting for rights
The battle for rights and ultimately audience share is not settled yet. There are many players striking deals:
In April 2017, Amazon signed a deal to broadcast NFL games on its Prime service.
Before Amazon, Twitter had rights to American Football, with the record game between Oakland Riders and Kansas City Chiefs watched online by 3.1 million at its peak; versus 17.4 million viewers via traditional TV. Funny fact: 12% of viewers weren't even logged in to Twitter![4]
CBS is an interesting example of a traditional broadcaster who's creating a digital business in parallel. While broadcasting the NFL to its core TV audience, the channel also uses its OTT service – CBS All Access – to broadcast games digitally.
Verizon Wireless paid $21 million for the rights to exclusively show the NFL game between Baltimore Ravens and Jacksonville Jaguars at London's Wembley Stadium. If this isn't absolutely crazy, we need to redefine 'crazy'!
Why should you invest in broadcasting to social media?
On the face of it a simple question – why should you invest in broadcasting to social media? – but there are many ways to answer:
Live video has the ability to improve all vital KPIs for social media: engagement rates, reach, views, and more.
Online video content ad sales are growing faster than sales in traditional TV – 17% versus 4% respectively in 2016.[5]
Younger generations are steadily moving to digital mediums as cord cutting gathers pace.
In emerging markets like India, Thailand and Brazil, 25% of consumers are at least 14 years old, compared to 16% in developed markets. In only a few years these consumers will develop a heavier influence on markets.[6]
For sports leagues, clubs and events outside of the top tier, digital broadcasting is a huge opportunity to engage with extremely loyal fans and reach out to new viewers world-wide. For example, the Henley Royal Regatta benefits from the innovative work of sports production company, Sunset+Vine, who use Tellyo to live stream the event to social media and create immediately shareable social video clips.
In case of Twitter, let the numbers talk:
A quick note of positivity: the social media streaming market is still far from crowded and there's plenty of room for a growth. This has never been truer for the companies, teams, associations or sport federations that are much smaller than Facebook, but who want to punch above their weight.
Social media and live sports – the perfect match
Social media platforms are natural extensions for TV broadcasters specialising in sports. But the social and online platforms themselves are muscling in, too. Big players like Twitter, Amazon and Facebook will continue to provide premium sports content to their vast audiences. They're even proving hard to beat when it comes to buying (such as NFL streaming rights).
Yet, across the internet there's plethora of sports fans happy to watch the sports they love. Even if not an entire game, these fans search out highlights, video summaries and blooper compilations. There is a golden opportunity to make these fans happy and show them what they want in an environment they love – the web.
So, what should you do? Simply include live streaming to social media and the creation of shareable video clips in your online strategy. And just go for it, champ!
Sources: