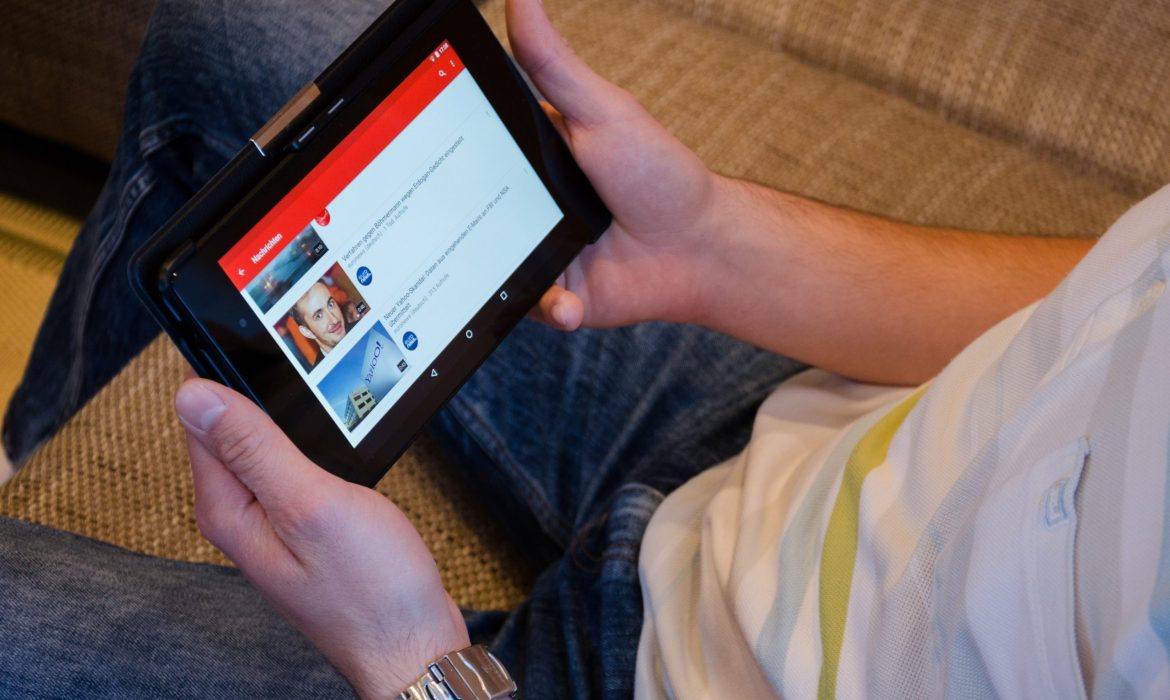 Ok, so you've broadcasted another video to Facebook… Surely you gained some likes, comments and shares. But is that all you should expect? What really indicates success?
To help you measure outcomes, here are the indicators you should take into account. Let's take a closer look.
Views
These are a very informative but basic indicator. Views are the most popular way to measure the success of video content and every social platform will provide this information. But views don't tell the whole story. They're more like the first chapter – a small glimpse at how your video is performing. So, [bctt tweet="when choosing KPIs for your video strategy, don't just stop at views." username="TellyoTV"]
Subscribers or Followers
The name of this indicator can vary from platform to platform. However, it's one of the most vital ratios, with the number of people following your social channels hugely impacting other KPIs. When creating a video or broadcasting strategy, you should include fan, follower or subscriber growth, and ratios to other KPIs such as views.
Learn how to incorporate sponsorship into your real-time social videos
To increase subscribers, for example, remember to use call to actions ('Subscribe to our channel!'), or subscribe buttons within a video and a link within its description.
Drop off rate
This indicates how many people watched your video and dropped off after 5, 10 or 30 seconds. It's absolutely natural for this KPI to drop initially during some of your first attempts at video, but there are many practical things you can do to decrease drop off rates.
To do so, you might shorten video intros and cut the length in general to condense your message.
Watch your video one more time before publishing. Ask yourself: Does it need shortening? Does it get to the point quickly enough? Where's the beef?
Conversion rate
This indicates how efficient your content is, but it's rarely linked with video marketing or broadcasting in general. Whether you decide to include in your KPIs will depend on your goals. For example, if you wish to increase the number of subscriptions to your video service, and video is your main content, you may want to include this KPI in your quarterly or yearly marketing strategy.
You can convert viewers into subscribers, or even new customers, in many ways:
Include call to action buttons in your videos. Play with the copy and design to test what works best for you.
Remember to add call to actions and links with your video descriptions too.
Use specially created email addresses and phone numbers to measure the direct impact of your videos on business enquiries.
It's up to you!
No matter what set of KPIs you decide to measure, always give yourself time.
Collect the data over a reasonable period, which will enable you to see the whole picture and insightful patterns.
If you're already using Tellyo – check out our Analytics section to see insights related to your content. Using our platform you also have access to other features, all of which are designed to make your content better and more attractive to viewers… so helping to boost your KPIs.
Related Posts