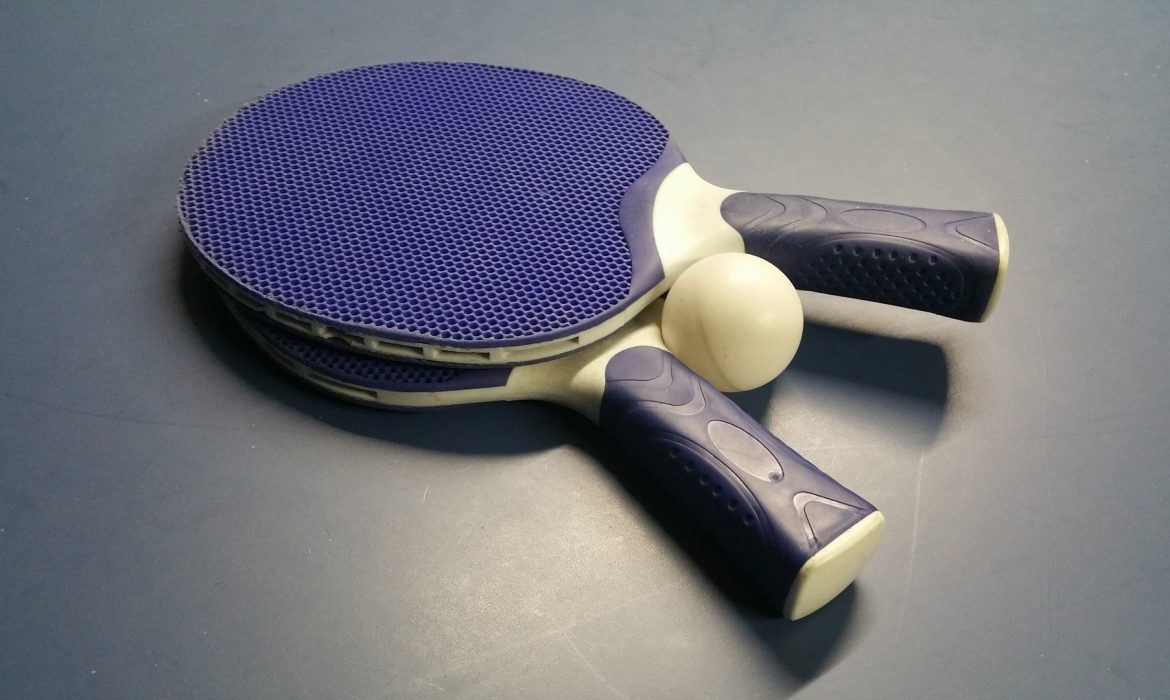 The International Table Tennis Federation (ITTF) is the governing body for 226 worldwide associations and oversees more than 120 international events. It is one of the largest sports federations in the world and has a proud history, having organised the World Table Tennis Championships since 1926.
Our partnership with the ITTF started back in 2017 and has since gone from strength to strength. Today, Tellyo is integral to the ITTF's direct-to-fan video strategy, enabling the federation to stream matches and share clips
from tournaments previously difficult to access for fans across the globe.
Increased global streaming collaborations
Starting with one trial tournament in 2017, Tellyo now supports all of the ITTF's major tours and championships. More recently, our platform has been used during regional events in remote locations within Fiji, Nigeria and India.
When working in remote locations, the ITTF rely on us to seamlessly deliver streamed content to global fans online. The key to our success is two-fold. Firstly, our platform's infrastructure is capable of receiving signals from anywhere in the world, however remote, thanks to the network of servers we use. Secondly, we provide an extensive set of advanced tools to ITTF production teams, expertly meeting their various technical requirements.
Video clips further boosting engagement with the ITTF
With a greater number of tournaments being covered, the ITTF is seizing these opportunities to create more video clips for its social media channels. In turn, these clips help to drive viewers to its live stream and are having a hugely positive impact on overall engagement with the federation and table tennis online.
"I cannot imagine life without Tellyo. The platform is at the core of our social video strategy, helping us to showcase dynamic sports content from multiple ITTF tournaments online. All-in-all, thanks to Tellyo, we're better able to entertain and excite our fans, dramatically improving our digital reach, video views and fan engagement levels across social media."
Related Posts