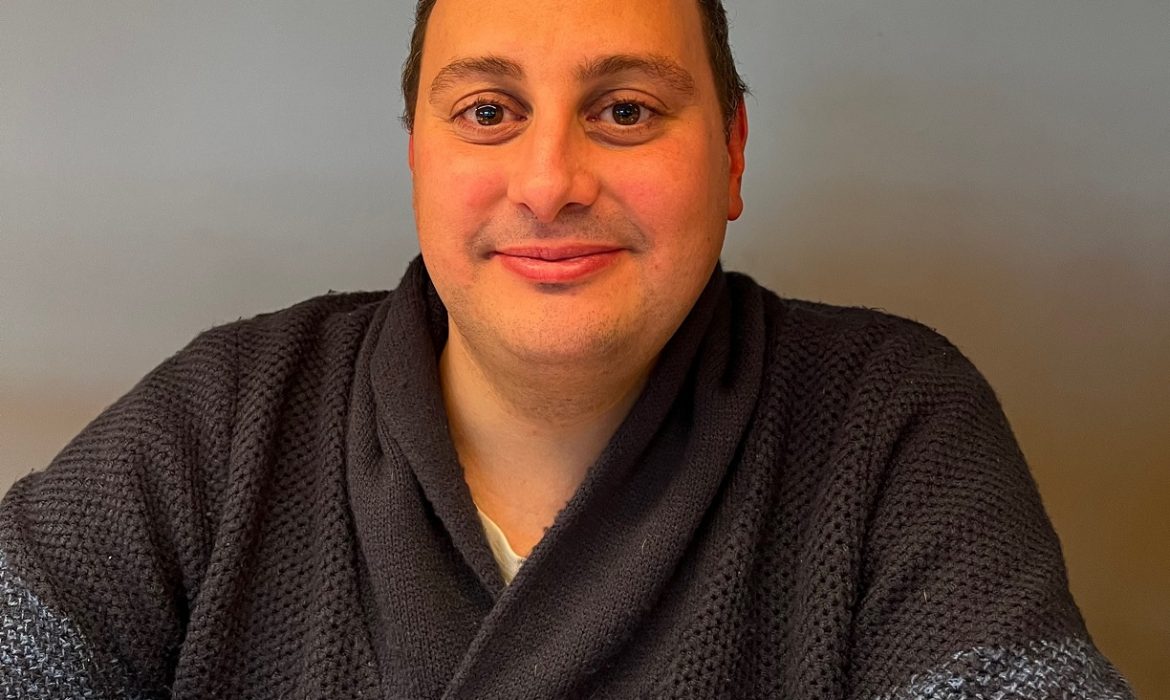 London, UK, 13th December 2022 – Tellyo, thecomplete cloud-based video production platform, is today pleased to announce the appointment of Arcari Misse as the company's first Solutions Architect for EMEA.

A keen cyclist, both on and off-road, Arcadi lives with his family in Calella (near Barcelona) and brings a wealth of experience of the broadcast industry, having worked in similar technical and operational roles in Spain since 2012. With a degree in Sound and Broadcasting from the University of Wales and an MBA from the London School of Business and Finance, Arcadi joins Tellyo from a Solutions Architect role with a production solution vendor in Barcelona.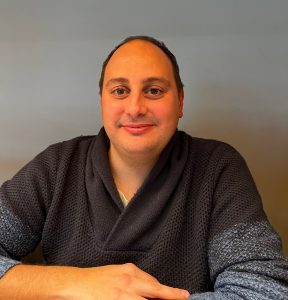 "I'm very excited to be joining Tellyo as we look forward to a new year of growth and further expansion", Arcadi notes. "The industry is increasingly looking to cloud solutions to answer the cost, efficiency and environmental challenges posed by production in a post-pandemic world. I know Tellyo is ideally placed to take advantage of this trend". The appointment comes at a significant time for Tellyo, and Richard Collins, Tellyo CEO, points to plans for the further development of the company's footprint in the region. "I'm also very pleased that Arcadi has joined us", he comments. "This is an important strategic appointment for the company that strengthens our commercial function and will help us reach a greater number of new customers. Pre-sales is an important function in any technology company, and I know Arcadi will do a great job of explaining how Tellyo can be the ideal technical partner for content producers everywhere".
About Tellyo
Tellyo is your complete cloud production platform.
Tellyo empowers media and content teams to produce compelling live video that can be streamed to multiple digital and social media destinations using Stream Studio, Tellyo's cloud-native production solution that includes an 8ME vision mixer/production switcher. With Tellyo Pro, branded video clips, highlights and compilations can be created and published to channels simultaneously and instantly, from anywhere, all with one click. Tellyo Guest helps you deliver high-quality web conferences, events and presentations in real-time that bring external contributors and commentators into productions from multiple devices. Tellyo Talent lets athletes, actors, sponsors, ambassadors and influencers amplify your reach and engagement across social media. Faster, greener and more efficient, Tellyo is #smarterproduction!
For more information, visit www.tellyo.com
Media contact:
Stuart G. Russell
Head of Marketing and Communications
E: stuart.russell@tellyo.com
T: +44 (0)7827 019494
Follow us on LinkedIn and Facebook