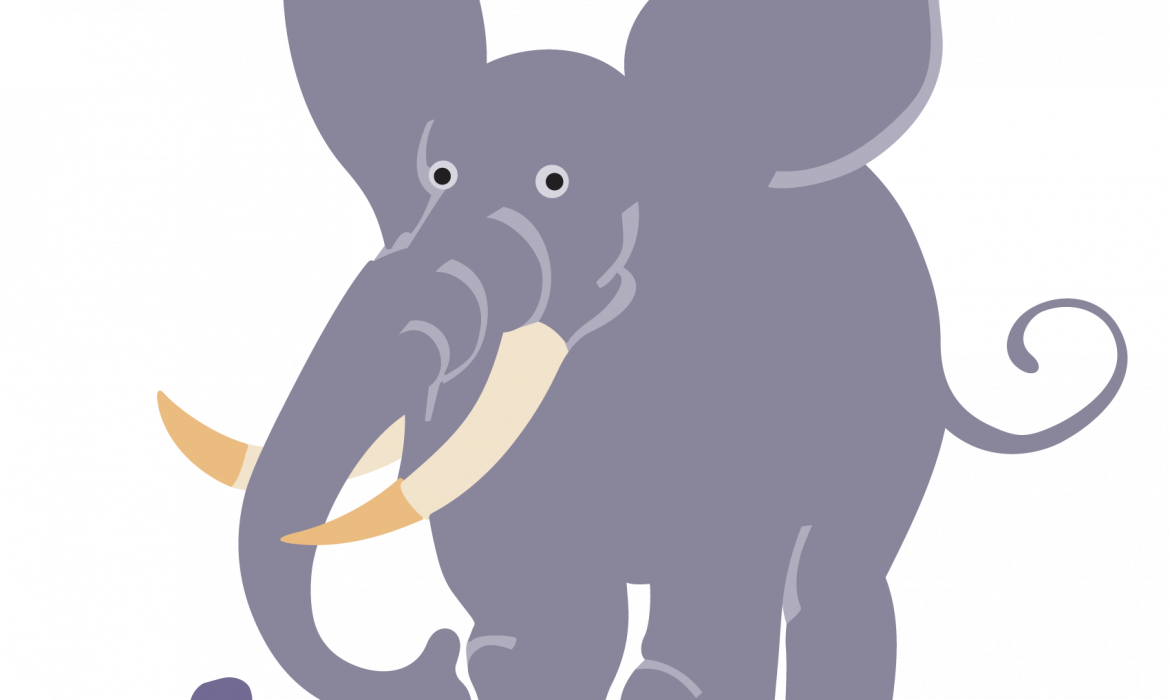 London, UK, 27th September 2022 – Back in July of this year I wrote a short article on sports production, and commented that it is now easier than ever for event organisers to create, distribute and monetise video content, no matter how niche or obscure the sport. The video production tools you need are more sophisticated, more accessible and more cost-effective than at any time. Having recently returned from Amsterdam and a successful IBC exhibition, I think it's also worth pointing out that these solutions can be very effective tools for the largest broadcasters and content producers too.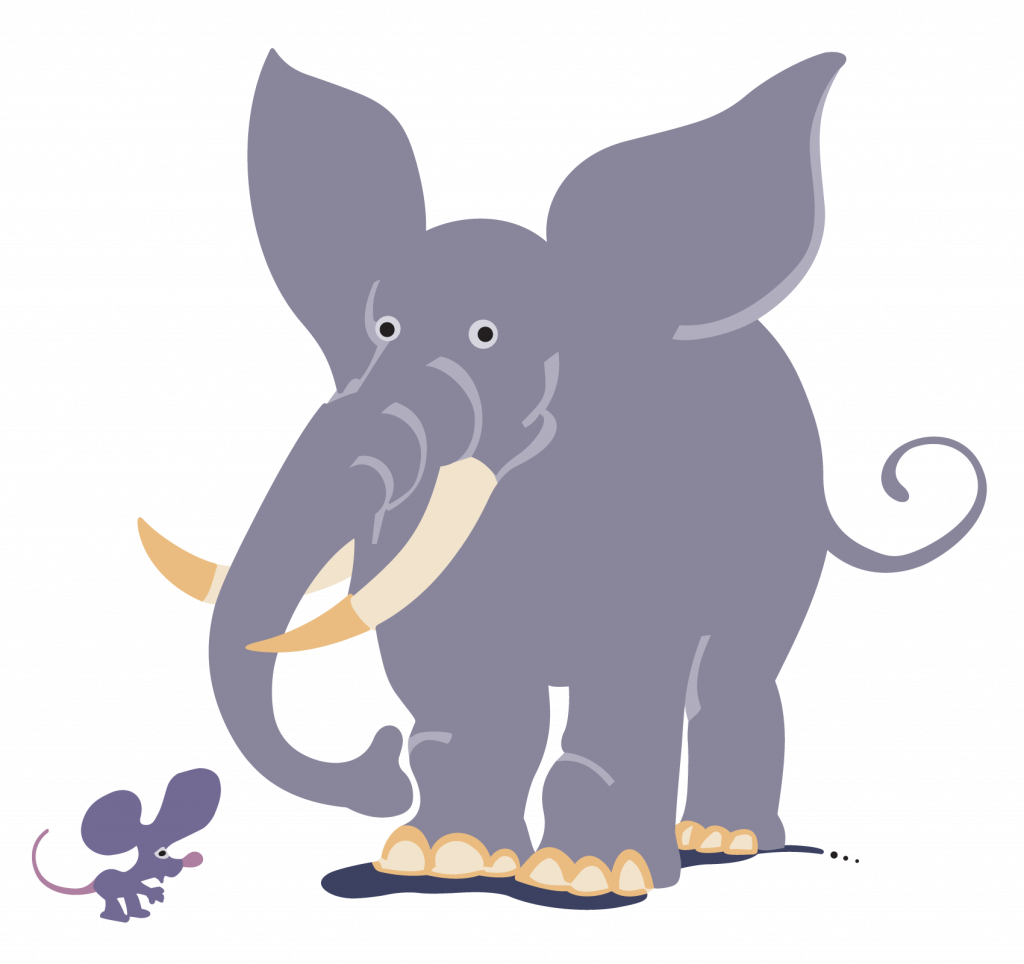 Large, national-level broadcasters have perhaps been a little sniffy towards cloud-native production solutions in the past, and I've heard a few arguments outlining why these solutions have not been deemed relevant or appropriate. "Our content is highly valuable, and we can't trust the public cloud", or "these tools aren't professional enough for us" or even "we have plenty of hardware capacity on-site so why should we be considering a cloud solution?" I don't think it's too hard to offer up rebuttals to each of these points. Firstly, we work with several international sports federations and production houses at Tellyo, and it's a little unfair to suggest that their content isn't important or valuable. These organisations have made the decision to embrace cloud-native remote production because of the flexibility and efficiency it offers – they've done their due diligence and they've liked what they've seen. If it works for Sunset+Vine and ESPN, there's no reason why it shouldn't work just as well for, for example, the BBC or CNN. Also, to the point about the public cloud, accidents can happen at any time. A fire in an Amazon data centre is no different to a fire in a TV studio. All good broadcasters and content producers should consider redundancy and a disaster recovery plan – that's just good business practice. In terms of the professionalism of cloud production tools, vendors have all come a long way over the last couple of years, and the pandemic has arguably accelerated product development. Solutions like Tellyo's flagship Stream Studio are now extremely sophisticated, capable of ingesting and syncing multi-camera feeds and enabling live video switching with extremely low latency. The addition of powerful tools like slow-mo replay engines, graphics, and audio engines with full production talkback/IFB capability plus integration with a number of 3rd party hardware control devices have seen these solutions mature into genuine alternatives to studio and OB production. The third argument that is offered up about production capacity is an interesting one. The sad death of Queen Elizabeth II in the UK recently highlighted a distinct lack of hardware capacity, with broadcasters and rental houses struggling to cope with the demands of a very busy weekend of sporting fixtures followed by a state funeral on the Monday. Events like these are thankfully rare, of course, but it is the highly scalable nature of cloud solutions that is a key part of their attraction – our customers generally only pay for what they use in terms of production hours, and capacity can be scaled up or down as needs and the production landscape change.
As I reflect back on IBC, I can sense a change in the air. During the exhibition we were visited by two large European broadcasters who very openly stated they were at the show to gather more information on cloud solutions because, to paraphrase, "we need to start taking this stuff much more seriously". I think that's a welcome development (better late than never, right?) and I believe that our guests were very impressed with what they saw. While it's true that some broadcasters will never adopt cloud production as their primary workflow for going to air, the increasing fragmentation of the media landscape and the need for complementary content for additional digital and social media channels mean that cloud solutions have a valuable role to play in your content creation strategy, regardless of your size.
– Stuart Russell, Head of Marketing, Tellyo
(c) 2022