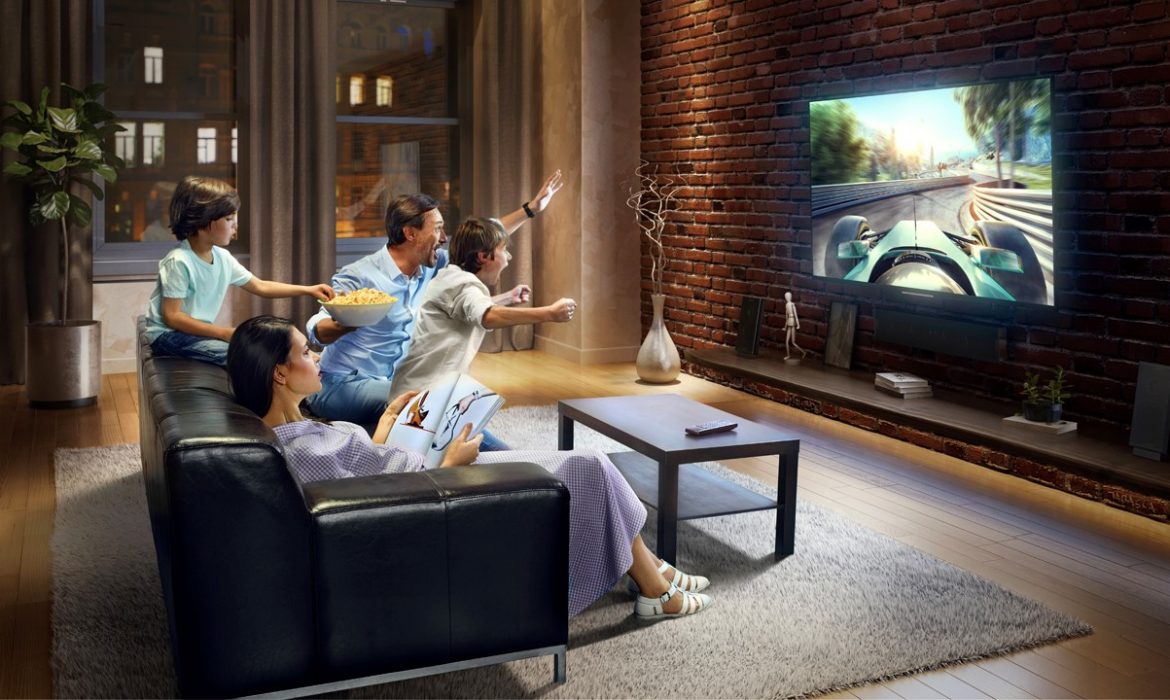 With increasing amounts of sports content being created for online audiences, are we entering a new golden age for sports fans and producers alike?
In March 2019 something highly significant happened – something that many people in the media and broadcast industries had been predicting, and something that would arguably change the face of linear television for good. And yet the news only received a modest amount of media attention. The event in question? Amazon announced the signing of a five-year deal with the ATP, giving its streaming service live and exclusive coverage of 37 ATP Tour events.
Those of us who have been working in broadcast and live production for some time have witnessed the seemingly unstoppable rise of the streaming platforms and a shift in the balance of power away from the large traditional linear TV brands. We've watched Netflix grow to become an accepted alternative platform for new movie releases (partly due to the pandemic, admittedly) and seen a surge in the amount of content being commissioned by Amazon, Apple, Facebook and Netflix. I can't remember the exact US Dollar value, but I do recall reading late last year that Netflix had approximately three years' worth of content in commissioning – an amazing statistic given the tender age of the platform. An ex-colleague and I discussed the Amazon/ATP deal over an adult lemonade in London at the time of the announcement, and we both agreed that this was dangerous territory for the large national broadcasters, many of which have traditionally prided themselves on the coverage of these halo sporting events. "It's the beginning of the end", my companion exclaimed. "As soon as the streamers move wholesale into live sport, the traditional brands are screwed". It's certainly true (in the UK at least) that the big broadcasters have lost a great deal of live sport, and it is hard to quantify the damage done as top-tier English football, F1 and PGA golf have been snapped up by the deep pockets of Sky, BT and DAZN. It's also important to note that this fragmentation of the content landscape has come along hand-in-hand with significant changes to the way sports content is being produced, and that's also proving to be a game-changer for the industry.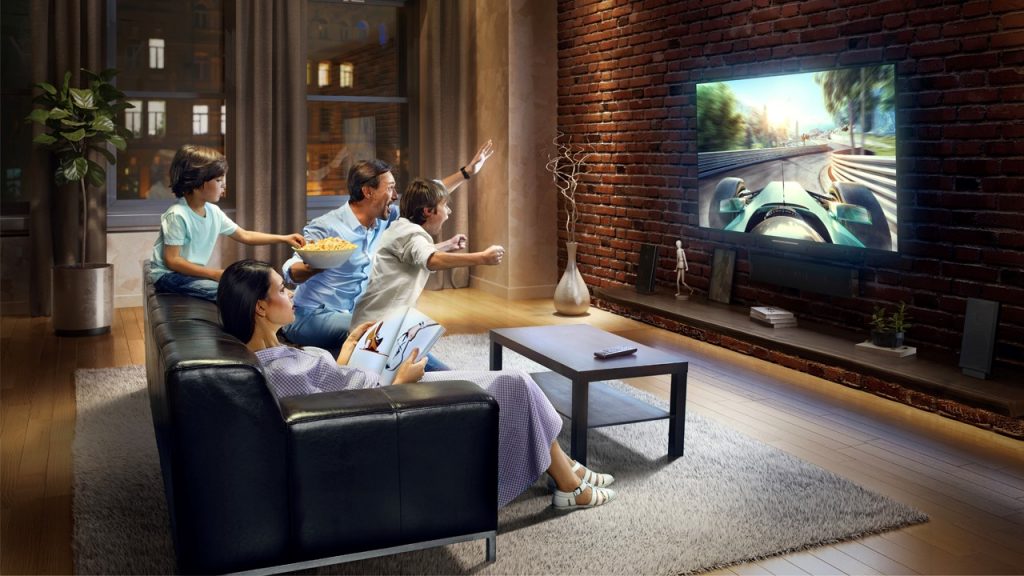 Cloud-based production offers some very obvious efficiency and workflow benefits for content producers, the most obvious being the ability to produce live content in the cloud with a remote team. The costs of remote production tools have also come down, making the solutions offered (by the likes of Tellyo and others) excellent value for media teams managing online and digital channels. The functionality offered by these platforms has improved dramatically over the last few years – another example of the pandemic acting as a catalyst for progress – and we are now able to offer content producers a full suite of production tools (including production switchers, MultiViewers, 60+ channels of audio, Talkback, replay engines, graphics and multi-camera ingest), all accessed from a humble web browser anywhere in the world. The upside of this, of course, is that great-looking content has never been easier to produce, and this in turn has led to a corresponding increase in the amount of content being generated, which is great for sports fans everywhere. While some might bemoan the fragmentation of the landscape and the accompanying dilution of advertising revenues, it's very hard to argue against customer choice. The organisers of smaller national or regional sporting events that might previously have been considered too niche for TV can now produce content for modest but enthusiastic and loyal audiences online, and monetise this to help create investment for future events. That strikes me as a healthy democratisation of our industry and one that speaks directly to improved customer choice. Of course, I understand there may be few positives here for the big linear players, but they will inevitably have to adapt and build out complementary digital content that leverages and takes advantage of their powerful and trusted brands in their key areas of strength – news, current affairs, natural history, and so on.
All in all, it's a fascinating time for sports production. Cloud-native platforms have made content quicker, easier and more cost-effective to produce, and audience appetite for everything from death diving (Google it!) to esports shows no sign of slowing down. Our enjoyment of the World Cup, Olympic Games or Ryder Cup on one of the major channels is readily supplemented with League of Legends or downhill mountain biking online, at the same time as in-venue production teams are focusing on fan engagement and delivering a more exciting experience for ticket-holders. It feels to me like we're entering a new golden age of sports content, and that applies both to fans and to the people working behind the cameras.
– Stuart Russell, Head of Marketing, Tellyo
(c) 2022