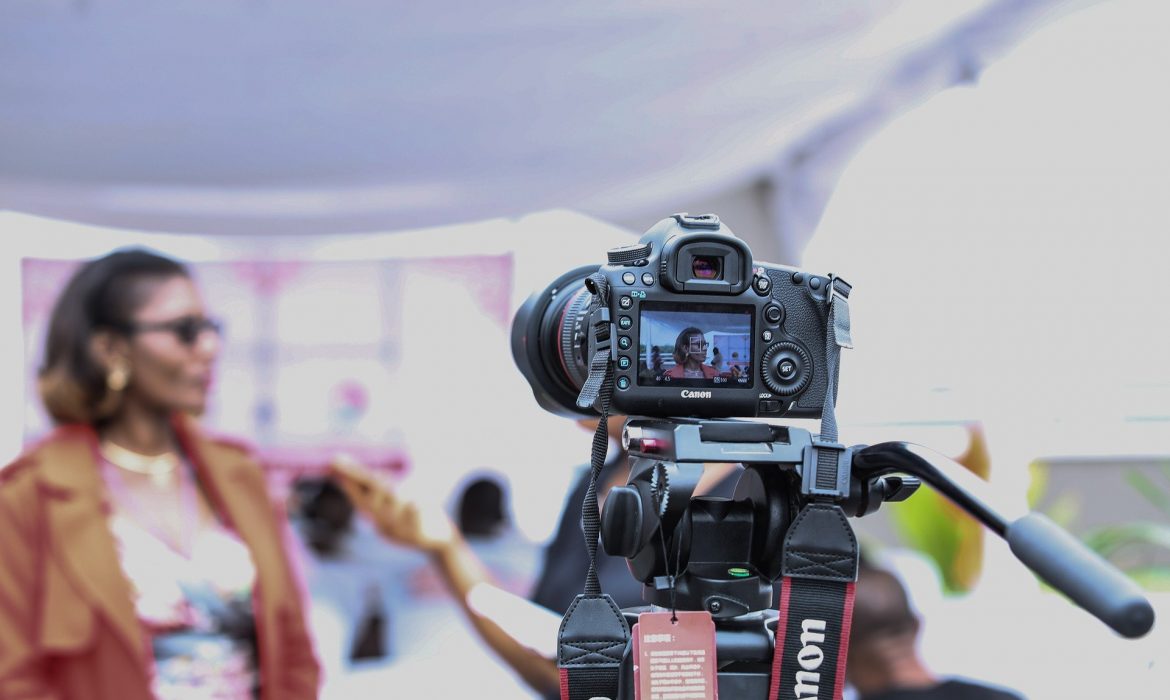 One of humankind's greatest ever achievements – landing on the moon – was widely televised. It was a giant leap for humankind. But how will we all tune in when someone first walks on Mars? Most likely live via social media and on different devices – from smartphones to tablets and VRs.
But before we go that far, let's get back to Earth for a second, and let the numbers talk!
The rise of live video content online
By 2019 video will be responsible for 80% of global internet traffic. Live video alone will consume 13% of internet video traffic by 2021. At the same time, in the United States, TV audiences dropped by 11% between 2010 and 2016.
Most predictions suggest a continued decline in traditional TV viewing, just as new viewing habits appear to be unstoppable. Audiences increasingly look for live video content online.
But while live video on social media is already huge, it's not even close to saturation. With millennials and generation Z at the helm, the future of live video content looks bright and promising. Here are some steps you can take to get your live video onto social media.
Create a multi-channel strategy
The very first step to jumping on the social video bandwagon is to create a multi-channel strategy for your brand, incorporating the right channels for you.
When it comes to live video, Facebook is number one among social networks. It holds 45% of the social media streaming market share. Without doubt, Facebook is going to be a major platform for social media broadcasters for a long time.
"People spend more than 3x more time watching a Facebook Live video on average compared to a video that's no longer live"[1]
The second most popular platform for live video content is YouTube, with 44% of video market share. It is rightly a natural place for live content, so when planning your presence on social media, don't forget to consider Google's flagship video platform.
Other significant social media broadcasting players are Instagram and Snapchat with 28% and 19% market share respectively.
Go multi-channel for the win
The importance of social media doesn't mean it's time to simply ditch traditional broadcasting platforms. It's not about moving your business to the internet entirely. Rather, it's about implementing a multi-channel strategy as soon as possible. One that will enable you to capture and engage with the huge audiences that exist online.
What the stats tell us, is that demand is huge. This is partly due to people's preference for watching videos over reading text online (nearly two thirds of people on the internet prefer it this way). Other sources also point out that if you consider all videos on Facebook, including live broadcasts, that these are being viewed around 64 billion times daily! That's a staggering amount of views, right?
What these stats mean is that the internet is full of people eager to watch live video broadcasts, as far as it's related to their passions and interests.
Keep an eye on this fast-evolving environment
Today the MVPs may well be Facebook, YouTube, Instagram and Snapchat. But tomorrow – who knows?
One thing is for sure. If you can adapt the channels you use to get live video to your audiences as they want it, then you will succeed when it comes to social media.
As you can see, the above numbers speak for themselves. So why not make that leap and get your live video onto social media today!
[1] https://newsroom.fb.com/news/2016/03/news-feed-fyi-taking-into-account-live-video-when-ranking-feed/
Related Posts