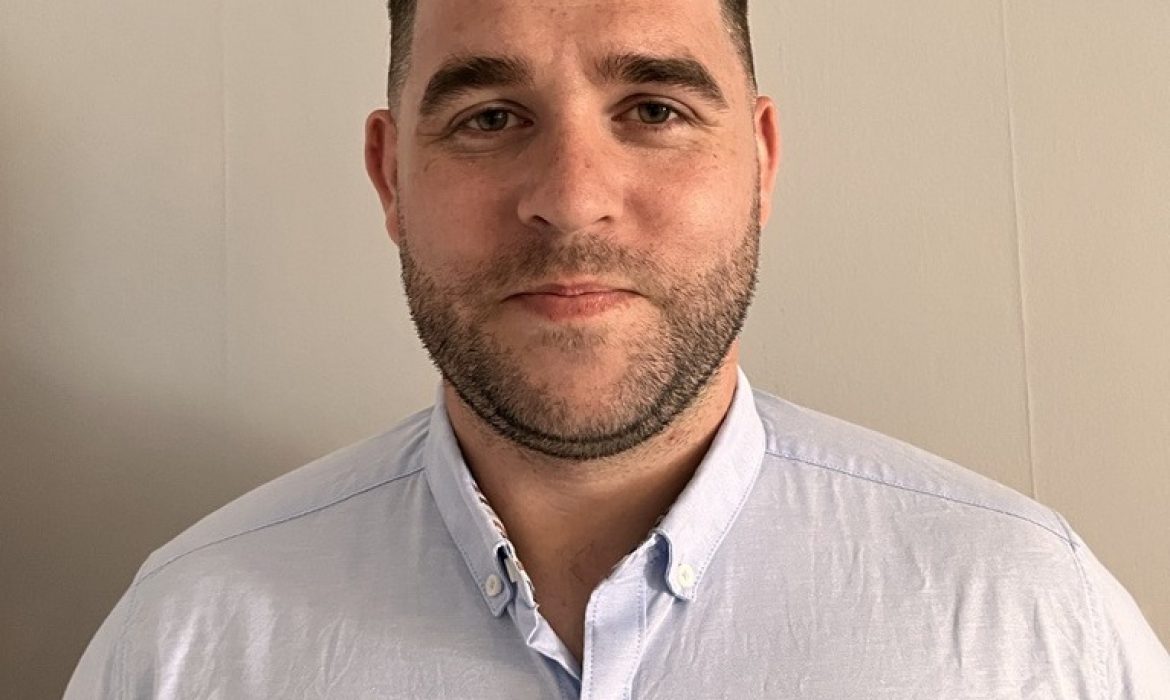 London, UK, 22nd August 2022 – Tellyo, the complete cloud production platform, is very pleased to announce the appointment of Casey O'Donoghue, who has joined the company as EMEA Sales Manager. A self-confessed technology fan, Casey is a highly experienced sales professional who has been working in the broadcast and live production industry for almost a decade. Casey joins Tellyo at a significant time, following sales and support appointments in the US and further additions to the company's in-house development team in Poland.
"I'm very pleased to be joining Tellyo just before we exhibit at IBC", he notes. "I started working in this industry just under ten years ago and in that time I've seen big changes, most notably the rise of software and cloud-based solutions and the beginning of the transition away from traditional hardware. As a cloud-native company with excellent technical pedigree, Tellyo is incredibly well placed to help content producers benefit from the big advantages of remote production workflows, and I'm really looking forward to helping the team further build out our enthusiastic and supportive customer base".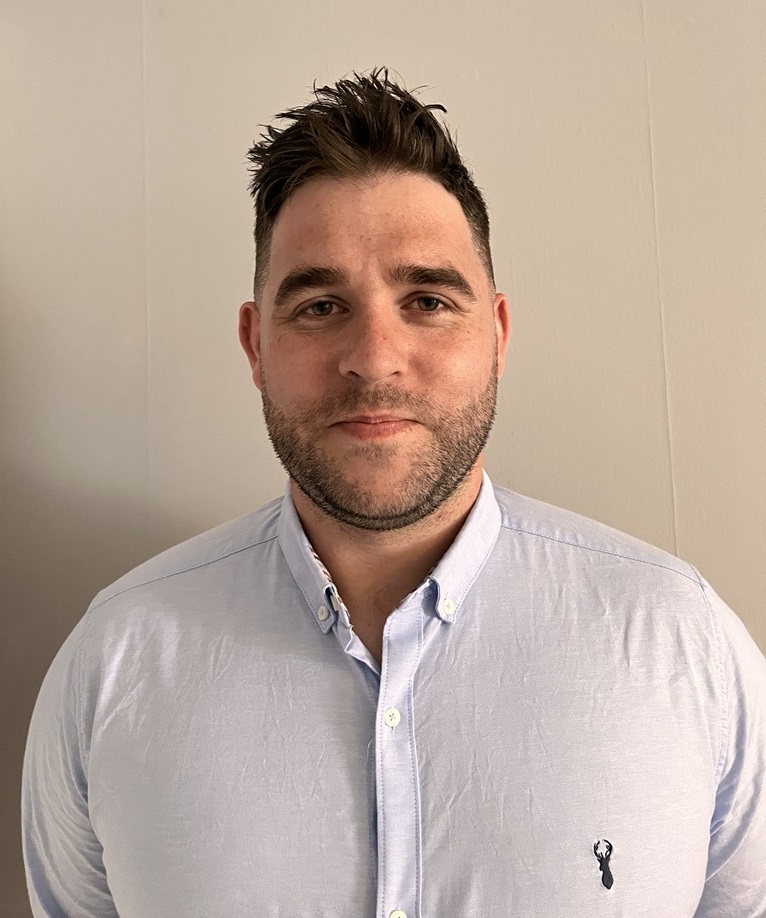 Richard Collins, Tellyo CEO, is delighted to welcome Casey onboard. "I've spoken a great deal this year about technical investment in our platforms and the need to keep delivering powerful features that bring value to our customers, saving them time and money. However, we're certainly not neglecting the commercial side of the business and we have made important appointments in Marketing, Customer Success and Sales this year to ensure we're well placed to meet the needs of our customers as cloud adoption inevitably accelerates. Casey joins us as we prepare to demonstrate our latest platform releases at IBC in Amsterdam, and we're very much looking forward to meeting visitors to the event and showing how we can help them achieve smarter production".
Tellyo will be exhibiting throughout IBC and will be located in Hall 1 on booth 1.C37. To book a meeting with the team during the event, please visit www.tellyo.com/ibc. Tellyo will be bringing its full range of solutions to IBC including the flagship Stream Studio production platform and the Tellyo Pro solution for live video clipping, editing and publishing. Trusted by broadcasters, producers, sports federations and teams around the world, Tellyo's solutions are cloud-native and offer true remote production, helping digital and social media teams to collaborate and produce from anywhere in the world. Faster, greener and more efficient, Tellyo is #smarterproduction.
About Tellyo
Tellyo is your complete cloud production platform.
Tellyo empowers media teams to produce engaging and compelling live content that can be easily streamed to multiple digital and social media destinations using Stream Studio, Tellyo's cloud-based production solution that includes an 8ME vision mixer/production switcher. With Tellyo Pro, branded video clips, highlights and compilations can be created and published to channels simultaneously and instantly, from anywhere, all with one click. Tellyo Guest helps you deliver high-quality web conferences, events and presentations in real-time that invite external contributors and commentators into productions from multiple devices. Tellyo Talent lets athletes, actors, sponsors, ambassadors and influencers amplify your reach and engagement across social media.
For more information, visit www.tellyo.com
Media contact:
Stuart G. Russell
Head of Marketing and Communications
E: stuart.russell@tellyo.com
T: +44 (0)7827 019494
Follow us on LinkedIn and Facebook