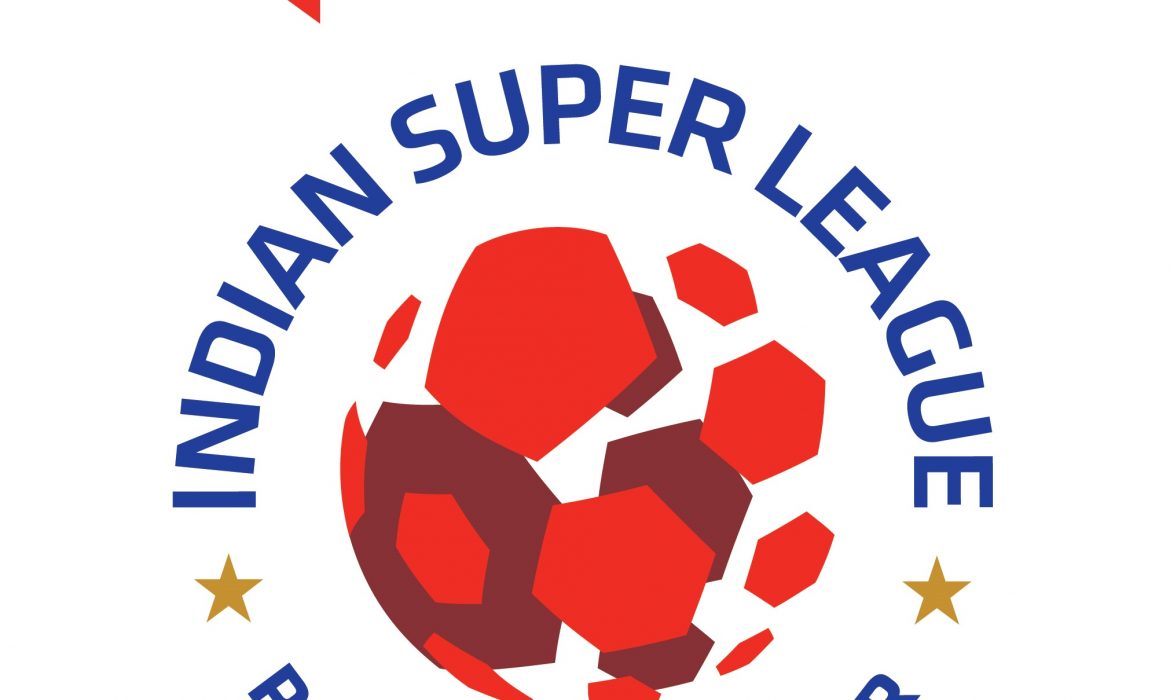 London, UK, 8th March 2022 – The Hero Indian Super League is India's top tier football league and was created to boost the popularity of the sport in India, a country that has traditionally been dominated by sports such as cricket and field hockey. With the league's popularity growing and the number of competing clubs rising from eight to eleven, fan engagement has become a key focus for the league organisers and they recently turned to Tellyo and the Tellyo Pro solution to help optimise their social media content strategy.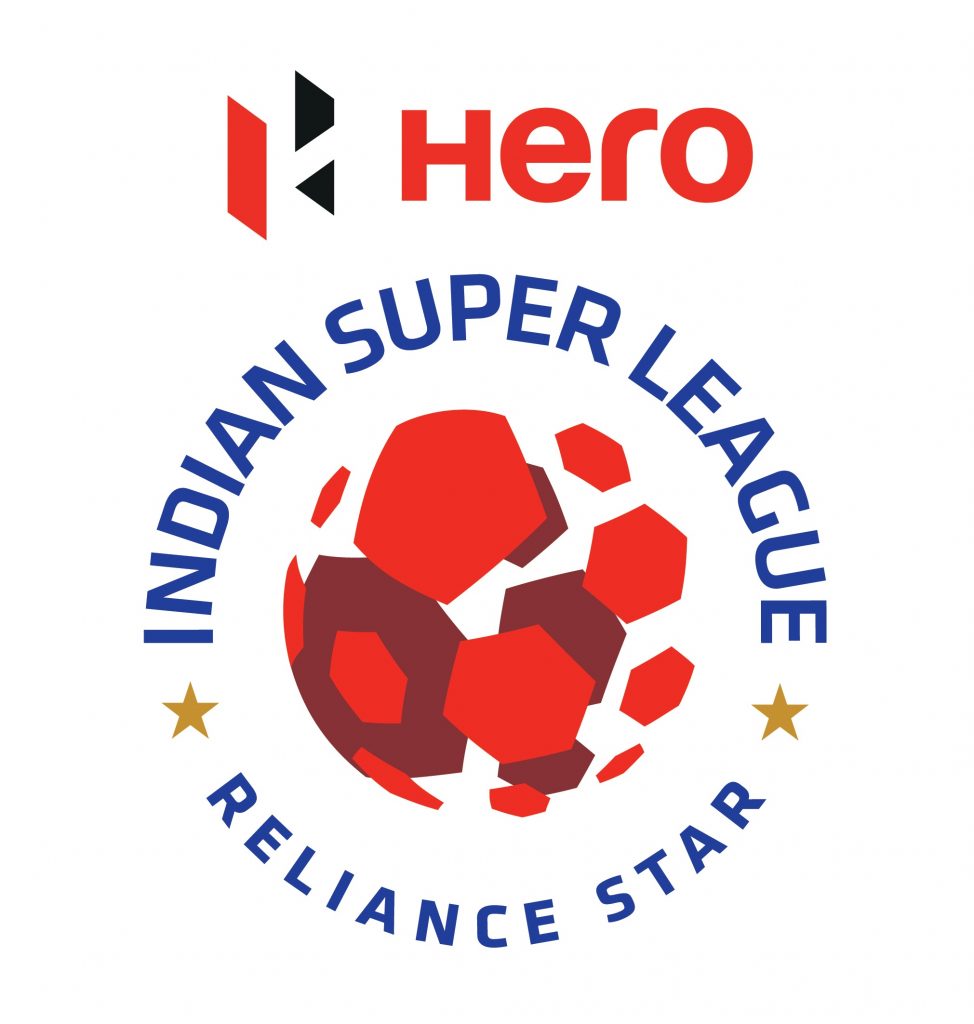 "We needed a robust, efficient and cost effective media solution that would allow us to facilitate the dissemination of our match content across different social media platforms quickly," notes a spokesperson for Football Sports Development Limited. "Tellyo Pro works like a dream within our existing workflow allowing the social team to access match content remotely from across the country".
Tellyo CEO Richard Colins is delighted to add another prestigious name to the growing list of sports brands supported by the company. "We know that huge investment has gone into the Indian Super League and it's great to see the league owners placing so much emphasis on fan engagement. Tellyo is very proud to be helping power the 2021-2022 league season's digital and social content strategy, and we look forward to an exciting competition with plenty of goals and drama".
About Tellyo
Tellyo is your complete cloud production platform.
Tellyo empowers media teams to produce engaging and compelling live content that can be easily streamed to multiple digital and social media destinations using Stream Studio, Tellyo's cloud-based vision mixer/production switcher. With Tellyo Pro, branded video clips, highlights and compilations can be created and published to channels simultaneously and instantly, from anywhere, all with one click. Tellyo Guest helps you deliver high-quality web conferences, events and presentations in real-time that invite external contributors and commentators into productions from multiple devices. Tellyo Talent lets athletes, actors, sponsors, ambassadors and influencers amplify your reach and engagement across social media.
For more information, visit www.tellyo.com
Media contact:
Stuart G. Russell
Head of Marketing and Communications
E: stuart.russell@tellyo.com
T: +44 (0)7827 019494
Follow us on LinkedIn and Facebook