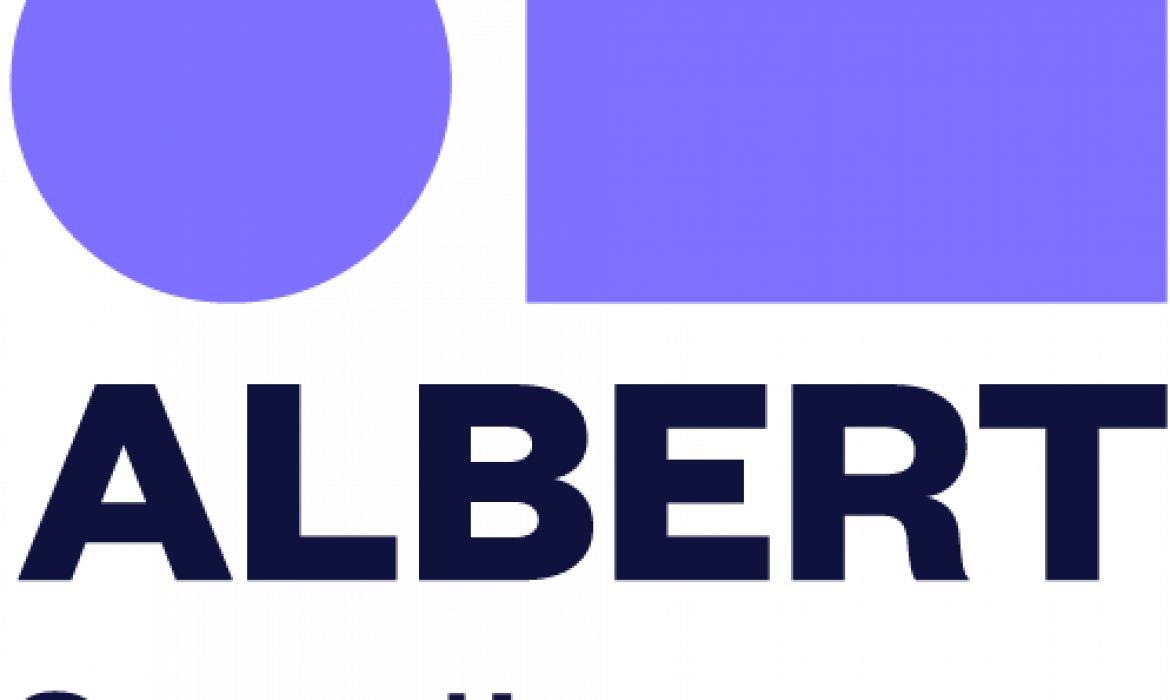 London, UK, 22nd March 2022 – Tellyo, the complete, cloud-based video production platform, is today pleased to announce that is has been recognised by albert as a Sustainable Supplier to the Film and TV industry.
Created by BAFTA – the British Academy of Film and Television Arts – albert is the UK's leading environmental sustainability initiative for the visual arts. The organisation aims to help the media production industry reduce its carbon footprint and minimise its environmental impact, as well as providing audiences with an opportunity to engage with the climate agenda.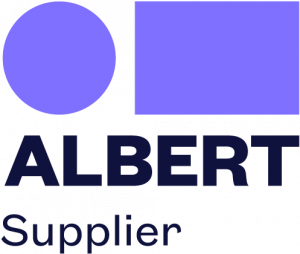 "As the leading screen industry organisation for environmental sustainability, albert is here to champion the environment and highlight those companies working in film and TV that see green practices as a core part of their operations", notes Sustainability Analyst Will Bourns. "As media producers increasingly adopt cloud-based workflows for collaboration and production, we're very pleased to welcome Tellyo to our list of Sustainable Suppliers".
Tellyo CEO Richard Collins highlights the industry's shift in focus on to green issues. "We're delighted to be recognised by albert because the environmental impact of our business is being more closely considered by our customers who, in turn, want to minimise their own carbon footprint. As a cloud-native company we obviously don't manufacture products, but we still consume resources and that means we have a responsibility, by default, to work with our partners and suppliers to reduce energy consumption and use greener options wherever we can. As people consider their travel and working patterns more critically, cloud-based collaboration and production workflows make greater economic and environmental sense, and Tellyo is well placed to help the industry become greener and more sustainable".
About Tellyo
Tellyo is your complete cloud production platform.
Tellyo empowers media teams to produce engaging and compelling live content that can be easily streamed to multiple digital and social media destinations using Stream Studio, Tellyo's cloud-based vision mixer/production switcher. With Tellyo Pro, branded video clips, highlights and compilations can be created and published to channels simultaneously and instantly, from anywhere, all with one click. Tellyo Guest helps you deliver high-quality web conferences, events and presentations in real-time that invite external contributors and commentators into productions from multiple devices. Tellyo Talent lets athletes, actors, sponsors, ambassadors and influencers amplify your reach and engagement across social media.
For more information, visit www.tellyo.com
Media contact:
Stuart G. Russell
Head of Marketing and Communications
E: stuart.russell@tellyo.com
T: +44 (0)7827 019494