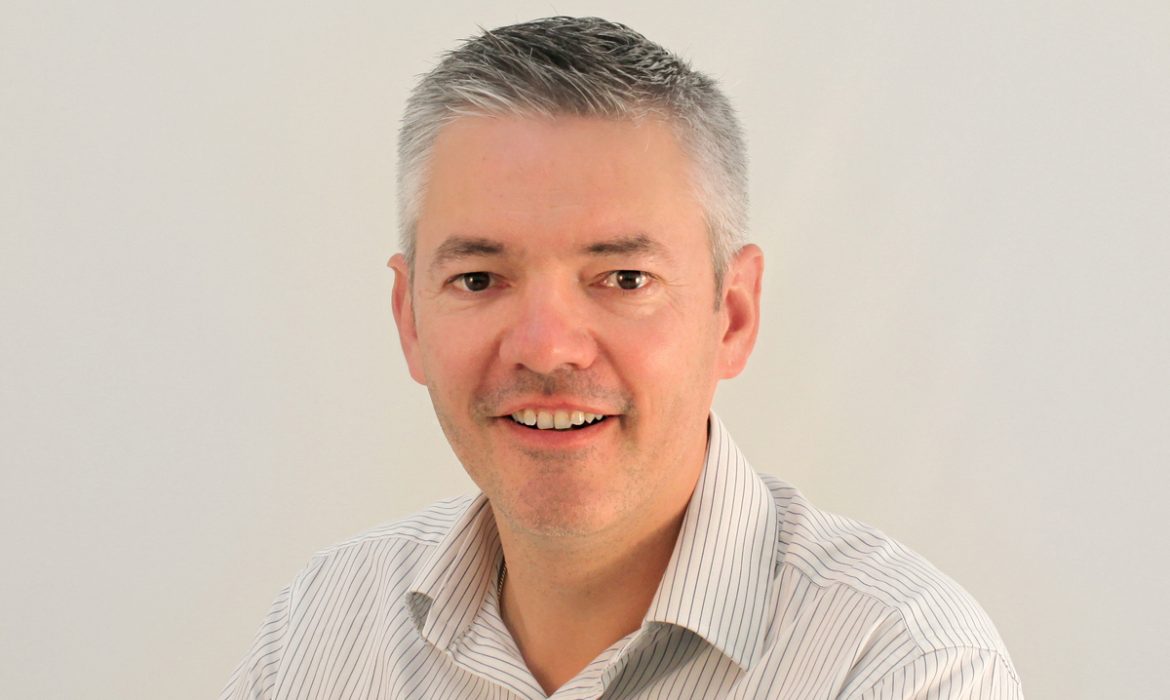 London, UK, 24th February 2022 – Tellyo, the complete, cloud-based video production platform, is very pleased to announce the appointment of Stuart Russell as Head of Marketing and Communications.
Stuart joins Tellyo with over eleven years of experience in the broadcast and live production sector, and twenty years of professional marketing expertise gained from roles in consumer/pro audio, AV and related industries. An alumnus of Heriot-Watt University in Edinburgh, Stuart is a Fellow of the UK's Chartered Institute of Marketing (CIM) and a regular contributor to CIM regional conferences and events. A well-known face at industry trade shows, Stuart is also a published author who has penned dozens of articles for broadcast publications, especially over the last eight years in his previous role as Communications Director with Ross Video.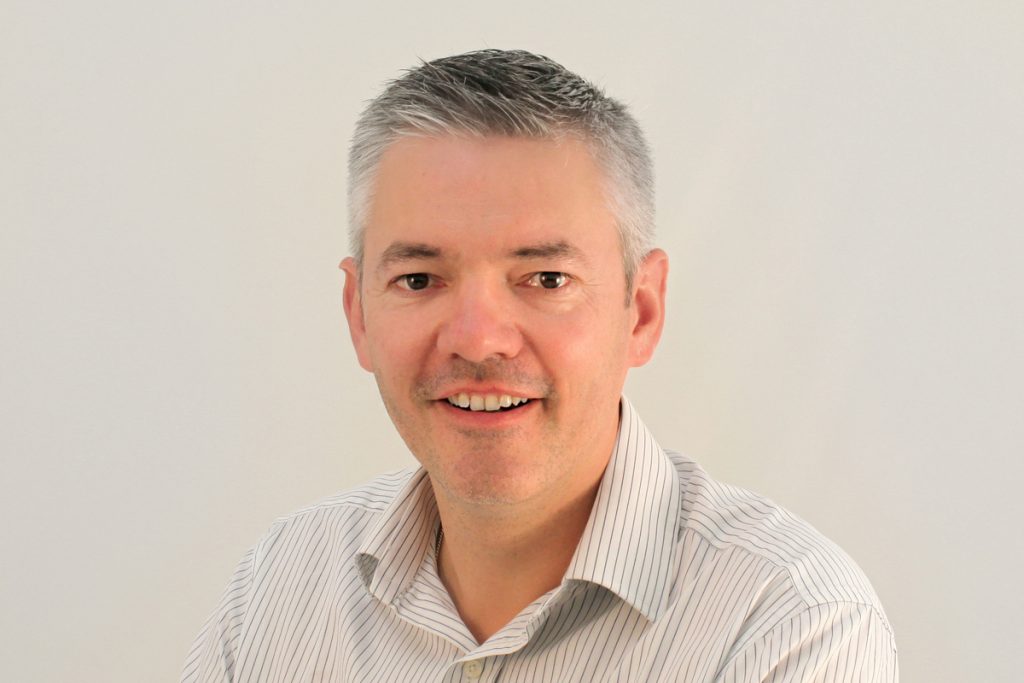 "I'm thrilled to be joining Tellyo at such an important time for the company", Stuart comments. "There is no doubt in my mind that our industry is moving irresistibly towards cloud solutions, and the potential for Tellyo is therefore huge. The company already has great people, proven solutions and a growing and enthusiastic customer base. I'm really looking forward to further building the company's profile as customers continue to seek out powerful and cost-effective solutions that reflect their new way of working".
Richard Collins, Tellyo CEO, is delighted to welcome Stuart on-board. "Stuart is a highly respected industry professional with a strong track record of building brands and getting them noticed. We have some bold and ambitious plans for this year, and I look forward to working with Stuart to accelerate our growth and build on our recent trend of doubling turnover annually".
About Tellyo
Tellyo is your complete cloud production platform.
Tellyo empowers media teams to produce engaging and compelling live content that can be easily streamed to multiple digital and social media destinations using Stream Studio, Tellyo's cloud-based vision mixer/production switcher. With Tellyo Pro, branded video clips, highlights and compilations can be created and published to channels simultaneously and instantly, from anywhere, all with one click. Tellyo Guest helps you deliver high-quality web conferences, events and presentations in real-time that invite external contributors and commentators into productions from multiple devices. Tellyo Talent lets athletes, actors, sponsors, ambassadors and influencers amplify your reach and engagement across social media.
For more information, visit www.tellyo.com
Media contact:
Stuart G. Russell
Head of Marketing and Communications
E: stuart.russell@tellyo.com
T: +44 (0)7827 019494
Follow us on LinkedIn and Facebook