London, UK, 17th February 2022 – Tellyo, thecomplete, cloud-based video production platform, is today pleased to announce the appointment of Olaya Gesteira as the company's first Head of Support and Customer Success.

Olaya joins Tellyo with a decade of experience in customer service gained from a global IT and managed services brand. She has a BA in Communication and Media gained from Santiago de Compostela University in Spain, where she developed her love for the broadcast and live production sector. She is also a keen student of fitness and nutrition, and will soon qualify as a certified fitness trainer.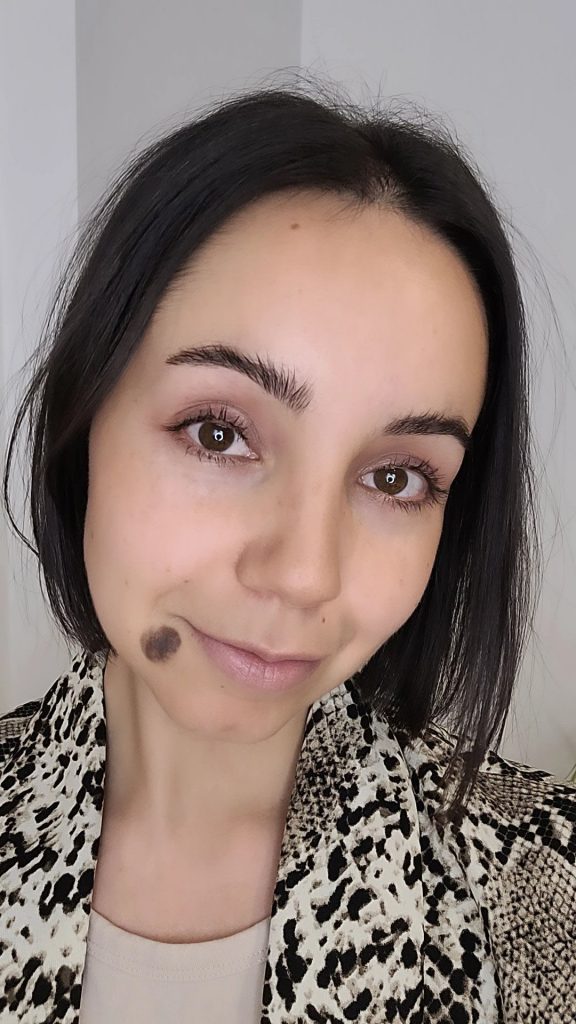 "I'm extremely pleased to be joining Tellyo at this important stage of the company's development", she notes. "Customer satisfaction has been a key ingredient in our growth to date, and it's crucial that we build on this. As an agile and fast-growing brand, many of our product updates have come from direct customer feedback so we recognize the value of close partnership with our customer base and we're committed to customer success across every area of our business".
Tellyo CEO Richard Collins echoes Olaya's sentiment. "Tellyo has doubled in size each year since 2016. We love having an agile, start-up mentality but we are now working with heavyweight global production brands and so our structure, processes and systems inevitably have to mature in tandem. Olaya's appointment marks a new chapter for Tellyo as we more formally manage and enhance customer success".
About Tellyo
Tellyo is your complete cloud video production platform.
Tellyo empowers media teams to produce engaging and compelling live content that can be easily streamed to multiple digital and social media destinations using Stream Studio, Tellyo's cloud-based vision mixer/production switcher. With Tellyo Pro, branded video clips, highlights and compilations can be created and published to channels simultaneously and instantly, from anywhere, all with one click. Tellyo Guest helps you deliver high-quality web conferences, events and presentations in real-time that invite external contributors and commentators into productions from multiple devices. Tellyo Talent lets athletes, actors, sponsors, ambassadors and influencers amplify reach and engagement across social media.
For more information, visit www.tellyo.com
Media contact:
Stuart G. Russell
Head of Marketing and Communications
E: stuart.russell@tellyo.com
T: +44 (0)7827 019494
Follow us on LinkedIn and Facebook