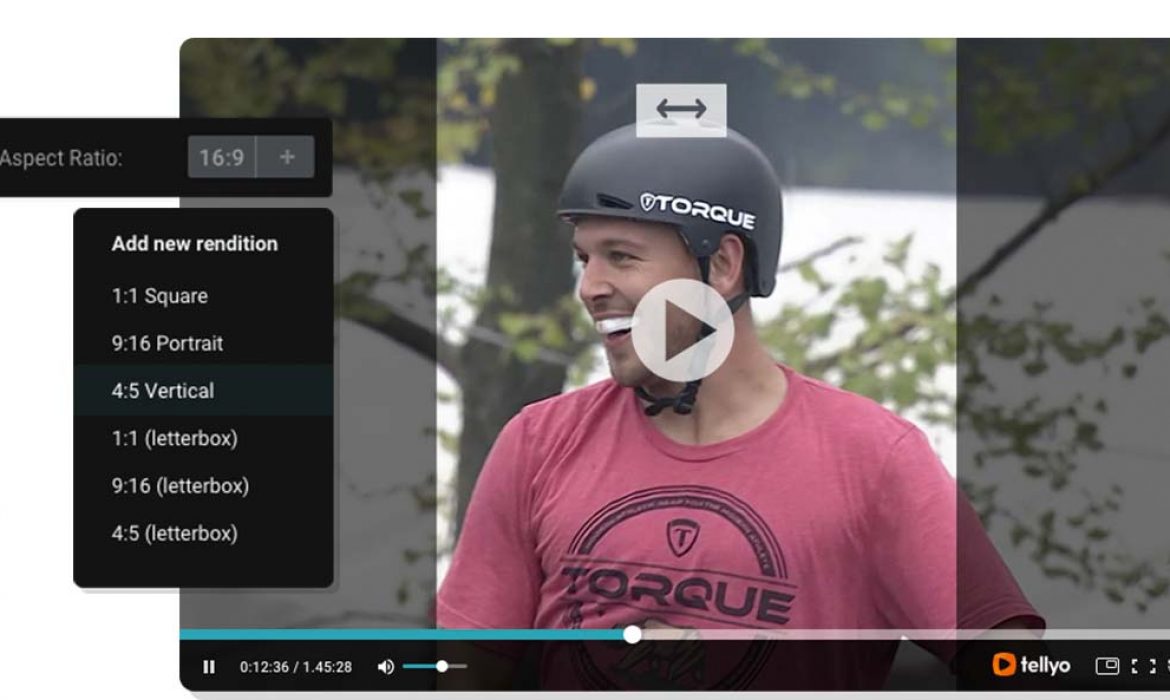 This month, we're taking the opportunity to tell you about Tellyo Pro and the developments driven by user requests. If you are an active user of the platform and have specific needs which we do not currently cover, please get in touch to discuss them.
Enhancements and New Aspect Ratios
Tellyo Pro continues to deepen its integration with Facebook with the launch of improved tools. One feature is our new 4:5 aspect ratio options. Instagram lead the way for the 4:5 aspect ratio for optimal viewing on mobile, and it is now also a widely accepted best practice for vertical video publishing across the wider Facebook and social universe. Further monetisation efficiencies are included via an improved Facebook Branded Content and Crossposting activation within the Tellyo Pro platform.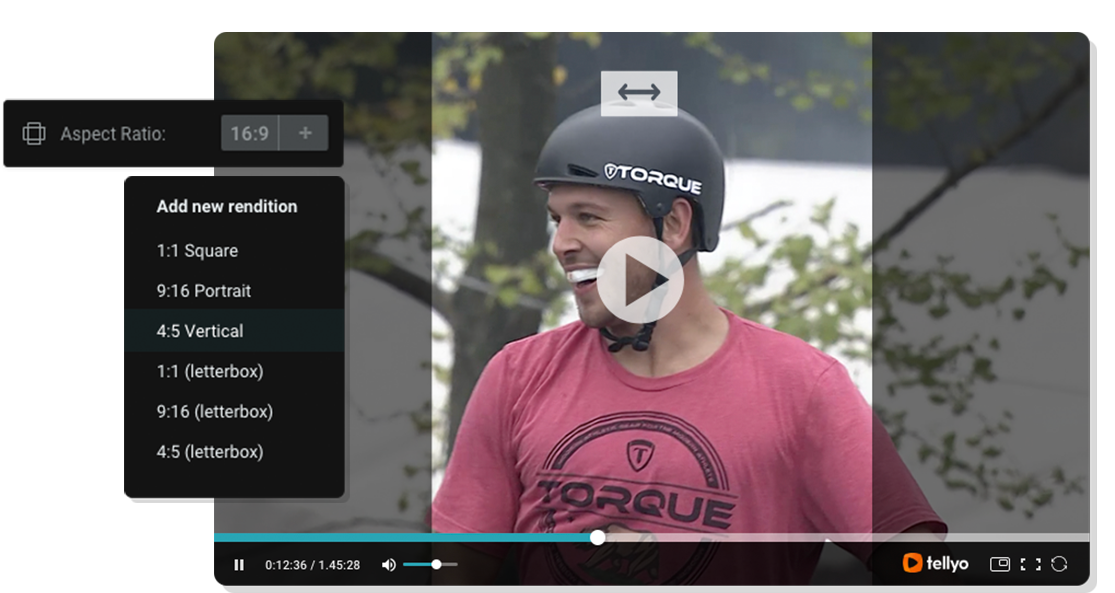 Enhancements to Access Controls
In a more major release, Tellyo has introduced a new internal CMS structure referred to as 'Folders'. Folders offer a structure for the ultimate control and management of all video and image assets, but in an easy to use and flexible file system. Folders being a natural UI for linking with external archive and storage assets. Folders presents a highly searchable CMS that can equally allow for granular restriction of content or sharing access to non Tellyo users from Partners and Sponsors. Our new notifications tools making team collaboration far simpler.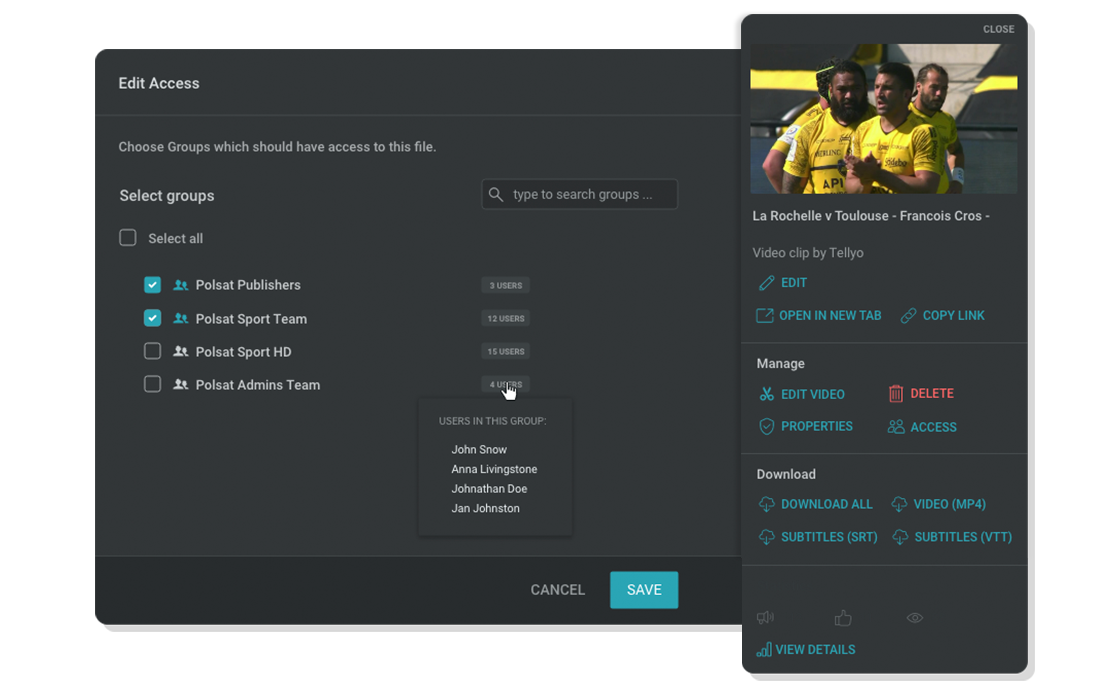 New Notifications
Tellyo Pro now provides new item notifications in folders sent between organisations, allowing for seamless workflows. Allowing for further efficiency, the platform also now provides notifications for items published when no folder is selected, as well as for new items in folders.

We would be happy to provide one-on-one training for existing Admins and users. To arrange training, please email contact@tellyo.com.