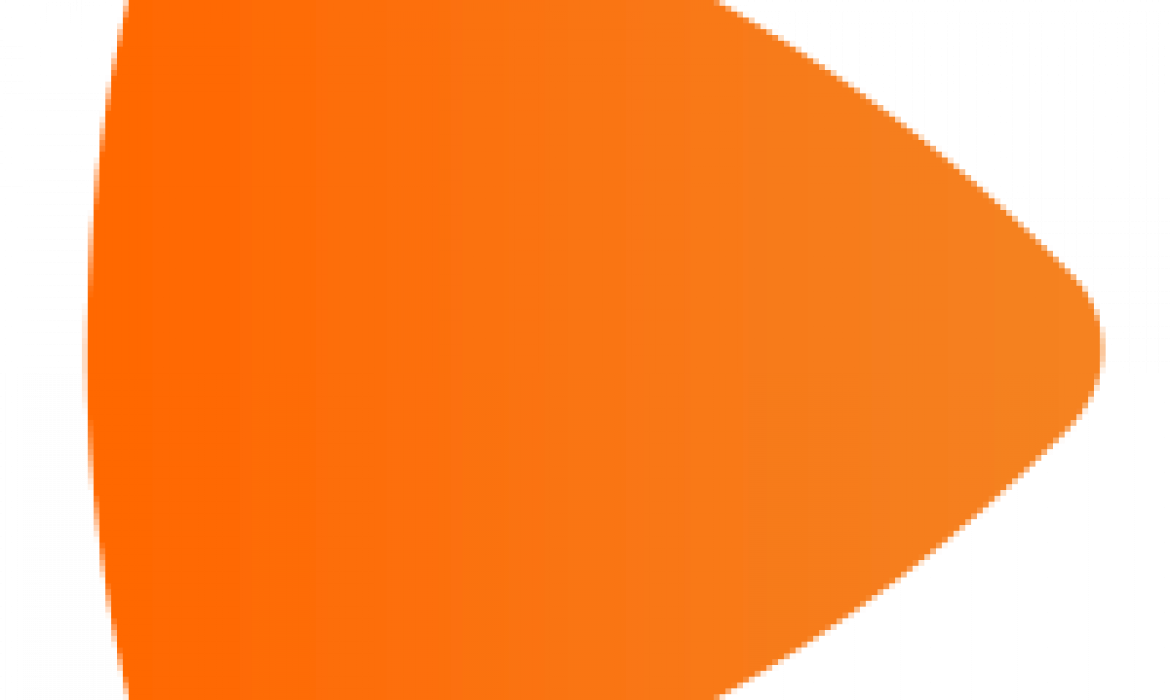 We're attending this week's Mobile World Congress. The event is the world's largest gathering for the mobile industry, organised by the GSMA and held in Barcelona between 27 February – 2 March 2017.
There is an exciting agenda for this year's conference. And we're particularly looking forward to 'The fan experience' and 'Optimising exceptional video experiences'.
The fan experience
The fan experience will look at how connectivity is shaping the way in which we watch and experience live sporting events. The session will highlight innovative applications that are enhancing the fan experience.
We provide social video tools to sports brands, which in-turn enable their fans to become active participants in social experiences. It's a subject that's close to our heart, one we recently touched upon in our blog 5 sports brands mastering real-time video marketing.
Optimising exceptional video experiences
Optimising exceptional video experiences will look at content delivery at the network edge, the latest techniques in optimisation and compression and technologies like UHD and LTE Broadcast. These all offer opportunities to deliver unparalleled video experiences on mobile networks, whilst offering new business models to operators.
If you'd like to meet us there give us a shout on Twitter at @TellyoTV We hope to see you at the conference!