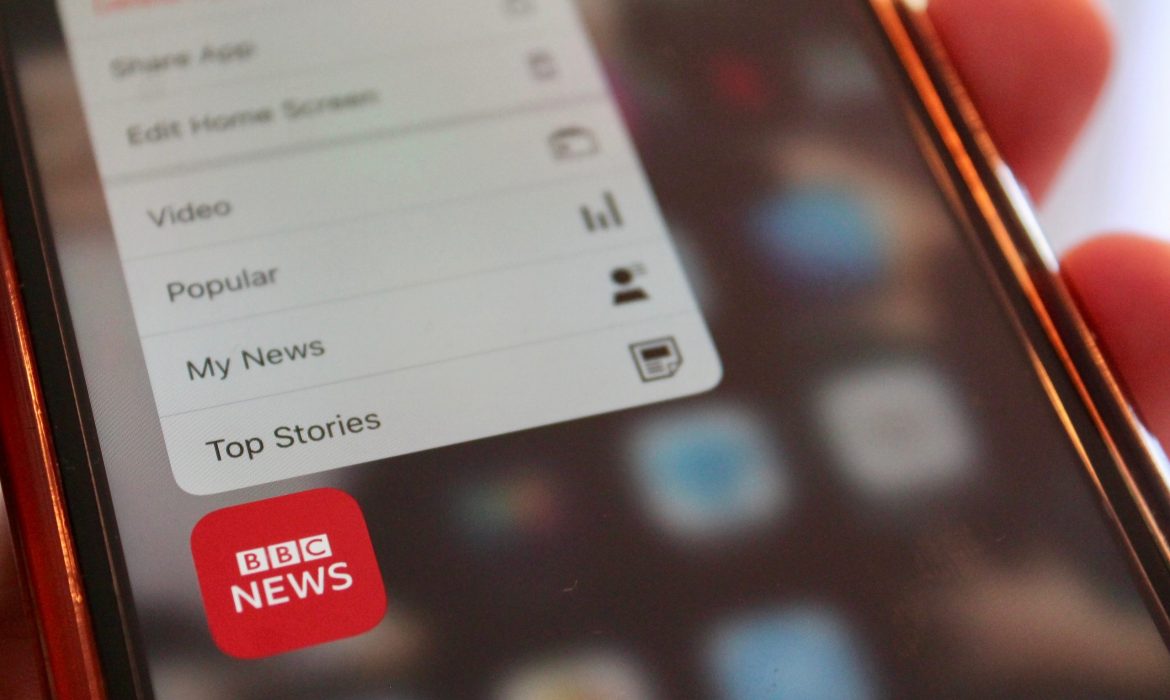 When we see a television station deliver exciting digital marketing, we like to point them out. Below we've selected some of the best we've seen recently. Across all our choices the stations are using the latest digital tactics, such as video, to engage audiences, moving above and beyond just broadcasting content via their station.
Eurosport
Expertly seizing Twitter's stream, Eurosport generated a buzz around its 40+ hours of coverage and 6 localised productions from the 2017 World Ski Championships. Sharing behind-the-scenes snippets, coupled with up-to-the-minute clips and short-form video analysis from ski-legend Tina Maze, fans were treated to a fast-moving flow of Eurosport branded content. Teaser clips continually reminded fans to tune in on TV.
Three-time Ladies Slalom World Champion @MikaelaShiffrin has a message for the fans who watched her on #Eurosport today…#StMoritz2017 pic.twitter.com/J9e4hxJFfk

— Eurosport (@Eurosport) February 18, 2017
VH1
In Martha and Snoop's Potluck Dinner Party, VH1 have a show that doesn't take itself too seriously. It's a buzzing evening of cocktails, cooking, conversation and fun, where nothing is off limits. What's great is that the Rollin' promo video, aired on Facebook and viewed nearly 3m times, rolls with some tongue-in-cheek, risky marketing. The best bites from each show are also shared as short-form videos. As Snoop says, Bon Appatizzle!
Cartoon Network
To drive its social activity and join existing conversations online, such as #fridayfeeling and #flashbackfriday, the Cartoon Network create short clips from its cartoon shows. The creative clips do a fantastic job of communicating the network's essence, cleverly using emoticons to maintain the fun quota. In amongst engaging graphics and interactive posts, the network carefully reminds people to tune in, or catch episode premieres on the CN app.
If you love something, you have to let it go. ? #FlashbackFriday

Rewatch "Captain Craboo" whenever you want: https://t.co/WLKtBo40i1 pic.twitter.com/8TACaQ4jmi

— Cartoon Network (@cartoonnetwork) February 17, 2017
BBC News
The BBC is well known for broadcast news across its TV and radio channels, and online. But with thousands of posts and over 3m followers, BBC News has also perfected Instagram. Delving into its content and posts, what's revealed is a clever combination of written word, imagery, video and animation, delivering easy-to-consume, short-form news pieces designed for mobiles and people on the move.
What do you think of the above examples? Are there any you would add? Let us know on twitter @TellyoTV.