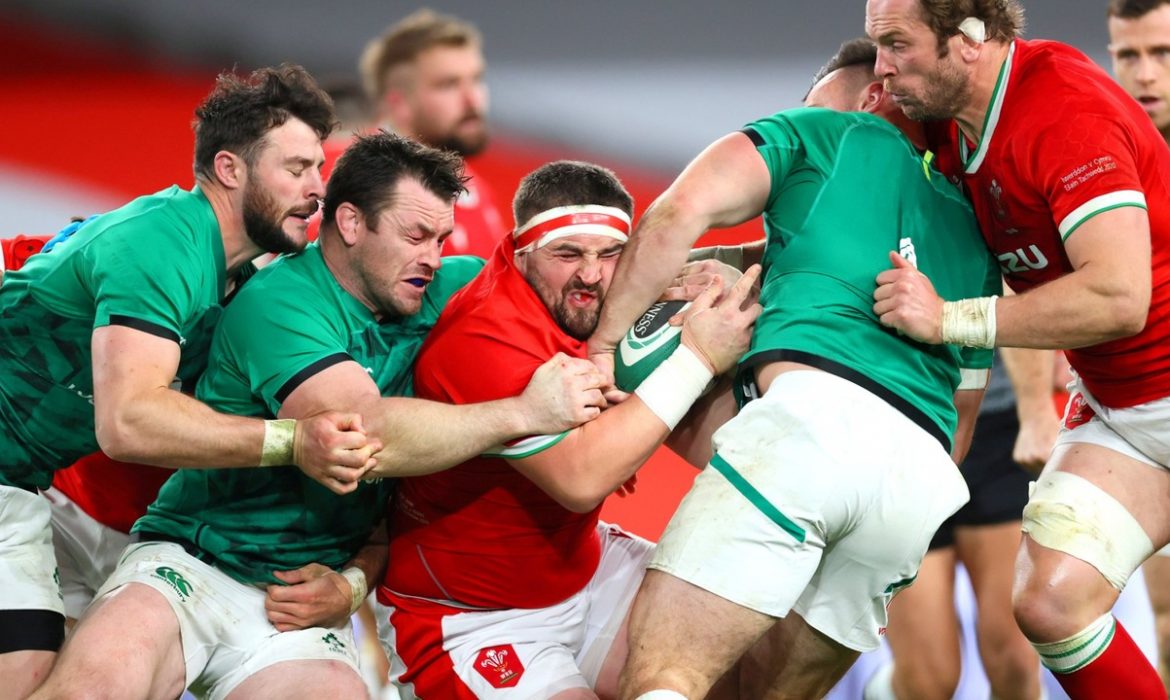 Sunset+Vine is the UK's largest production house, with a celebrated reputation for excellence in production. S++V were appointed as the live production partner of the new International Rugby competition, the Autumn Nations Cup 2020 – between England, Wales, Scotland, Ireland, France, Italy, Fiji, and Georgia.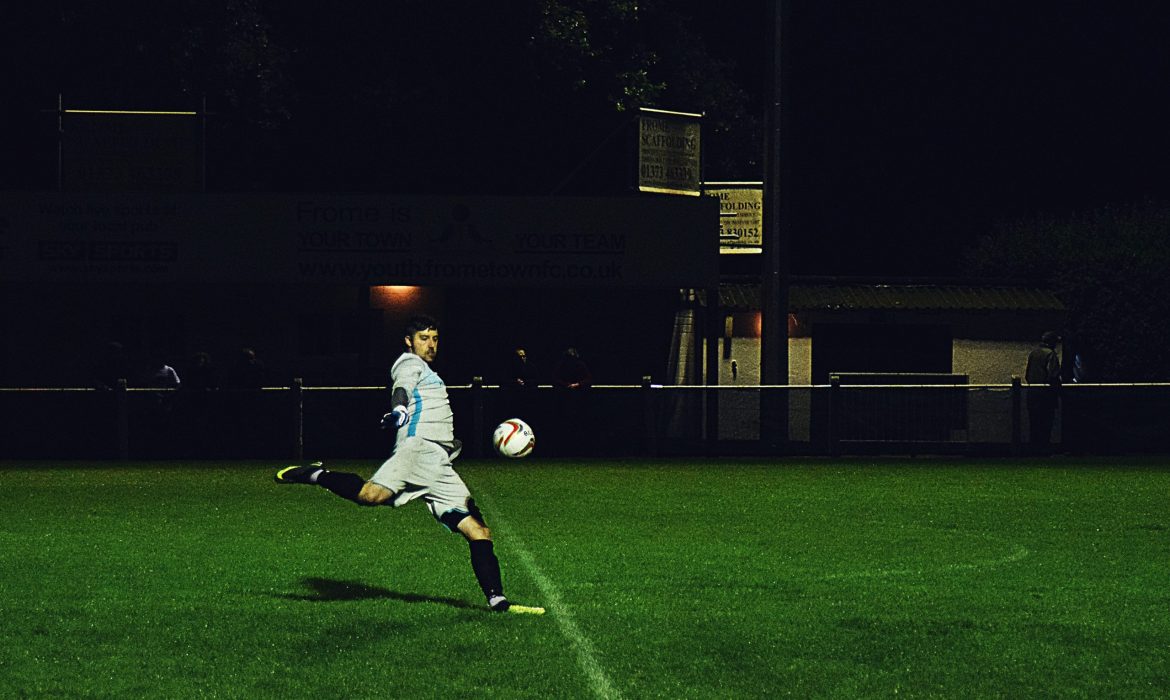 It's a good question to pose: what does make a real-time sports video engaging? Having worked with the International Table Tennis Federation (ITTF) for a year now, we feel we've developed a deeper understanding from what they've created and shared through our platform.
In this blog, we'll take a look at some of the ITTF's best moments of 2017 – a year that was truly amazing for the organisation, the players and the sport itself. Here at Tellyo, we're extremely proud to work with the ITTF – the largest international sports federation in the world – to help them distribute such amazing events and historical moments across social media and to thousands of table tennis fans.
Here are their best, most epic video moments of 2017.
Did it hit?
Full of emotion and utterly unpredictable, sport has it all at times. Millimetres can separate players, with even the best referees sometimes struggling to make a call. Here's what happened during the women's finals of the ITTF World Cup.
Was the referee's verdict right? Did the ball hit the table, or miss by millimetres? Watching the above video, we could argue all night long without any satisfactory conclusion; while the video's comments section is also proof that fans love to watch this kind of content, to debate decisions and make their own call.
The Did it hit? video reached more than 6 million people, gained 1.3 million views and achieved more than 200 shares! And, just for the record, it was Zhu Yuling who won this amazing game!
The turning point
Every tournament features great personalities and the narrative of an underdog fighting their way to victory. Table tennis is no different. At the 2017 World Table Tennis Championships, the audience was treated to one of the most amazing games in the history of table tennis, ever.
Lin Gaoyuan had a five match points lead against Xu Xin, the world number three. More often than not, the winner would be obvious. But not this time, as Xu Xin kept pressing and won the game point by point, proving that table tennis is one of the most amazing and thrilling sports to watch.
Published on the ITTF's Facebook page, it was table tennis's equivalent of the 2005 Champions League Final between Liverpool and Milan. It reached more than 17 million, and achieved 1.7million views and 55,000 engagements, including over 7,000 shares!
Teenagers for the win
Born in 2003, Tomokazu Harimoto is table tennis's teenage prodigy. Back in August 2017 he won the men's singles title during ITTF World Tour in the Czech Republic. Aged 14, he became the youngest player ever to win the title, or any similar title, beating much older and more experienced players – something that doesn't happen very often in professional sports.
Here's one of the most popular ITTF videos from 2017: Harimoto winning against former Olympic bronze medallist, Jun Mizutani, who was two-times older than Harimoto at the time.
The video of Harimoto's win reached 1.5 million and achieved almost 300,000 views on Facebook and Twitter.
What have we learned from these epic moments?
Online engagement is triggered by moments that represent the very essence of sport:
The high emotion of being a sports fan
Unusual turn of events or controversial decisions that sway matches
The narrative of underdogs and youngsters defeating those considered to be masters
Heroes like 14-year-old Harimoto who are quickly taken to people's hearts
The ITTF videos shared above certainly resonated in some way with audiences – be it through emotion, or the narrative of an underdog or hero – and engagement levels rocketed as a result.
To experience even more epic moments, stay tuned for the upcoming 2018 ITTF Team World Cup being hosted in London.