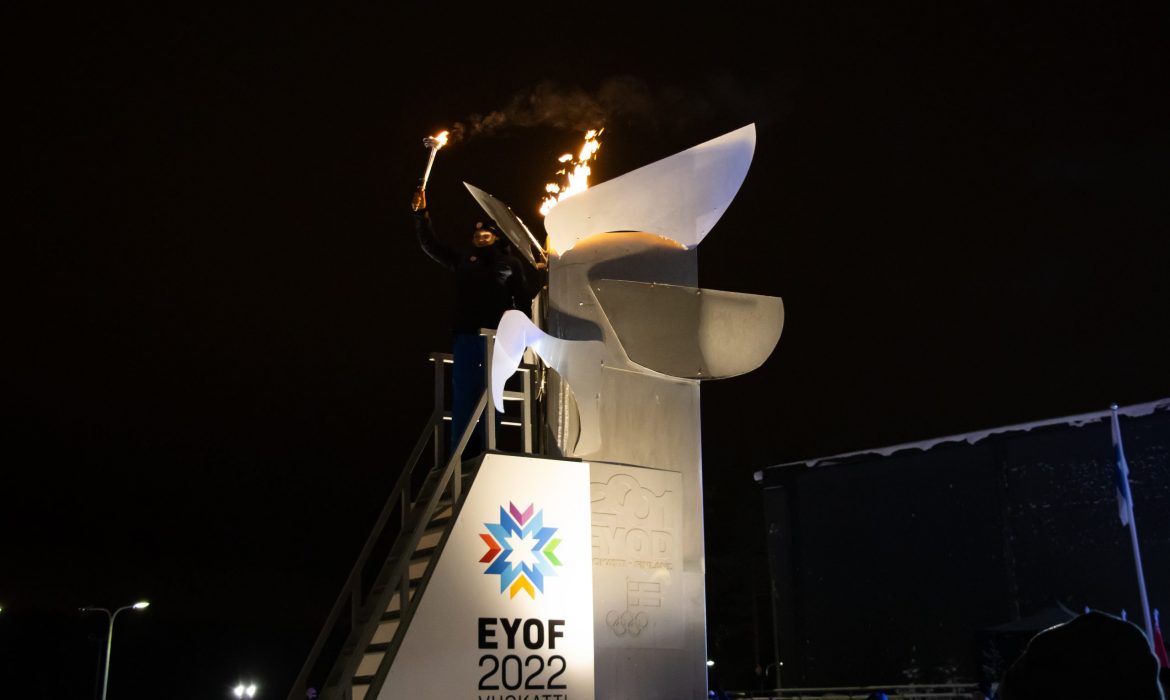 London, UK, 11th April 2022 – The European Youth Olympic Festival (EYOF), held in Vuokatti, Finland from 20th-25th March, saw 1600 team members from 46 European National Olympic Committees take part in nine sports disciplines. Open to athletes between the ages of 14-18, the 2022 event featured alpine skiing, biathlon, ice hockey, snowboarding, cross country skiing, ski jumping, short track, figure skating and Nordic combined. As part of the programme, Tellyo was extremely pleased to work with athletes and volunteers to power the festival's digital and social media content strategy.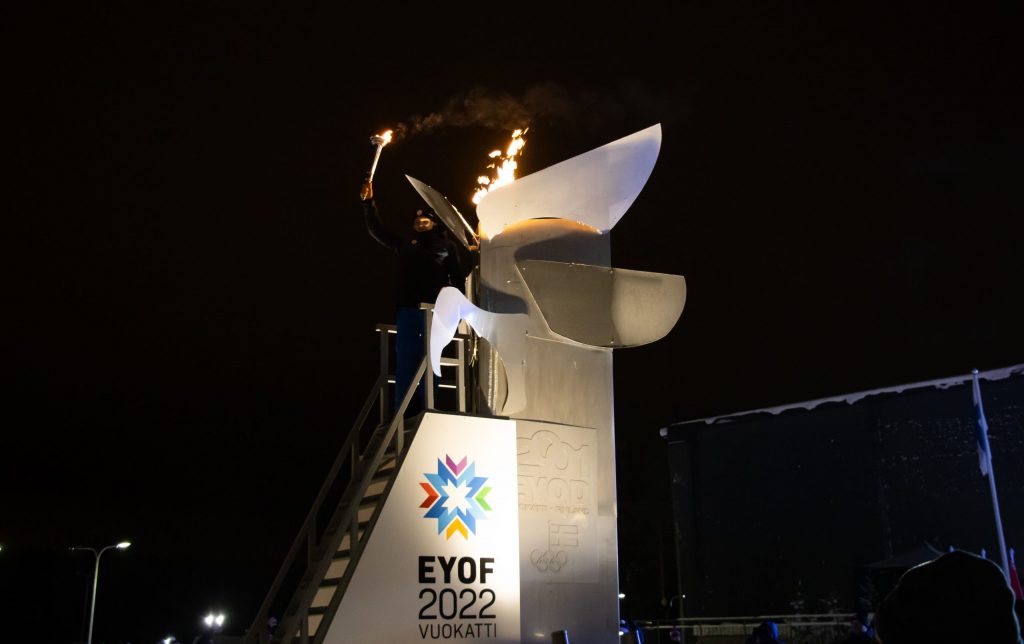 "We were very pleased to support the European Olympic Committees and the various National Committees in creating the many hours of video content that were edited and streamed to digital and social media channels", notes Tellyo COO Jakub Majkowski. "Athletes at all levels are very aware of the power and reach of social media today, and it's understandable that the next generation of Olympians want to build an audience and share their exploits and achievements online. We're pleased that both the athletes and media volunteers enjoyed working with the Tellyo solutions and we look forward to helping the EYOF expand its media content strategy during future events".
As well as using the Tellyo Pro video editing, clipping and streaming solution, the festival organisers also empowered athletes to use the Tellyo Talent app, which enables users to personalise and share approved content with their own social media followers. "Tellyo made it possible for us to have something innovative and unique in EYOF Vuokatti 2022. The video clips were highly appreciated by the audience and social media followers. The Tellyo Pro solution was also introduced to a group of young media experts who worked in the EYOF Vuokatti 2022 media team. These youngsters, who produced all the media content, were part of an International Media Camp "BYOU" – co-funded by the Erasmus + Programme of The European Union. Tellyo really added value to our event and our Media Camp", comments EYOF Vuokatti 2022 Chief of Media Anna Lukkari.
About Tellyo
Tellyo is your complete cloud production platform.
Tellyo empowers media teams to produce engaging and compelling live content that can be easily streamed to multiple digital and social media destinations using Stream Studio, Tellyo's cloud-based production solution that includes an 8ME vision mixer/production switcher. With Tellyo Pro, branded video clips, highlights and compilations can be created and published to channels simultaneously and instantly, from anywhere, all with one click. Tellyo Guest helps you deliver high-quality web conferences, events and presentations in real-time that invite external contributors and commentators into productions from multiple devices. Tellyo Talent lets athletes, actors, sponsors, ambassadors and influencers amplify your reach and engagement across social media.
For more information, visit www.tellyo.com
Media contact:
Stuart G. Russell
Head of Marketing and Communications
E: stuart.russell@tellyo.com
T: +44 (0)7827 019494
Follow us on LinkedIn and Facebook