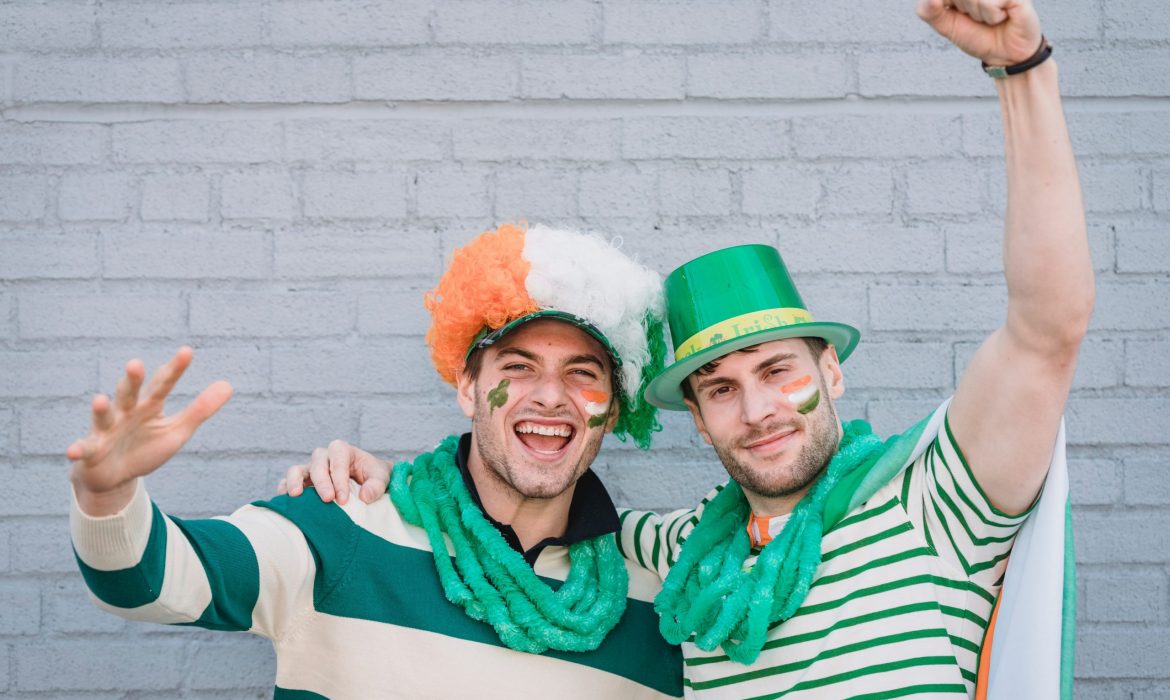 During a sports season, broadcasters always have plenty to offer, while for fans there's plenty to watch. Both sides are happy. But during a season break, or between big tournaments, you might think there's not much you can show as a sports broadcaster. But is that really the case?
See more examples of cool videos here: 5 of our favourite sports video commercials
Here I've pulled together some content ideas to get you through the leaner times. Follow these tips and you'll survive the dog days with style, creating cool things and giving fans the content they crave.
Build a bank of video stories
The NBA has mastered the art of evergreen content. With NBA Rooks they've created a comprehensive bank of video stories showcasing the league's rookie players. The videos provide a focus between games by introducing rookies to fans and widening each player's appeal. Available on-demand, the videos also provide handy background to each rookie's key stats and plays.
Remind fans about upcoming events
With many sports structured around world tours, it is important to remind fans about the next tournament shortly after the latest one has finished. The International Table Tennis Federation do this as part of its Seamaster 2017 World Tour (the below video promos its 2017 Australian Open). It's fantastic to see Tellyo customer, the ITTF, using video so creatively.
Keep the excitement revived up
FIFA's football tournaments are global spectacles. But they happen infrequently, as shown by this June's FIFA Confederations Cup and the wait till next year's FIFA World Cup. However, FIFA's video review of its Confederations Cup, set to a soaring musical score, builds a bridge between the events and revs up excitement levels. It also feels like an ad promo for host nation, Russia, too.
Dust off legacy content for use today
The FA Cup is a tournament with a rich history, covered over the years by the BBC. With a wealth of historical footage, BBC Sports has been sharing some of this on You Tube. One example is its FA Cup: Five of the Best.
Show end-of-season bloopers
With so much footage left on the editing room floor, broadcasters are best placed to re-purpose as filler content in between seasons. And what better way than a traditional end-of-season bloopers showreel! ESPN set the bar high with its best NBA bloopers of 2016. Take a look at the funniest moments.
Go leftfield and get creative
If traditional blooper videos just aren't for you, why not crossover into something like animation? For each Euro 2016 goal, Copa90 created stunning animations – a series of timeless classics that fans keep returning to. The animated version of Albania's goal vs Romania has had over 1.5 million views, and counting.
#ALB have won their first ever game in a major tournament ? #ROUALB #EURO2016 pic.twitter.com/dre8fPDRsH

— Copa90 (@Copa90) 19 czerwca 2016
I hope you find the above ideas useful.
If you have any others, tweet the Tellyo team @tellyotv