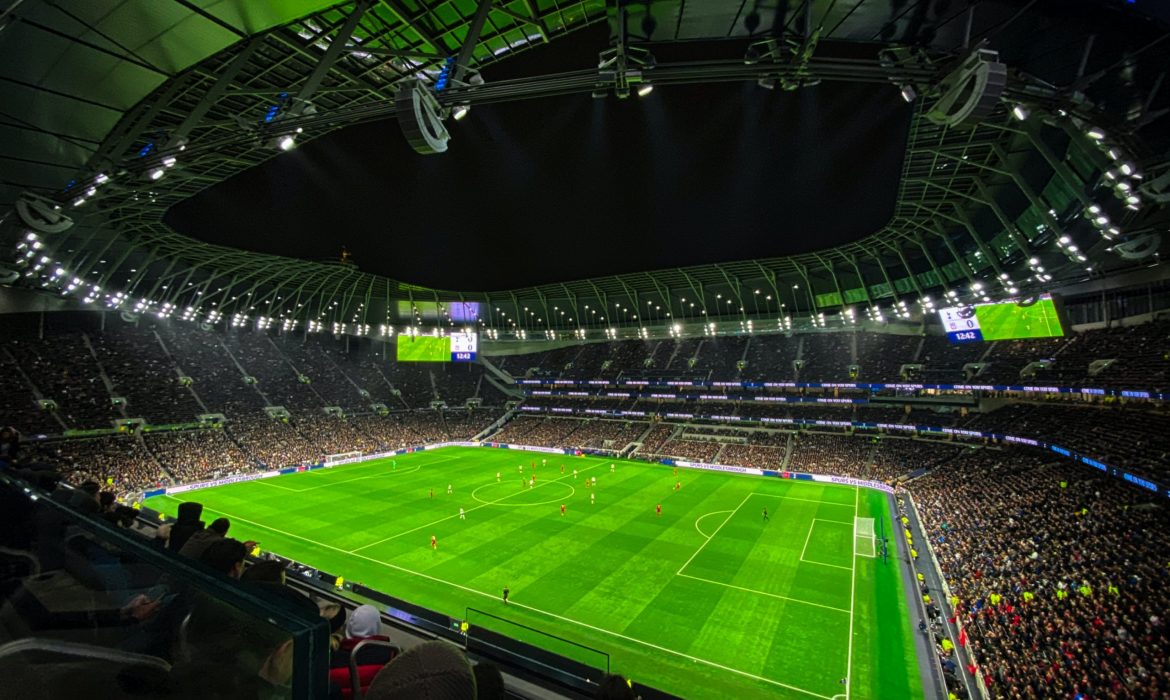 There's one game left at Euro 2016, so it's a perfect time to look at great social videos done during the tournament. The growing popularity of video in social media made the choices quite difficult. After viewing few hundred clips on Facebook, Twitter and YouTube (since the 10th of June), the 3 below were chosen as subjective favourites.
Showing Players' Daily Life & Team Spirit (Polish Football Team)
Polish Football Team did a great digital marketing job during Euro 2016 Tournament. Each day they've shared a first-hand video showing the life of their players. If you're a fan of any team, there probably was a time when you thought "I wonder what's how do the facilities where the team is staying look like?" or "It would be awesome to get to know the players and their relationships with each other, not only their football skills".
Those guys gave answers to those questions perfectly. Fans can see how players behave in normal, human situations. What's the standard of their hotel. What are their thoughts before or after the game. And many more. Nobody else than the team itself has access to that kind of unique content.
They've generated more that 27 million (up by 219%) total views and 110 thousand subscribers (up by 205%) in the last 30 days. Their content was shared by major Polish media. But the biggest benefit is deepening the fan experience at taking it to a whole new level.
Most videos from the Euros shared by Polish Football Team are around 7 minutes long. You probably think that people watched only few seconds and clicked through the video to see only what grabbed their attention. Wrong. The total viewing time of each of their videos is measured in years. The video above has an avarage viewing time of 6:31. Simply great results.


Long social video will be much less effective on Facebook & Twitter. Their full stories wouldn't perform as well as they did on YouTube. But their Social Media profiles, in all of their greatness, lack shorter previews of their videos from the tournament. They did post a link to the content, but they did that in a form of url/image that sends users to their website. In my opinion sharing short clips in a form of "trailesr" of their social videos would be more engaging.
Making Fans Feel Like They're There (RÚV – Fréttir; Icelandic broadcaster )
Iceland was one of the biggest (if not the biggest) surprises of the tournament. The smallest nation ever to qualify for a major tournament. A goalkeeper that had a Film Director position in his CV. And an assistant coach that worked part-time as a dentist. How amazing is their success of reaching the quarter final?
It's thought that 10% of all Icelanders went to France to support their team. Others watched the games in fan zones across country. The atmosphere & emotions in both places were exceptional. And that's what made it great for sharing. Around 26 thousand people like RÚV – Fréttir on facebook. They've posted a reaction to Icelands second goal v England. The social video has an amazing 561 thousand views. That's more than 20 times more than their 'likes'!
[advantages header="What we've learned:" text="People want to feel like they're part of a group a during emotional event. Even if they don't attend it. And with social video they're able to do so."]
Research done by Synergy states that fans who are not taking part in the event want to feel like they are there – by consuming content and actively engaging with it. The video shared by RÚV – Fréttir is a perfect proof for that. They didn't need to have professional touch to it. It's just two simple clips from 2 cameras. Nothing more is needed because the emotions are the main part of it.
[disadvantages header="What could have been done better:" text="Results could be even better, if the video was shared earlier."]
Iceland scored the goal in the 18th minute of the game that has started at 9 PM GMT. Yet the video share time is 9:50 PM. If you'll look at Social Media activity during sport events, you'll notice that the peaks correlate with the moments of action, like goals, fouls etc. This means that if RÚV – Fréttir posted their video few, not 30, minutes after the goal their social video would potentially make more impressions.
Social Video created by self-sufficient journalists (Goal.com)
Rember the times when journalists needed a camera guy to be with them at all times? Not anymore. Goal.com showed that all a good journalist needs is a smartphone with quality camera (plus some accessories e.g. selfie stick) and themselves. Below, Kris Voakes does a fantastic job while holiding his phone selfie-style.
The image quality of the video above is great. But it's shaky and microphone picks up the sounds from the background. So what? The content is unique and interesting. Devices give the ability to record things in high definition to everybody. It was only a matter of time to see them used in a way goal.com did at Euro 2016.
[disadvantages header="What could have been done better:" text="Making the content more engaging."]
Although the selfie-style reports done by Kris and his colleagues are very good, the engagement they triggered most likely lower than expected. Maybe if they would add clips showing the specific action they're talking about, numbers of likes, comments & shares would be higher.
---
Based on the above, mixing those 2 things will make your social video successful:
Right sharing time – at the moment of action or as soon after it as possible.
Being authentic– think of places only you have access to or how to make something unique from the content your cameras are recording.
Tellyo can make it a lot easier to share your videos according to those rules.