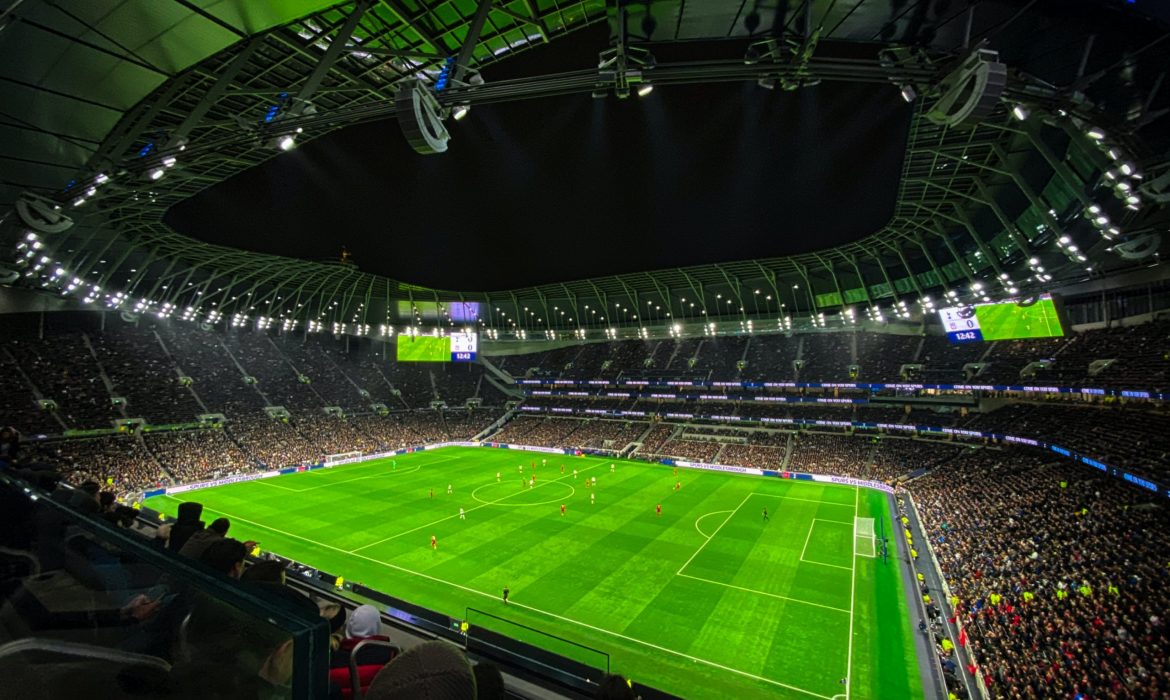 With massive stadiums, world-wide federations and leagues, and global superstars, Football is undoubtedly the most important sport in the world. Its popularity spans the globe, while the quadrennial FIFA World Cup is always a huge spectacle that goes beyond sport. It's a game of fame, money and status, and a coming together of different cultures and styles.
The world's eyes are all on the tournament in Russia right now. The event is being beamed and streamed to every corner of the globe. And thanks to TV infrastructure and extensive internet access, fans can watch games in all sorts of places – from pubs and fan zones to Mongolian yurts and even small, remote islands on the Pacific.
Check out our other stories:
But how is our viewing changing and what will this look like for the next World Cup in Qatar 2022?
How we watched the 2014 World Cup
During the 2014 World Cup held in Brazil, an estimated 280 million people watched matches online or on a mobile device, according to official FIFA data[1].
As the rights owner, FIFA reached 207 territories with its content (the definition of 'territory' being a bit wider than a "country"). The final was watched by approximately 695 million viewers at home (calculated as people who watched at least 20 consecutive minutes in their own home). However, the final figure was surely higher, as many viewers will have watched in their favourite bar or in specially prepared fan zones. Yet it was still a 12% growth when compared to the 2010 World Cup in South Africa.
According to FIFA, there was more online coverage in 2014 than any previous World Cup tournament, with 188 licensees offering coverage via websites, media players and apps.
What's more, since 2014 consumer surveys suggest that online TV viewing is up by 36%, while mobile TV viewing has increased by 248%. Obviously these viewing figures have been boosted by technological developments, increased broadband penetration, better devices, and faster internet speeds in all regions.
It seems that the better the infrastructure, the better the online video reach. But credit also has to go to the progressive strategies of many TV stations. With the World Cup proving so popular, national broadcasters continue to show it for free, with no extra charges. Many are committed to making content easily accessible and widely distributed by catering to all viewing habits – from traditional TV to online and mobile.
If not for free, many countries also offer lots of options to pay for access to content beyond a national TV station.
How will people watch the 2018 World Cup?
To see the detailed results of World Cup viewership we will have to wait until the end of the tournament. But with a huge dose of certainty – and some early indicators so far – we can predict that results are going to show a record high when it comes to online video content.
While TV is still the king of sports broadcasts, online live streams are fast gaining traction.
Released just before the 2018 World Cup got underway, a recent IAB report – Live Video Streaming: A Global Perspective – provides us with a better picture.
What's really interesting is the number of different media platforms that will be used during the 2018 World Cup.
The IAB report asked:
Which, if any, of the following media channels and devices do you plan to use to watch/follow the 2018 FIFA World Cup?
When taking a closer look at the above list, what's noticeable is that most of the devices will need an internet connection to access World Cup video content such as games.
It gets even more interesting if we go further and look at those answers from geographical regions. According to the report, smartphones are the most popular option (45%) for watching World Cup games in the APAC region (Australia and China), while South Americans prefer TV (49%).
Looking ahead to 2022
It's a bit too early to write any final conclusions about how we watched this year's World Cup. But looking at data from 2014 and the available audience insights prior to the tournament in Russia, it looks like online access will be at a record high regardless of the device or platform being used to watch content. Perhaps the 2018 FIFA World Cup will prove a breakthrough for online broadcasters. If so, surely the 2022 tournament will be even more wireless and web focused. It's time to go online!
[2] Live Video Streaming – A Global Perspective – IAB Report, June 2018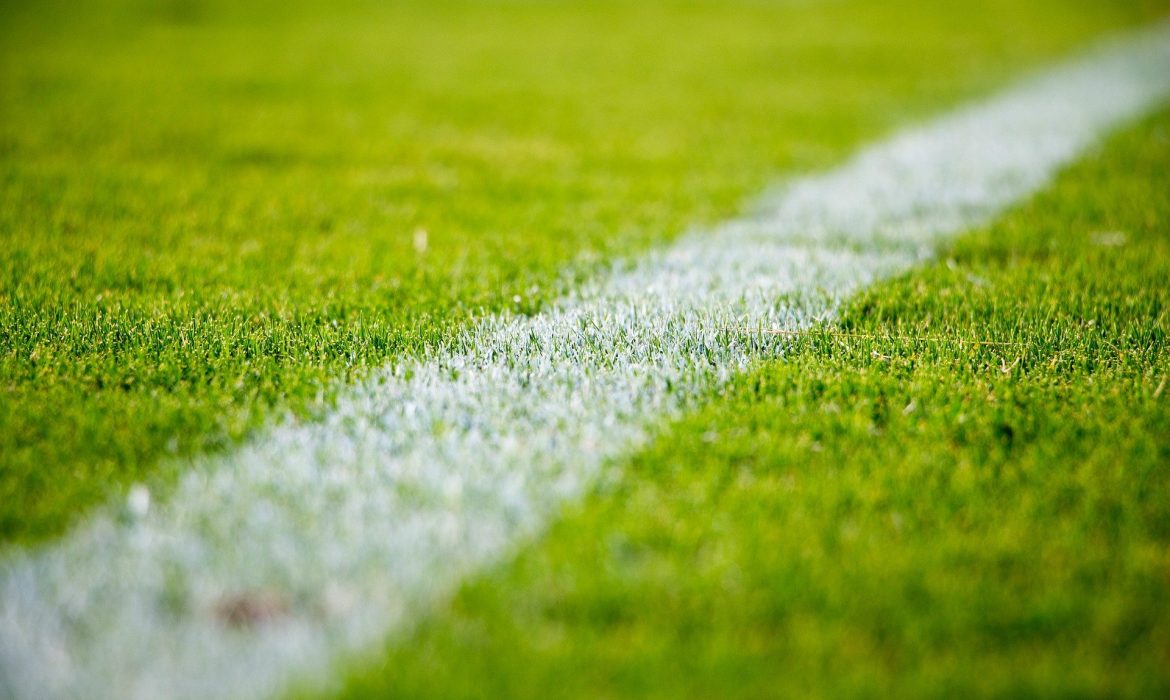 When it comes to the web, Russia is a well-connected super power. It boasts the biggest internet nation in the whole of Europe – a whopping 76% of its citizens are online, which equates to nearly 110 million users. Most of them are using Vkontakte social media platform.
Russia is a market probably unlike anything you know – where Facebook and Google are not the first choice for users; where audiences still love western brands and have a huge appetite for great video content.
With the FIFA World Cup just weeks away, the key to success is VKontakte (VK) – Russia's answer to Facebook. But what exactly is VK and why do Russians prefer it over other social channels? How can you create a presence on VKontakte (VK) and get more followers for your brand?
Download our e-book to learn for yourself. It's your essential guide to reaching Russian sports fans during the FIFA World Cup 2018.