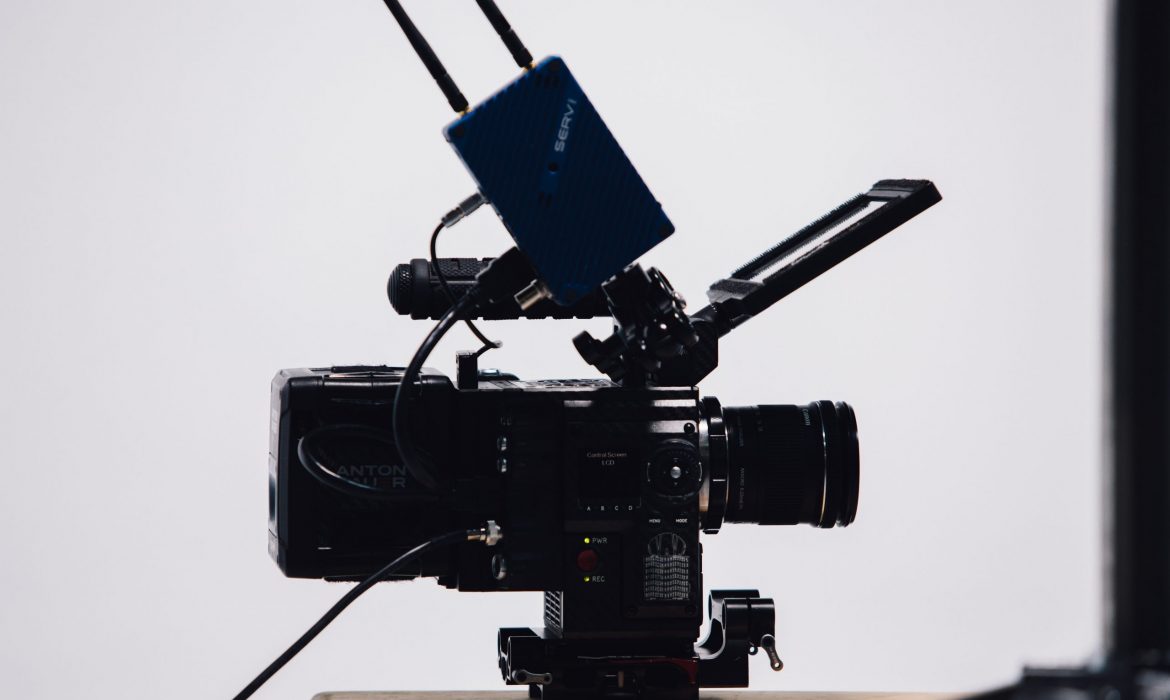 Thanks to deals between sports leagues and broadcasters, games are now accessible all over the world. Fans can watch Premier League games in Los Angeles or the Super Bowl in Mumbai – and have become accustomed to the luxury of watching their team on TV or via a streaming service.
For many clubs, they're unable to stream games on their own social media channels because the rights are in the hands of a league or federation. Yet the huge growth in digital viewing behaviours and the appetite for online video means that clubs are often left wondering how they can get involved. For those fans unable to watch live games at a stadium, or pay for a TV/streaming service, there's often not much content left for them to enjoy.
Check out our other stories:
But this situation for both clubs and fans can be changed very easily. If you're part of a club, here's a list of content ideas you can use to generate great video content, and keep your fans engaged, well informed and bonded to your club community.
Press conferences – before and after games
Fans like to hear why their team lost or know how the dressing room feels after winning. What influenced the coach to use a particular strategy, or why did they wait so long to make a crucial substitution. How are preparations going for the next game? The best way to give your fans all the answers they need is by broadcasting your press conferences.
Injury updates
In sport, injuries are part of life. But when it happens to a key player, fans get really worried. Back in 2006, Leo Messi suffered a metatarsal fracture that ended in 87 days off and him missing 18 games[1]. Imagine how Barca fans would feel if it happened again. That's why regular injury updates, interviews with doctors and reports on the recovery process are a great source of information for fans.
Other teams' matches
While fans are often focused on a club's main team, many clubs have much more to show: a women's team, the second team and youth academy teams. These games also present huge opportunities and will be of interest to many fans.
Stadium tours
For those of fans unable to visit the stadium, an online tour might not substitute a real trip but it is the next best thing. You could show some of the most important places for the team: the locker room, trophy galleries and entrance onto the pitch, as well as fan areas and the press box.
This kind of video tour can also act as a commercial to attract fans to visit the stadium more often and as a way to market to potential buyers of hospitality boxes.
Pre-season games
Pre-season games are a chance to show how new players are performing and for fans to check out any changes in formation. It is an exciting time for fans who have been looking forward to seeing games after weeks off in between seasons.
Presentations
Everything that happens at a club is interesting for its core supporters. It's worth sharing club moments with fans, such as the signing of new player, the promotion of a youth academy player to the first team, or the presentation of a new kit. There will be lots more ideas you can come up with.
Player challenges
A great way to entertain fans is to organise challenges, so players can show off their skills (or lack of them!). If you need ideas, simply look on YouTube as it's amazing how many great ideas you can find for this kind of competition.
Match day preparations
This can be really nice for fans, especially for the most important games of the season, such as the first home game, a playoff, derby match or even a final. If you don't have rights to the actual game, you might show your team's pre-game routine: their breakfast, the trip to the stadium, warm ups and any final preparations before kick off.
Community events
If your club is active in your local community, this is also something that's worth sharing. Whether it's a tournament for your youngest fans, or a festival-style event that brings players and fans together.
Fans asking, players responding
This is something many fans like to do – to ask their favourite players about their life and career. You might collect questions via social media and ask your players or training staff to answer them. Remember: this doesn't have to be 100% serious! The more fun to watch, the better the results will be.
'Season in a minute' summaries
It's great to show your supporters an end of season summary. Whether it's been full of ups and downs, or a season of trophies, it's nice to show some extras.
Even if you're unable to stream club games, there are plenty of things you can show your fans. You just need to stay open to ideas and look around at life in your club. Creating and sharing video content will not only positively influence your marketing efforts, but will keep your fans even more engaged. It's worth a shot!
[1] https://www.transfermarkt.com/lionel-messi/verletzungen/spieler/28003