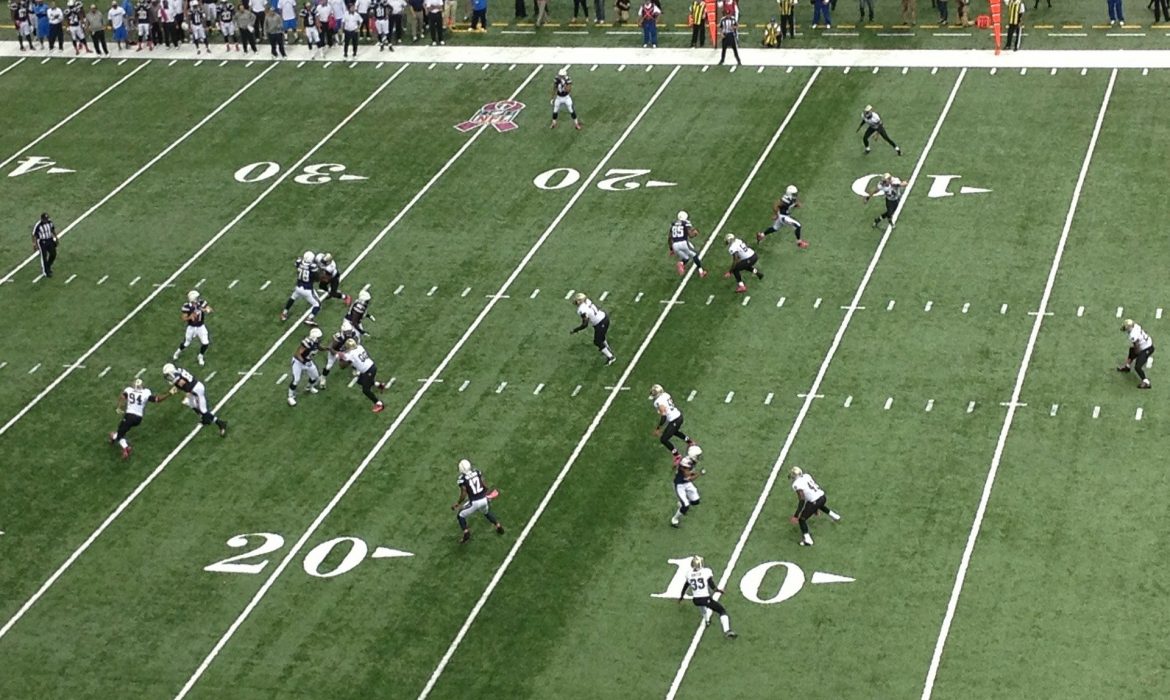 The 52nd Super Bowl Final hits our screens this weekend. The road to the final has been full of trials and tribulations. Yet, it's the Minnesota Vikings' failure to reach Sunday's game that epitomises the extreme highs and lows of American Football's annual showpiece.
See other, sports related stories:
The Vikings' failure was the ultimate price of their 38-7 loss to the Philadelphia Eagles – a result which only added to the team's historical playoff woes. Minnesota have now lost six NFC championship play-off games over a 42-season span, causing some to call it a curse.
"There is no damn curse," said Vikings coach Mike Zimmer to local paper, The Star Tribune.
Yet only a week before the Eagles loss the Vikings were on a high. In a dramatic last-minute moment, they had won their divisional round, defeating the New Orleans Saints 29-24. The stars seemed to align for the Vikings that night. With the game at third-and-10 on the Minnesota 39-yard line and with only 10 seconds on the clock, the Vikings were down 24-23. Yet, somehow, Stefon Diggs pulled off a game-winning touchdown in the dying seconds, causing many to ask: How the hell did the Vikings pull off the Minnesota Miracle?
.@STEFONDIGGS FOR THE WIN!!!!!!!!! #SKOL #NOvsMIN #NFLPlayoffs pic.twitter.com/UAoNJ2NJ97

— NFL (@NFL) January 15, 2018
Diggs's touchdown was one of those moments in sport that generates pure excitement, something fans all over the world live for. It was also a moment that blew up across social media and generated huge levels of engagement.
How could you maximise such a moment in your sport?
If such a miraculous moment happened in your sport, what would you do? Like the Vikings, how would you amplify it through video content, and help fans everywhere to relive what happened and celebrate your success? Let's take a look at three aspects of our Tellyo platform that would help.
Multi-camera footage
Tellyo is able to ingest footage from multiple devices – video cameras, smartphones and drones – giving you the option to live stream and share clips from different angles. The Vikings did something similar by sharing footage from their Side Line Cam. Although only from one camera, it added an alternative take on that touchdown (a video short that has since been nominated for a prestigious Shorty Award).
? #MinneapolisMiracle Sideline Cam#BringItHome pic.twitter.com/fRe9CZTlwt

— Minnesota Vikings (@Vikings) January 15, 2018
Live clipping
While the Viking's clip is undoubtedly awesome, Tellyo's ability is to take such a clip, mix it with several other angles and publish within minutes of an event happening. The Tellyo video editor puts this level of video production at your fingertips.
In the case of the Vikings, they live clipped and shared the reaction of its player, Everson Griffen, who was simply lost for words. His reaction seemed to sum up the #MinneapolisMiracle.
The #MinneapolisMiracle was so crazy, even @EversonGriffen was lost for words.#BringItHome pic.twitter.com/OXTd9L4pjJ

— Minnesota Vikings (@Vikings) January 16, 2018
Social publishing
As a memorable moment happens, everyone wants to be a part of it. Social media is the place where people want to experience these moments and share them with friends. That's why Tellyo enables you to publish videos to multiple social media channels simultaneously, with the ability to add messages and hashtags.
The results can be staggering. Once shared, the Vikings' Cam clip immediately racked up 500,000 views, and has since achieved 8 million total views and counting[1]. The club's #MinneapolisMiracle social media effort has also generated a whopping 360 million mentions to date!
If you'd like to maximise the moments that matter in your sport, feel free to get in contact with our team to discuss how Tellyo can help.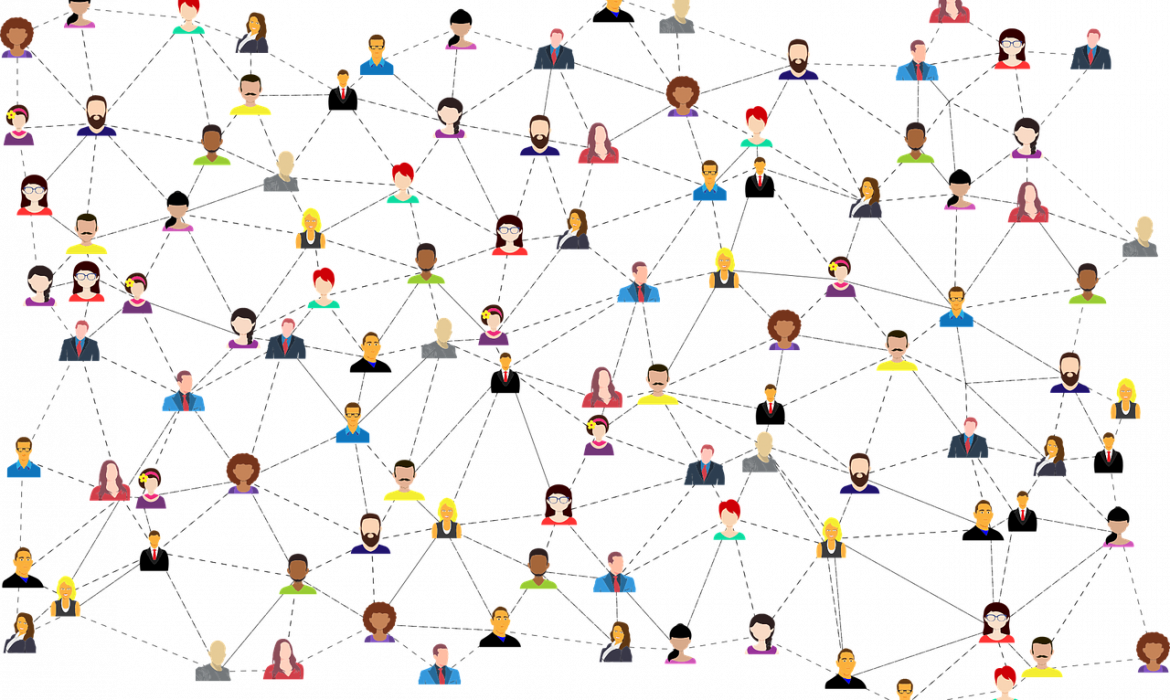 With 2018 well underway, I took the time to ask a few of my colleagues and Tellyo customers what they feel is in store for social video this year.
Here are their thoughts and predictions:

"2018 will see a direct-to-audience offering become the norm, in which social is fully accepted as a mainstream video channel to reach and engage audiences. For top-tier sports or major broadcasters, such an offering will complement and extend the reach of existing content, engaging younger demographics effectively and providing further touch points for fans and viewers. In the case of niche sports, this will be the year to choose a direct offering as a primary channel, with a comprehensive content schedule around all events and key moments.
There's no doubt that technology has changed what is possible, even if you have more limited resources. What we'll see across the board is better video production and content, more experimentation and innovation, and a richer experience for audiences when content is shared directly with them. Those organisations that succeed will achieve constant exposure and greater engagement, with this having a positive effect on revenue."

"To succeed online in 2018, it will be important for sports clubs, leagues and federations to continually evolve with the social video production technology they use and the platforms they choose to partner with.
For federations like ours, the year ahead is further opportunity to 'do it yourself' – to push forward with the production and distribution tools that provide us with the autonomy to create highly engaging content. It's this content that positively impacts how fans experience our tournaments and brand globally, be it via a live stream or a social media video clip."
"2018 will be the year in which broadcasters and producers push for more from the technology available to them. This is being driven by viewers' expectations of the technology and their desire to experience truly high-quality digital streams.
While live streaming will only grow in popularity, 2018 will also see it evolve. With all the major platforms now offering users the chance to live stream, producers and broadcasters will adapt in the coming year to prevent audiences from tuning out as the 'live' novelty wears off. We'll see a more holistic approach to social broadcasts take shape, with social media, video clips and multi-device considerations increasingly playing a role."

"While more and more people consume video content through social media and smartphones, this is both an opportunity for marketers but also a challenge to grapple with in 2018. Over the coming year, this challenge will need to be taken head on, particularly as engagement with video will increase in tandem with consumption.
As a result, there will be a spike in demand for solutions that can deliver video content to different platforms simultaneously. Marketers will want confidence in the way they can manage multiple video formats across platforms, eyeing the frictionless engagement that this will bring. Essentially 2018 will be the year in which marketers get complete control of how video is presented for mobiles and social media platforms with suitable APIs."
"2018 will see us make much more of social media-friendly short clips of our skaters, mountain bikers, BMXers and wakeboarders. This sort of content sits well with the ephemeral content that our younger audience loves nowadays – such as the short-lived social video clips that you see on social media platforms.
During our 2018 World Series, we'll also continue to mix clips with live streams. This way we can recreate the live experience of our events online, amplifying the excitement and buzz at each event, and so reaching and engaging with more people across social media."
Have we missed anything? Feel free to tweet your thoughts and predictions to us @TellyoTV