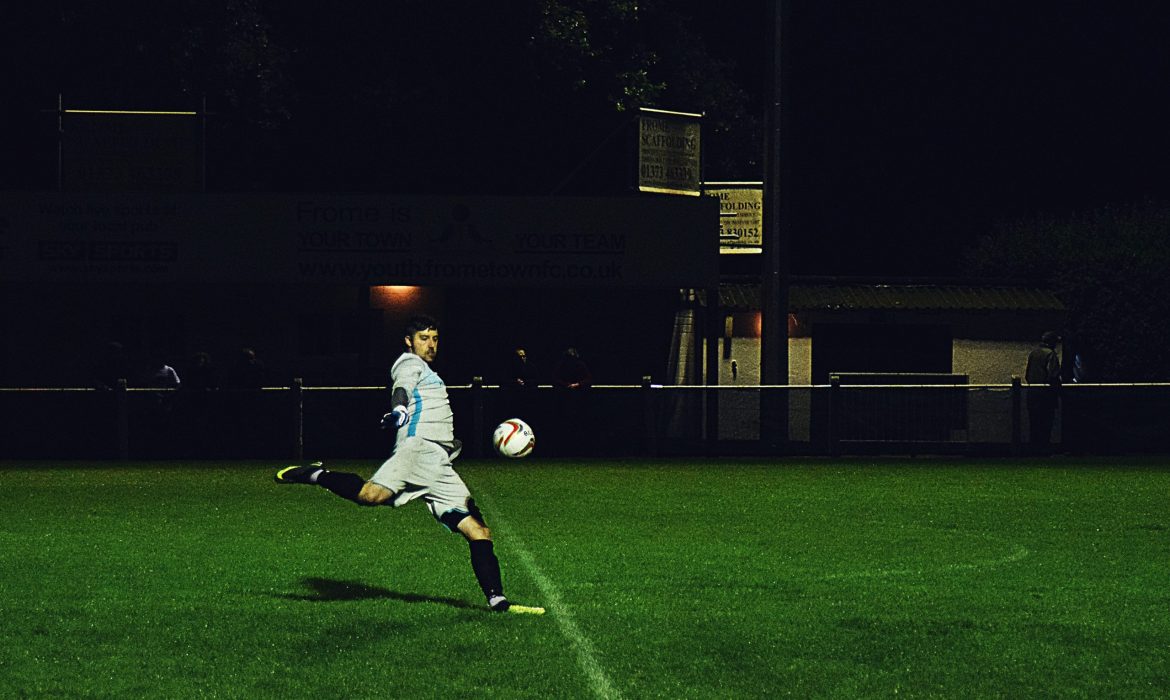 It's a good question to pose: what does make a real-time sports video engaging? Having worked with the International Table Tennis Federation (ITTF) for a year now, we feel we've developed a deeper understanding from what they've created and shared through our platform.
In this blog, we'll take a look at some of the ITTF's best moments of 2017 – a year that was truly amazing for the organisation, the players and the sport itself. Here at Tellyo, we're extremely proud to work with the ITTF – the largest international sports federation in the world – to help them distribute such amazing events and historical moments across social media and to thousands of table tennis fans.
Here are their best, most epic video moments of 2017.
Did it hit?
Full of emotion and utterly unpredictable, sport has it all at times. Millimetres can separate players, with even the best referees sometimes struggling to make a call. Here's what happened during the women's finals of the ITTF World Cup.
Was the referee's verdict right? Did the ball hit the table, or miss by millimetres? Watching the above video, we could argue all night long without any satisfactory conclusion; while the video's comments section is also proof that fans love to watch this kind of content, to debate decisions and make their own call.
The Did it hit? video reached more than 6 million people, gained 1.3 million views and achieved more than 200 shares! And, just for the record, it was Zhu Yuling who won this amazing game!
The turning point
Every tournament features great personalities and the narrative of an underdog fighting their way to victory. Table tennis is no different. At the 2017 World Table Tennis Championships, the audience was treated to one of the most amazing games in the history of table tennis, ever.
Lin Gaoyuan had a five match points lead against Xu Xin, the world number three. More often than not, the winner would be obvious. But not this time, as Xu Xin kept pressing and won the game point by point, proving that table tennis is one of the most amazing and thrilling sports to watch.
Published on the ITTF's Facebook page, it was table tennis's equivalent of the 2005 Champions League Final between Liverpool and Milan. It reached more than 17 million, and achieved 1.7million views and 55,000 engagements, including over 7,000 shares!
Teenagers for the win
Born in 2003, Tomokazu Harimoto is table tennis's teenage prodigy. Back in August 2017 he won the men's singles title during ITTF World Tour in the Czech Republic. Aged 14, he became the youngest player ever to win the title, or any similar title, beating much older and more experienced players – something that doesn't happen very often in professional sports.
Here's one of the most popular ITTF videos from 2017: Harimoto winning against former Olympic bronze medallist, Jun Mizutani, who was two-times older than Harimoto at the time.
The video of Harimoto's win reached 1.5 million and achieved almost 300,000 views on Facebook and Twitter.
What have we learned from these epic moments?
Online engagement is triggered by moments that represent the very essence of sport:
The high emotion of being a sports fan
Unusual turn of events or controversial decisions that sway matches
The narrative of underdogs and youngsters defeating those considered to be masters
Heroes like 14-year-old Harimoto who are quickly taken to people's hearts
The ITTF videos shared above certainly resonated in some way with audiences – be it through emotion, or the narrative of an underdog or hero – and engagement levels rocketed as a result.
To experience even more epic moments, stay tuned for the upcoming 2018 ITTF Team World Cup being hosted in London.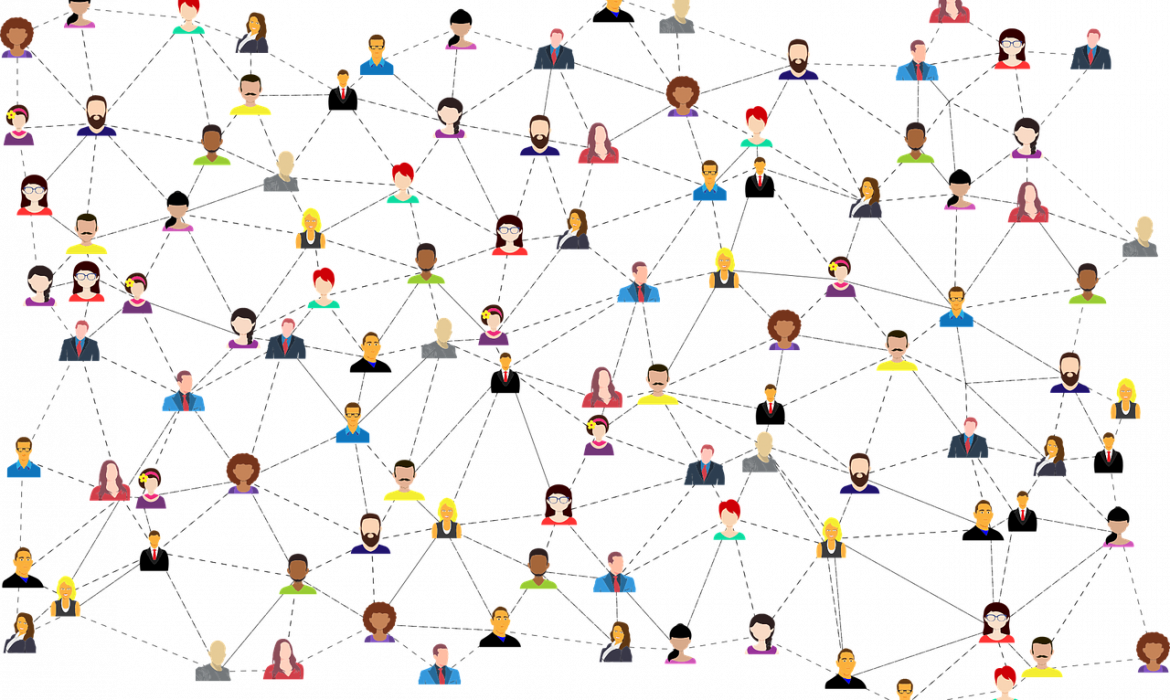 With 2018 well underway, I took the time to ask a few of my colleagues and Tellyo customers what they feel is in store for social video this year.
Here are their thoughts and predictions:

"2018 will see a direct-to-audience offering become the norm, in which social is fully accepted as a mainstream video channel to reach and engage audiences. For top-tier sports or major broadcasters, such an offering will complement and extend the reach of existing content, engaging younger demographics effectively and providing further touch points for fans and viewers. In the case of niche sports, this will be the year to choose a direct offering as a primary channel, with a comprehensive content schedule around all events and key moments.
There's no doubt that technology has changed what is possible, even if you have more limited resources. What we'll see across the board is better video production and content, more experimentation and innovation, and a richer experience for audiences when content is shared directly with them. Those organisations that succeed will achieve constant exposure and greater engagement, with this having a positive effect on revenue."

"To succeed online in 2018, it will be important for sports clubs, leagues and federations to continually evolve with the social video production technology they use and the platforms they choose to partner with.
For federations like ours, the year ahead is further opportunity to 'do it yourself' – to push forward with the production and distribution tools that provide us with the autonomy to create highly engaging content. It's this content that positively impacts how fans experience our tournaments and brand globally, be it via a live stream or a social media video clip."
"2018 will be the year in which broadcasters and producers push for more from the technology available to them. This is being driven by viewers' expectations of the technology and their desire to experience truly high-quality digital streams.
While live streaming will only grow in popularity, 2018 will also see it evolve. With all the major platforms now offering users the chance to live stream, producers and broadcasters will adapt in the coming year to prevent audiences from tuning out as the 'live' novelty wears off. We'll see a more holistic approach to social broadcasts take shape, with social media, video clips and multi-device considerations increasingly playing a role."

"While more and more people consume video content through social media and smartphones, this is both an opportunity for marketers but also a challenge to grapple with in 2018. Over the coming year, this challenge will need to be taken head on, particularly as engagement with video will increase in tandem with consumption.
As a result, there will be a spike in demand for solutions that can deliver video content to different platforms simultaneously. Marketers will want confidence in the way they can manage multiple video formats across platforms, eyeing the frictionless engagement that this will bring. Essentially 2018 will be the year in which marketers get complete control of how video is presented for mobiles and social media platforms with suitable APIs."
"2018 will see us make much more of social media-friendly short clips of our skaters, mountain bikers, BMXers and wakeboarders. This sort of content sits well with the ephemeral content that our younger audience loves nowadays – such as the short-lived social video clips that you see on social media platforms.
During our 2018 World Series, we'll also continue to mix clips with live streams. This way we can recreate the live experience of our events online, amplifying the excitement and buzz at each event, and so reaching and engaging with more people across social media."
Have we missed anything? Feel free to tweet your thoughts and predictions to us @TellyoTV