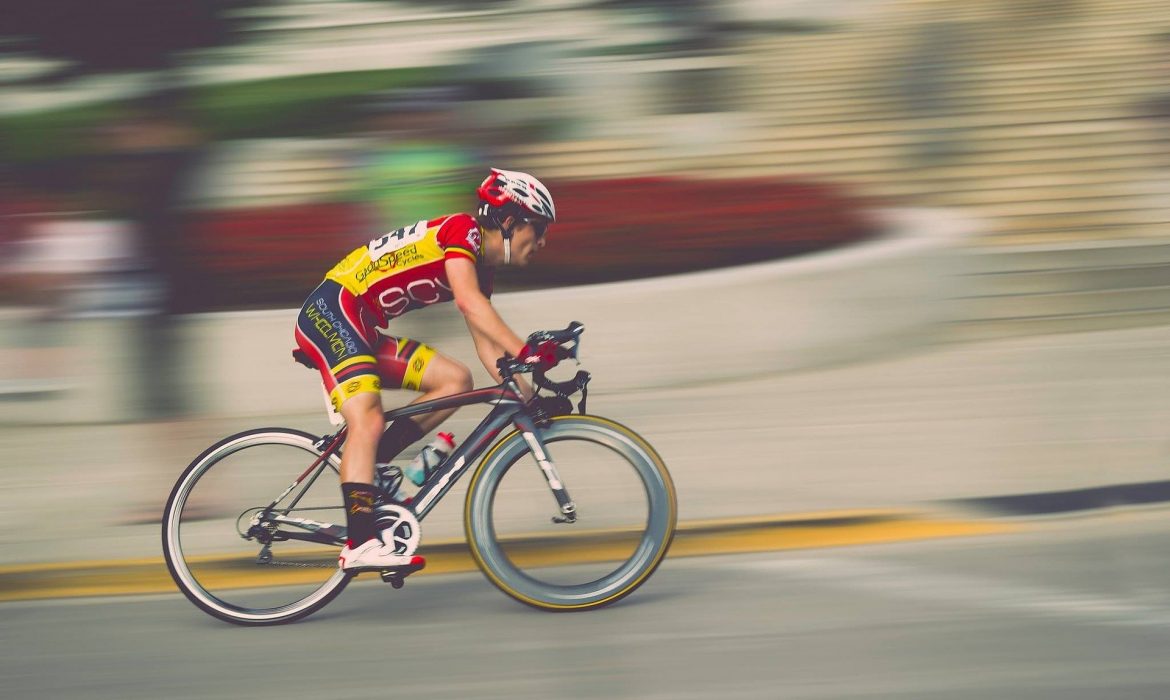 The best sports are full of drama, thrills and emotion that connect us with events when watched live or through the lens of social media. In fact, social media often gets us closer to the moments that really matter, helping us to see and feel the drama as it unfolds.
Check out the following thrilling and emotive videos from these socially-innovative sports organizations.
Guinness PRO14 Rugby
The Guinness PRO14 rugby tournament is a global brand with a TV rights deal and an innovative digital team making the most of social videos, too. Our Tellyo Pro platform is being utilised to create compelling highlights from live games and clip moments to provide videos of crucial events for social audiences, all in a matter of seconds.
Union Cycliste Internationale (UCI)
The UCI is responsible for numerous cycling events around the world, with one of the most prestigious being the UCI World Road Championships.
2018's UCI World Road Championship was held in Innsbruck, Austria. The event, involved the best riders in the world, while some routes had approximately 5,000 metres of altitude, making it truly challenging. The Championships were broadcasted to 150 countries, with short video clips also shared to social media.
Just look at this incredible finish:
It's @alejanvalverde ??!
Alejandro is our 2018 UCI Road World Champion ?
WHAT A FINISH!#InnsbruckTirol2018 pic.twitter.com/35RgxBH5tI

— UCI (@UCI_cycling) 30 września 2018
Or this heart-warming example of fair play:
Padun ?? "Got something to eat mate?"
Muller ?? "Sure, here you go"
LOVING THIS ❤#InnsbruckTirol2018 pic.twitter.com/fPLmx0ZueK

— UCI (@UCI_cycling) 28 września 2018
International Table Tennis Federation (ITTF)
Each month the ITTF produce hours of stunning video content, taken during competitions around the world. From the Republic of Fiji to Germany, during duel after duel, hours of content is recorded and shared via streams and social videos. Fortunately, it's easy to produce and manage this amount of content with Tellyo.
Table tennis is such an amazing sport for video. It's extremely dynamic and spectacular – every single millimetre counts here! When the best players in the world are playing, you can be sure that you'll witness all kinds of emotion.
Fise
Every year Fise organise multiple events across different extreme sports – from parkour to BMX and skateboarding, with the FISE World Series at its pinnacle. The event is one of the most prestigious extreme sports events, hosting the best athletes and gathering thousands of spectators at venues, but also digitally and on social media.
The FISE production crew utilize Tellyo Pro Editor to produce short clips out of live streams ingested onto the platform.
England & Wales Cricket Board (ECB)
Global sports production company, Sunset+Vine, provide engaging video clips directly from live streamed ECB cricket games. The goal being to promote cricket more widely across social media, and to let fans around the world see the ECB's best moments.
Is your sports organisation ready for video?
Every single sport is suited to being promoted through video content. Sport fans simply want to watch sports, wherever they are!
If you want to learn more about video's impact on sports bodies and federations, explore our blog and case studies section, or simply contact us to discuss how you could benefit from utilizing our Tellyo platform.
Most of the videos mentioned in this article have been made using Tellyo Pro – our cloud-based platform for frequent and regular live content production. It enables you to ingest video streams and broadcast these to social channels and RTMP destinations, while also clipping live content into videos to post on social media.
If you're looking to clip videos for social media, there are some new Tellyo automation features to consider, especially if you're using Opta event metadata:
Smart Clips, which automates video clip creation from live sports content.
Auto Clip-to-Post that lets you fully-automate clip creation through to social messaging and social posting, all in one go.
Both are giving more power to editors in their mission to deliver quality sports content to audiences quickly and efficiently.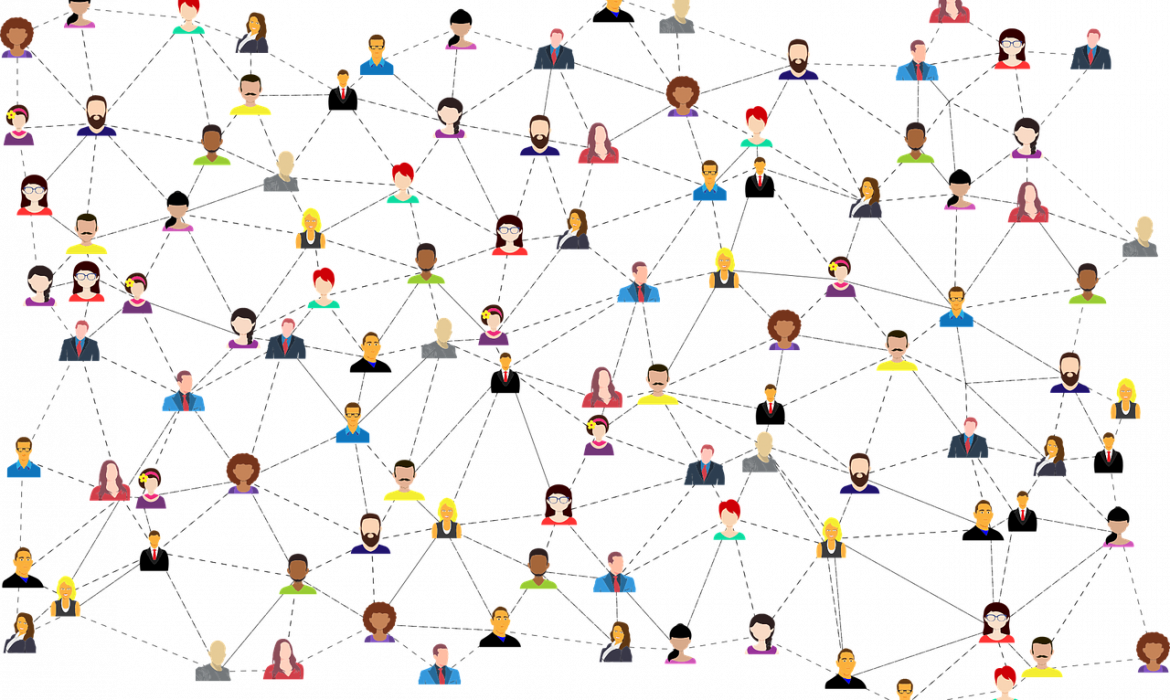 With 2018 well underway, I took the time to ask a few of my colleagues and Tellyo customers what they feel is in store for social video this year.
Here are their thoughts and predictions:

"2018 will see a direct-to-audience offering become the norm, in which social is fully accepted as a mainstream video channel to reach and engage audiences. For top-tier sports or major broadcasters, such an offering will complement and extend the reach of existing content, engaging younger demographics effectively and providing further touch points for fans and viewers. In the case of niche sports, this will be the year to choose a direct offering as a primary channel, with a comprehensive content schedule around all events and key moments.
There's no doubt that technology has changed what is possible, even if you have more limited resources. What we'll see across the board is better video production and content, more experimentation and innovation, and a richer experience for audiences when content is shared directly with them. Those organisations that succeed will achieve constant exposure and greater engagement, with this having a positive effect on revenue."

"To succeed online in 2018, it will be important for sports clubs, leagues and federations to continually evolve with the social video production technology they use and the platforms they choose to partner with.
For federations like ours, the year ahead is further opportunity to 'do it yourself' – to push forward with the production and distribution tools that provide us with the autonomy to create highly engaging content. It's this content that positively impacts how fans experience our tournaments and brand globally, be it via a live stream or a social media video clip."
"2018 will be the year in which broadcasters and producers push for more from the technology available to them. This is being driven by viewers' expectations of the technology and their desire to experience truly high-quality digital streams.
While live streaming will only grow in popularity, 2018 will also see it evolve. With all the major platforms now offering users the chance to live stream, producers and broadcasters will adapt in the coming year to prevent audiences from tuning out as the 'live' novelty wears off. We'll see a more holistic approach to social broadcasts take shape, with social media, video clips and multi-device considerations increasingly playing a role."

"While more and more people consume video content through social media and smartphones, this is both an opportunity for marketers but also a challenge to grapple with in 2018. Over the coming year, this challenge will need to be taken head on, particularly as engagement with video will increase in tandem with consumption.
As a result, there will be a spike in demand for solutions that can deliver video content to different platforms simultaneously. Marketers will want confidence in the way they can manage multiple video formats across platforms, eyeing the frictionless engagement that this will bring. Essentially 2018 will be the year in which marketers get complete control of how video is presented for mobiles and social media platforms with suitable APIs."
"2018 will see us make much more of social media-friendly short clips of our skaters, mountain bikers, BMXers and wakeboarders. This sort of content sits well with the ephemeral content that our younger audience loves nowadays – such as the short-lived social video clips that you see on social media platforms.
During our 2018 World Series, we'll also continue to mix clips with live streams. This way we can recreate the live experience of our events online, amplifying the excitement and buzz at each event, and so reaching and engaging with more people across social media."
Have we missed anything? Feel free to tweet your thoughts and predictions to us @TellyoTV