Join Tellyo @ NAB Show Las Vegas
Join Tellyo @ NAB Show Las Vegas
Tellyo will be exhibiting at NAB Show Las Vegas 2023
We'll be on booth N2973 throughout the show, and we're bringing our full suite of cloud production solutions, including the recently updated Stream Studio – your complete platform for live multi-camera video production in the cloud.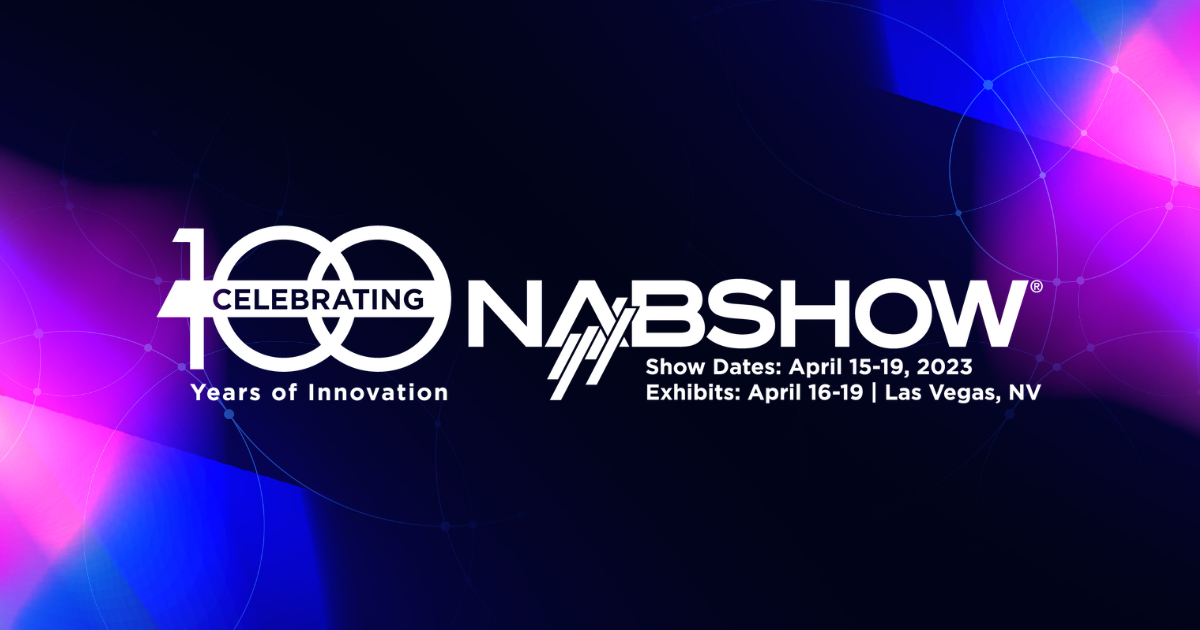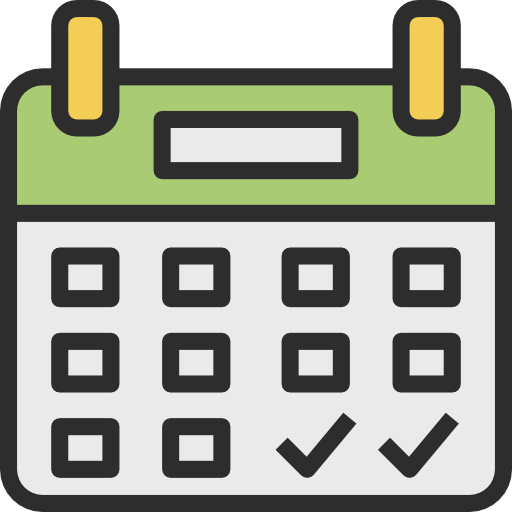 Book a meeting with us! ​
We would be very pleased to discuss your live production challenges and give you a full demonstration of our solutions – click below to book a meeting with us at NAB Las Vegas.
With industry-leading functionality and a variety of flexible subscription options, Tellyo is the ideal partner for your next live production in the cloud. We work with production companies, broadcasters, sports federations and clubs around the world, helping media teams to create, produce, distribute and monetise content more quickly and efficiently.
New to the world of cloud production?
Content producers are increasingly moving away from traditional video production workflows and embracing cloud production because of the many benefits it offers. Our solutions enable true remote production so your teams can produce content from anywhere in the world, creating and collaborating via our multi-user, browser based tools.

If you'd like to learn more about the key elements of a cloud production solution and features you should be looking out for, please click below for our free 'Five Top Tips' infographic.
Learn how we have helped our clients and partners simplify the production, streaming and distribution of high-quality video content. "I cannot imagine life without Tellyo. The platform is at the core of our social video strategy, helping us to showcase dynamic sports content from multiple ITTF tournaments online. All-in-all, thanks to Tellyo, we're better able to entertain and excite our fans, dramatically improving our digital reach, video views and fan engagement levels across social media."

Matthew Pound
ITTF Marketing Director