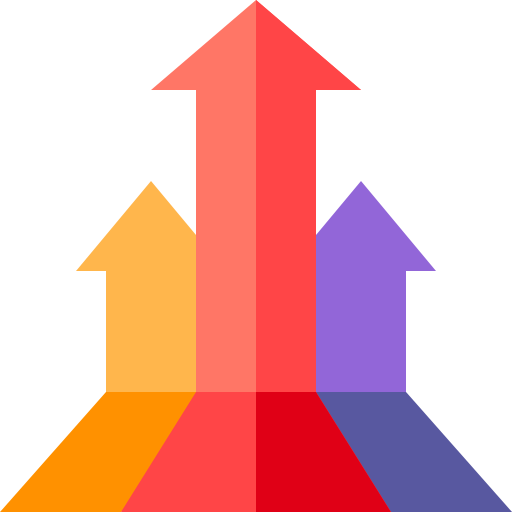 The Rise and Rise of Cloud Production
An increasing number of media producers are shifting to cloud-based workflows because of the collaboration and efficiency advantages they offer. The pandemic has very visibly changed the way our industry operates, and with content creators looking at their work and travel patterns more critically, cloud production solutions arguably offer a greener and more efficient way of creating, editing and distributing media.
Of course, not all cloud solutions are created equal, and anyone considering the various different platforms available should be looking for certain features and attributes that will enable them to work more efficiently and cost-effectively. As an example, many platforms will charge users for time spent setting up and configuring the product rather than 'live' production time, so it's important to choose carefully and not get locked into an expensive subscription that costs more than initially expected.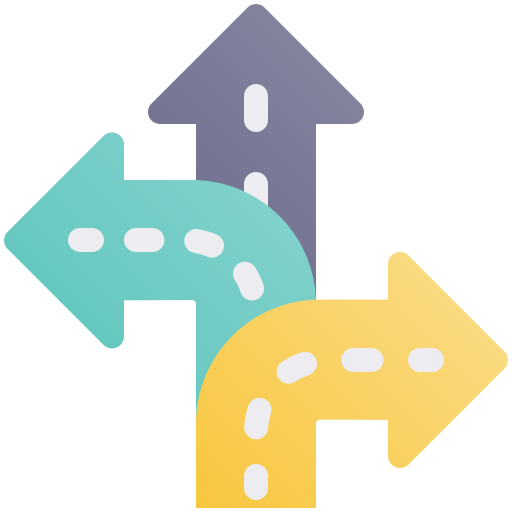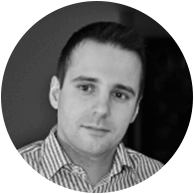 To help you make an informed decision, Tellyo's COO Jakub Majkowski has put together a helpful list of five features you should be looking out for. Each one will help you elevate your productions and share great-looking content quickly and efficiently. Register below for free access to our infographic!
If you'd like to learn more about the key elements of a cloud production solution and features you should be looking out for, please click below for our free 'Five Top Tips' infographic.
Learn how we have helped our clients and partners simplify the production, streaming and distribution of high-quality video content. "I cannot imagine life without Tellyo. The platform is at the core of our social video strategy, helping us to showcase dynamic sports content from multiple ITTF tournaments online. All-in-all, thanks to Tellyo, we're better able to entertain and excite our fans, dramatically improving our digital reach, video views and fan engagement levels across social media."

Matthew Pound
ITTF Marketing Director