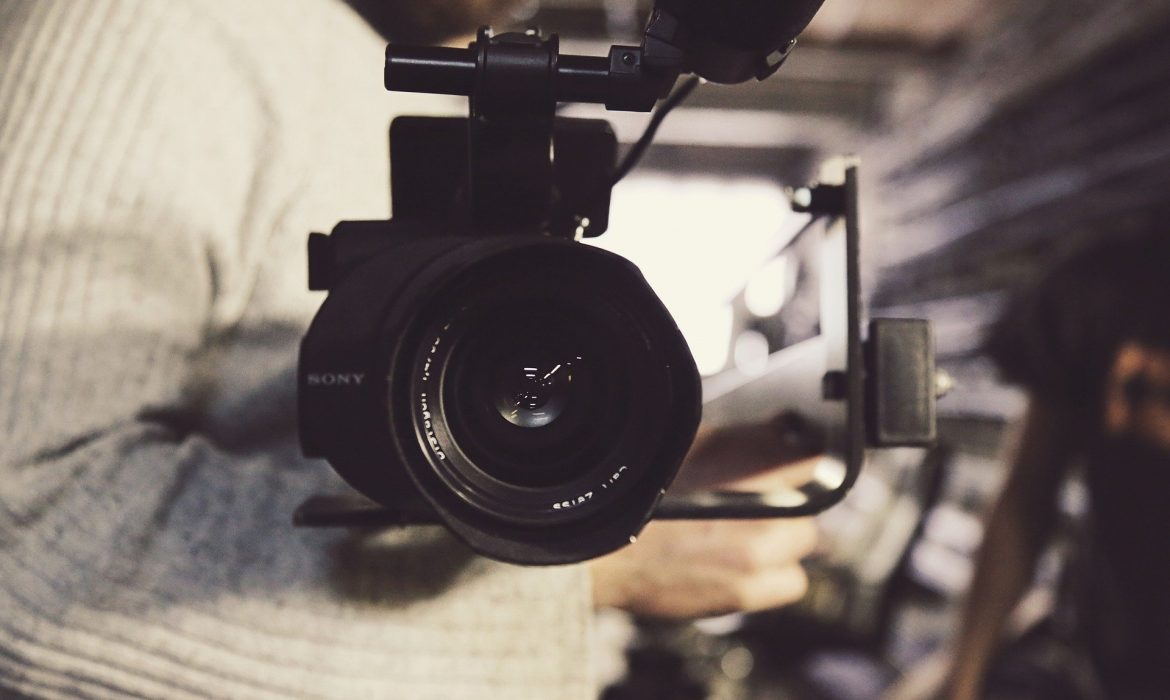 RIP SnappyTV. It's been good for some, but now over for all. Twitter has finally shut down the once popular video production tool.
In SnappyTV's place comes LiveCut, as part of the Twitter media studio. However, clips can only be published to Twitter from LiveCut. LiveCut also has limited functionality, which could well hold you back.
If you're looking for a Snappy TV replacement and are concerned about LiveCut's Twitter-only publishing or other limitations, Tellyo is your natural place.
We offer all the functionality you enjoyed with Snappy, as well as substantial upgrades and improvements to the toolset and the power/speed of the platform. We also offer technical support 24/7 and live user support.
Why Tellyo and not LiveCut?
We're already working with many sports organisations, broadcasters and rights holders, who trust and rely on our live video editing, clipping, streaming, production and distribution platform. It offers the richest range of tools and features to assist you in rapidly editing, clipping and posting videos in the quickest time to reach your audiences (across digital and social channels, linear TV, OTT, apps and websites).
Like you, we know that now is not the time to limit how you approach video. It's a time when brands, publishers and broadcasters are looking to increase video distribution and guarantee their valuable content works hard everywhere, with ease and not just on one platform. Here's how:
Be smarter with video
Get the tools that will help you deliver your video content strategy.
Live clip & edit
Instantly create engaging videos with our easy-to-use platform.
Multi-publish
Share videos to all your digital and social channels simultaneously.
Meet demand
Give audiences the 24/7 content they love, when and where they want it.